Furious girlband attack 'rude' Take That singer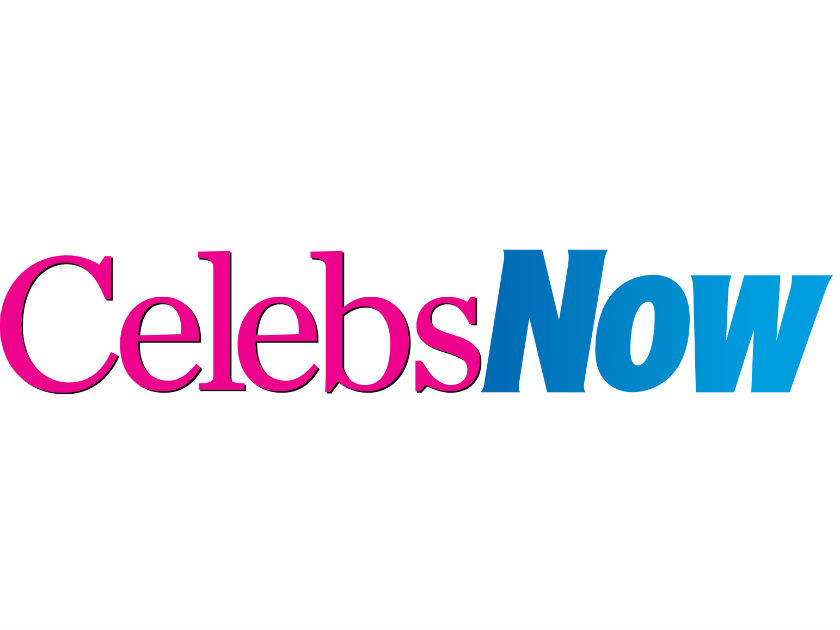 The Sugababes have spoken out against 'rude' Gary Barlow.

Heidi, 23, Keisha and Amelle, both 22, supported take That on their summer tour and say they have nothing but respect for Jason Orange, 36, Mark Owen, 34, and Howard Donald, 38.

But in an interview with Red Dragon FM in Cardiff, they allege that Gary, 35, was a 'right old ****'.

'He was really rude,' said Amelle. 'He was up his own a**e. He was like "see you later love and why are you even speaking to me"'.

'I felt like some piece of poo on the floor. He's spoilt my childhood dreams and crushed them all.'

Take That staged a comeback with a tour earlier this year and their new album is out in November.