Who could forget that cheeky lil' smile and giggle?
Remarkably, it's now been 20 years since the Teletubbies first entered our lives.
That's right – those ten-foot tall, colourful, alien-esque creatures have now been around for two whole decades, and funnily enough, Tinky-Winky, Dipsy, Laa-Laa and Po haven't aged a bit!
However, there's a key member of the Tele gang who the same can't be said for – the Sun Baby!
Appearing at the beginning of each episode, Sun Baby was an image of a real-life baby's face, superimposed onto an animated sun, and she'd smile and giggle in the most adorable way.
And now she's looking a lot different…
More: OMG! Guess which of the viewers' favourite couples are returning to TOWIE tonight?! 
Read: All the Latest TV news 
Sun Baby – also known as Jess Smith – is now 20 years old. And although she's a fully-fledged adult now, there's still some resemblance!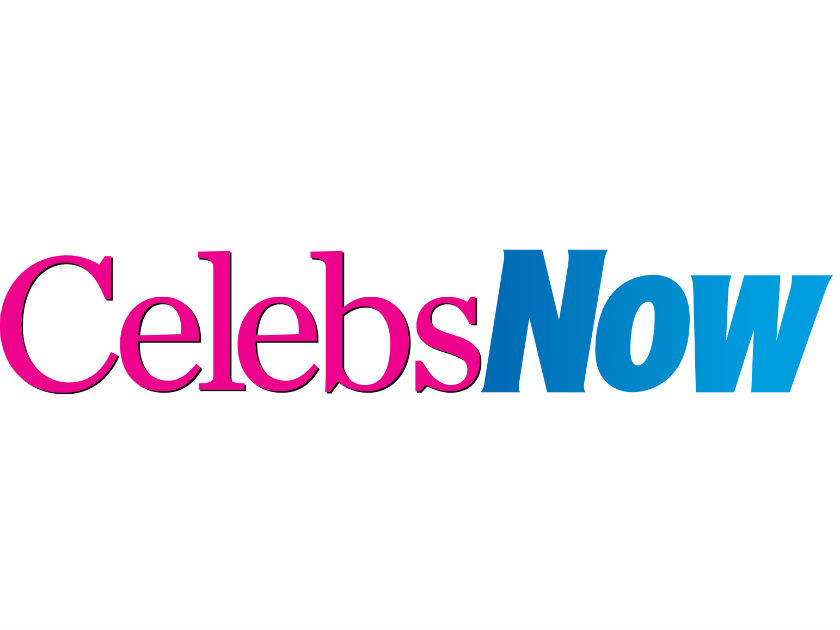 As part of Teletubbies' birthday celebrations, Jess appeared on BBC South East and spoke about how she managed to get the starring role in the first place…
'I was being weighed at the hospital. My mum took me and it just happened to be the same time that the producer of the old series had come in and wanted the hospital to get in contact with them if they'd seen any smiley babies.
'It was just a case of sitting in front of a mirror and a camera and my dad playing with toys and race cars and that sort of thing to try and get me to laugh at the camera.'
How cute!