Sunday Brunch presenter, Tim Lovejoy, speaks to Now about being a dad to twin daughters Grace and Rose, 14, and younger daughter, Jamie, three.
We caught up with Sunday Brunch star Tim Lovejoy, 48, about life as a dad to twin daughters Grace and Rose, 14,  and younger daughter, Jamie, three.
What would you say you're like as a dad?
I'm strict on diets but I'm quite laid back when it comes to schooling. I don't want to put too much pressure on them. Saying that, my two oldest have ended up getting into a grammar school.
Wow!
They're quite brainy, I don't know where they got that from.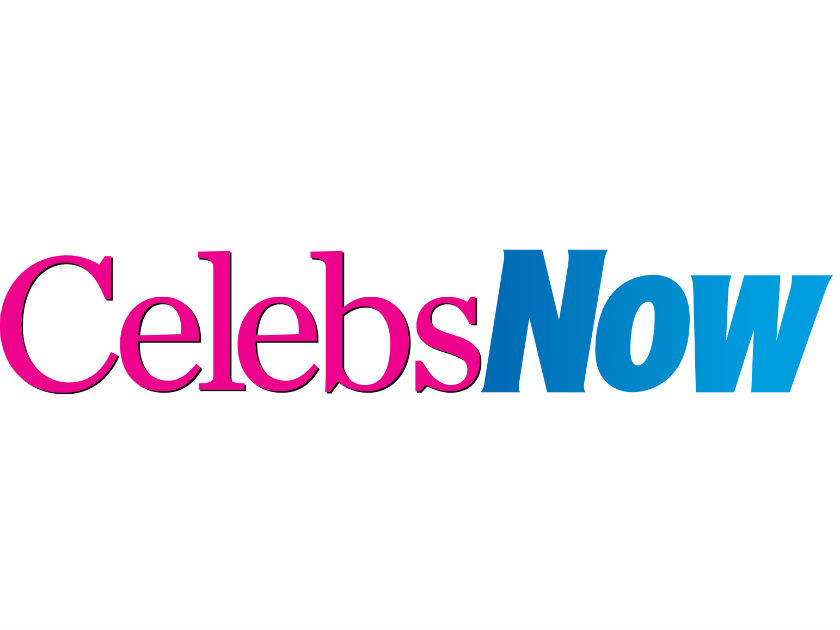 READ MORE CELEBRITY NEWS HERE!
So, what are your diet rules?
When my eldest were growing up, there was no sugar or TV during the week. I'm doing a one-man-stand against the sugar board! I'd never let them have fizzy drinks and I don't keep biscuits or chocolate in the house, so it's not part of their diet.
Do your kids have a favourite meal?
My sausage and bean casserole is always very popular- it's quite easy to cook.
Mmmm! What are your plans for Father's Day?
They're usually with me on the day and I insist we go for a walk in the park; that's my favourite thing to do with them. I have this theory; 'the economics of fun', about how much something costs and how much we'll get out of it. A walk in the park with a tennis ball costs nothing, and yet, (laughs) amazing fun!
How important do you think a dad's role is in parenting?
Absolutely huge. I think most children need a father, it's a slightly different angle to a mother, but they need both parents. Parenting is such a privilege; I think those parents who aren't spending a lot of time with their children, they're missing out. It's one of the great things you can do with your life.
What's your biggest achievement as a dad?
Both my daughters can throw a tennis ball really far and hard and both catch it really high (laughs). It's what I've been doing all my life so I thought, if I can teach my kids to do it then I've got people to do it with again. It's a good excuse.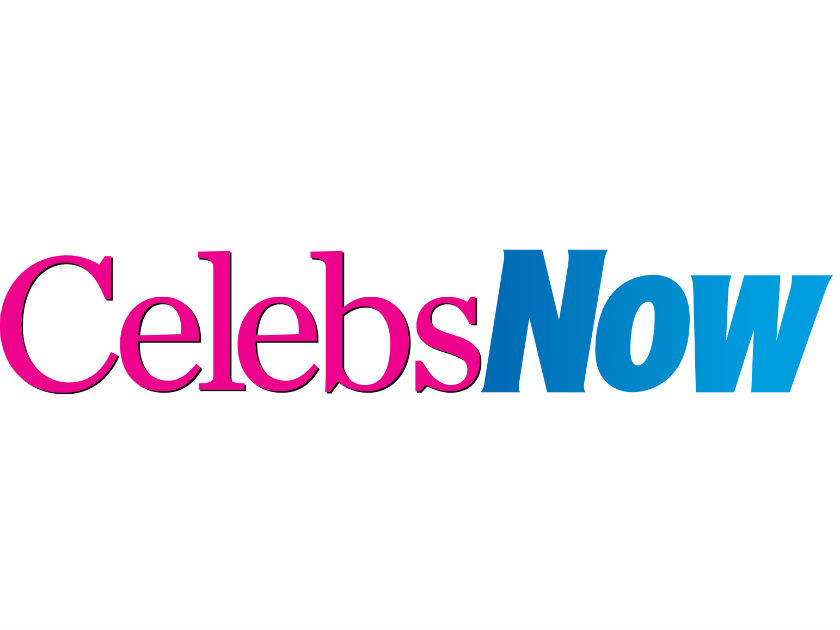 What do your girls like to read?
The oldest read between three and four books a week; they go through books so quickly, I can't even keep up with them anymore. I feel like the dad in Matilda but sometimes I have to go to them, 'Stop reading at the table! Eat your dinner and put your books down!'
Instead of phones it's books…
It's great. They are obsessed with their phones as well, but the books; it's such an obsession.
Tim Lovejoy presents Sunday Brunch every Sunday morning on Channel 4