These celebrity kids definitely won the genetic lottery when it comes to their famous mums...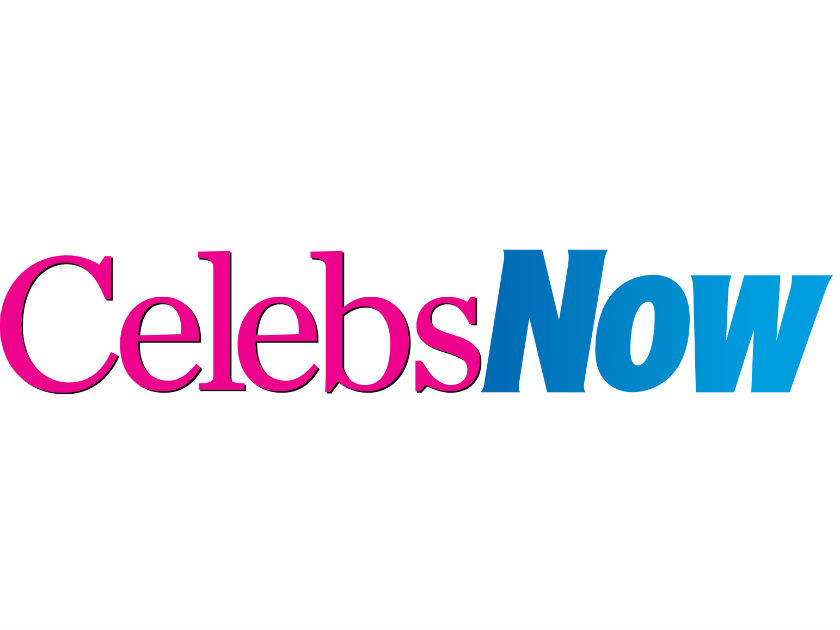 Celebrity kids have it all – oversized doll houses, massive playrooms, dresses that cost more than our car… *sigh* One thing they also hit the jackpot with was their genes, and it's all down to their stunning folks.
Case in point: the gorgeous selfie Gwyneth Paltrow shared of her and daughter Apple over the weekend. With her long, luscious locks and angelic face, nine-year-old Apple is the spitting image of her health-guru mum.
MORE: CUTE! 23 pictures that prove Peter Andre is the best dad EVER to Junior, Princess and Amelia
SEE MORE CELEBRITY PICTURES HERE
Katie Price's mini-me Princess appears to be morphing into her famous mum at the moment too. Undeterred by those pictures of the eight year old sporting a full face of make-up, Katie shared a snap of Princess with her long blonde hair straighened on Sunday night.
The post quickly garnered comments on the similarities between Pricey and Princess, with one user writing: 'Beautiful like her mummy.'
And the they're not the only celebrity mini-mes that are a chip off their famous mum's block…
Kim Kardashian's daughter North West is fast becoming one of the most glamorous celebrity babies in all of Hollywood. As well as a wardrobe dull of designer gear that perfectly compliments her mum's look, the two year old is perfecting her mums pouts and facial expressions.
Elsewhere, Cindy Crawford's 14-year-old daughter Kaia Gerber not only looks just like her supermodel mum, but is also looking for follow in her mother's footsteps, having already modelled for Versace at the tender age of 10! Genetic jackpot much?!
Check out these and more celebrity kids – including Reese Witherspoon's daughter Ava, Jessica Alba's eldest Honour and Sarah Jessica Parker's twins Marion and Tabitha – who more than take after their famous mums by checking out the gallery below!
Caroline Saramowicz