"Don'tcha wish your best friend was hot like me?"
Supermodels – a pretty impressive force to be reckoned with.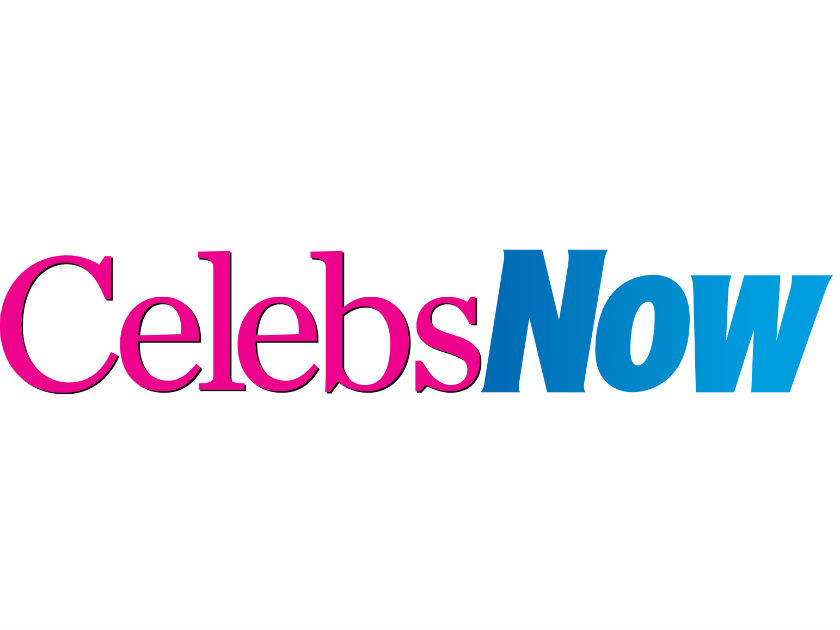 But often, supermodels don't express their beauty, confidence and fierceness on their own fans – they team up with other equally fabulous women to form incredible join model alliances that can only be referred to as #squadgoals.
And in celebration of fabulous female friendship – and London Fashion Week – we've made a shortlist of seven of the best supermodel besties…
More: London Fashion Week, September 2016: the best and worst looks!
Cara Delevingne and Kendall Jenner
Perhaps the foremost friend coupling of the 2016 model landscape, nothing's splitting up this pair – not even Kendall's own sister, Kylie Jenner! Kendall's jokingly stepped in a number of times to object at signs of Cara and Kylie getting close online – but she needn't worry, the CaKe union looks stronger than ever!
Bella Hadid and Hailey Baldwin
Coming from similar backgrounds with big, famous families, Bella and Hailey have a lot to bond over – and they look fabulous while doing it!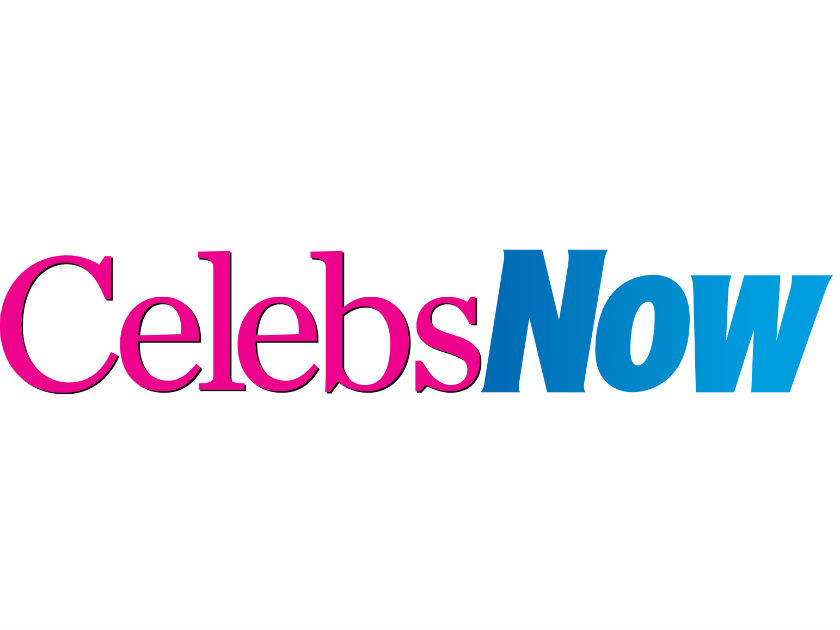 Kate Moss and Naomi Campbell
There may be only one word for this stellar partnership: iconic. Since the Nineties, these two South Londoners have been the bad girls of fashion, raising hell and stunning with their looks in equal measure.
Gigi Hadid and Kendall Jenner
Don't tell Cara, but Kendall has another fashionable lady who she calls her bestie: Gigi Hadid! The model Kardashian is often pictured with fellow Victoria's Secret angel Gigi, and through social media and interviews, they've expressed their love and appreciation for one another.
And what's more, she's also claimed Hailey Baldwin as a part of her super-close group of girls, making them one impressive quartet. Speaking recently to Allure magazine, she said: 'This is going to sound really, really lame, but we all call ourselves the Super Natural Friend Group… Because we all have such cool individual lives and we've been dreaming about them since we were so young.'
Jourdan Dunn and Karlie Kloss
As well as sharing the same birthday (August 3rd – get that in your diaries), these two also share a big, unabashed love for each other. Karlie recently proved it with a some gushing b'day dedications to each other.
Last month, Karlie wrote: 'HBD to my beautiful big sis, my birthday buddy, and my best friend for life. You make my life (and the world) a better place simply by being in it. Looking forward to the lifetime of birthdays and adventures ahead together. Love u @officialjdunn'
Erin O'Connor and Jade Parfitt
British models Erin and Jade have been buddies for a good while, and don't ever let an opportunity to get a snap together, looking statuesque and stunning.
Tyra Banks and Heidi Klum
Modelling LEGENDS –  and close friends since the start of their careers, in their teens. Lovely!