Were the ladies too harsh on the actress as she discussed her health battles?
The Loose Women ladies have come under fire for their interviewing technique during a live chat with Danniella Westbrook.
Former soap star Danniella, 43, was on the show to discuss her recovery from addiction issues after attending rehab in Spain, and also spoke of her miscarriage heartbreak and her hopes to return to EastEnders later in the year.
Nicola McLean divides Loose Women viewers in emotional interview
And despite saying that she's feeling good at the moment, the actress faced a stream of questions from the panel about her problems.
Jane Moore voiced her shock when Danniella revealed that she's opening a bar in Marbella – meaning she'll be around alcohol – and compared it to being on a diet and opening a cake shop.
'I can't just stop my life because I'm an addict,' Danniella hit back. 'I'm a people person. I'm better on the other side of the bar.'
When she was questioned about it further, Danniella admitted that she 'still has a drink' occasionally and her issues are much more centred around drugs than booze.
Nadia Sawalha also heavily quizzed the mum-of-two on being an addict and spoke of how she can relate given that her husband Mark has been battling alcoholism for many years.
All of the panel were stunned when Danniella revealed that she's stopped taking all of her medication – with support from doctors – whilst Jane asked her whether returning to 'real life' during her trip to the UK from Spain could cause her to struggle with her issues again.
'I feel good, I like being abroad,' the actress insisted, pointing out that she lives in Spain now.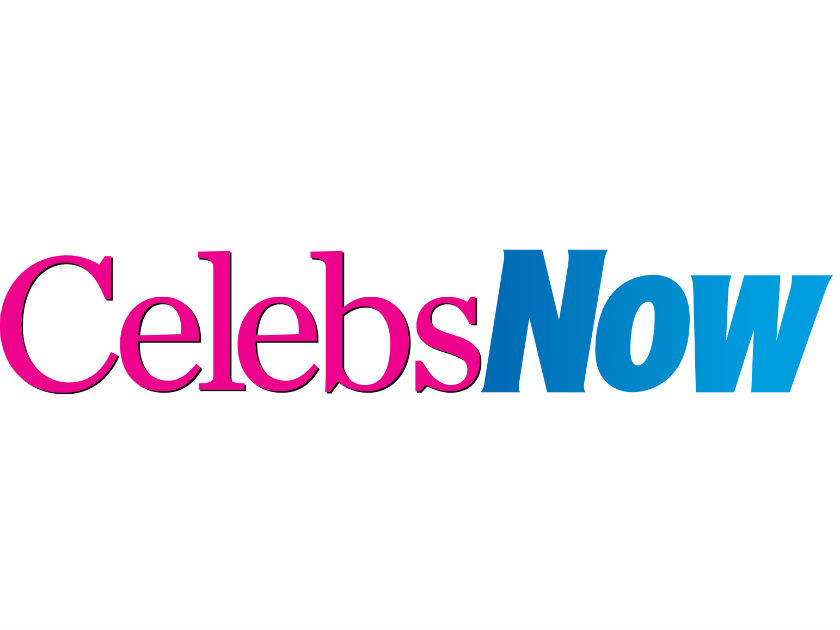 Jane went on to tell Danniella that she thinks she should 'live in the country', ditch social media and come away from the public eye.
'I did that and I was so bored,' Danniella responded.
The panel certainly had plenty to ask the TV star but many viewers thought they took it too far and were aggressive with their interviewing.
'Come on ladies, you've been pretty harsh on Danniella today. Good to see you looking & sounding positive, but support her ffs loose women!' one watcher Tweeted, whilst another said: 'I'm not @westbrookdanni biggest fan but wish they would of let her talk. Her problem was drugs not drinking too much.'
Meanwhile one said: 'I love my Loose Women but thought Jane was too harsh on @westbrookdanni She's trying her best and doing amazing.. give the women a break!'
Others accused the ladies of being 'judgemental' and 'nasty'.
Some viewers supported the style of interviewing though.
'So please there was some straight talk from Jane as it seems to get repetitive with Danielle love the show,' one watcher posted.
Another agreed, writing: 'Glad to see @janem say what the rest of us are thinking!'
Controversial stuff.