Concerned fans worry about Lauren's 'mental state' follow one VERY revealing bum video
No matter how hard she tries Lauren Goodger has never been able to escape her critics, poor lamb.  And this week, after admitting to having liposuction, they are back in full force.
Clearly loving her new body, Lauren posted this seriously sexy video on Instagram showing off her INCREDIBLE bum and tiny waist
Seriously, LOOK at that butt. Kim Kardashian must be shaking in her Yeezy boots right now!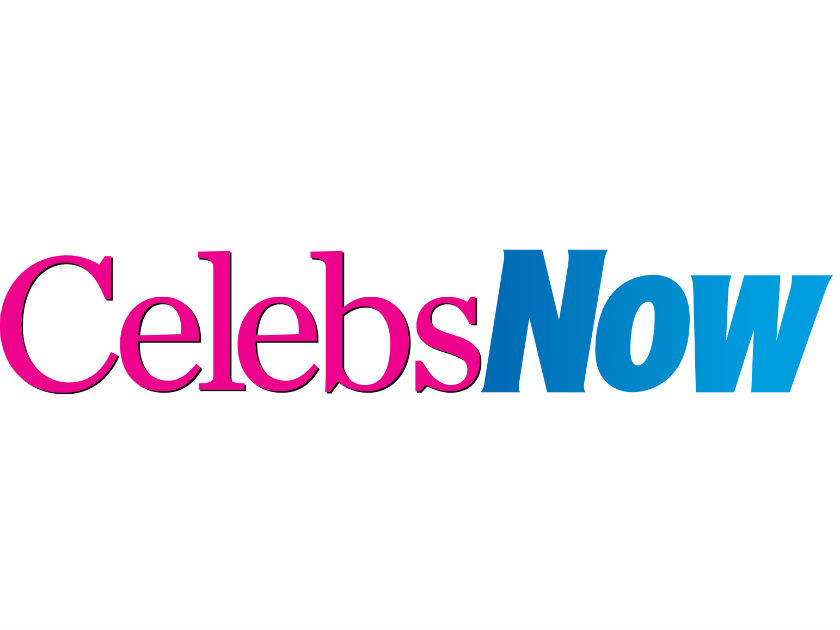 But while we are all in awe at Lauren's incredible transformation, fans of the 31-year-old have reacted to her new video with anger and concern.
One fan wrote: 'I think you need to focus on learning to love yourself and calm down with all the surgery. It's not a permanent fix. You have to work hard to maintain this.'
Lauren Goodger's bum sparks huge debate
While others added: 'You are SO desperate for attention! Surgery can't make you beautiful' and 'I'm really worried about your mental state and think you need to see someone about where your heads at. Changing your [looks] might feel good but it won't change how you feel inside.'
Lauren confirmed she'd had Vaser, a non-surgical liposuction procedure that does not require a general anaesthetic, at the Elite Clinic in Turkey but since then has admitted she is keen to have more done.
READ THE LASTEST CELEBRITY NEWS
'I've had this surgery done,' she said in a recent post, 'and I'm literally loving my body like I've got no fat here [stomach] at all.
'But my arms are disgusting, I hate them, my legs are swollen, my ankles are huge and I just hate it.'
Oh Lauren, we think you look fabulous!
Last year, Lauren broke down in tears while taking part in Channel Five's show In Therapy. Opening up about her battles with food and her body issues she admitted she had a compulsion to over eat and the show's resident psychologist Mandy Saligari told her she was alway hungry because 'you are starving to be heard…the emotional need you have, you have translated it into food – you eat your feelings.'
Lets hope she's okay.
What do you think of her new look? Tweet us @celebsnow