Tom and Katie's daughter in demand for ad campaign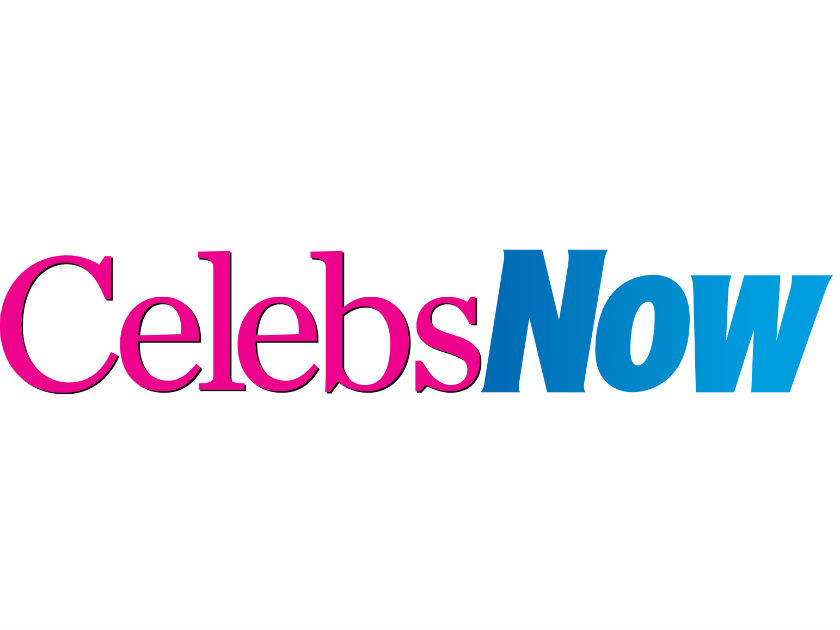 At 16 months old, Suri Cruise has already been offered her first modelling contract.

Baby Gap feels Tom Cruise and Katie Holmes' cute daughter would be the perfect little girl to promote their dinky fashion range in a new ad campaign.

The clothes chain has reportedly approached Suri's celebrity parents with a lucrative deal for them to consider.

Tom, 45, and Katie, 28, have not commented on the offer, reports thelondonpaper.

If Suri decides sticking her fingers in jelly and playing with dolls is more appealing than sitting in a hot studio and being fussed about by stylists, Tom could always model the range himself….