Yup, not a dry eye...
The Pride of Britain Awards is already such an emotionally charged affair – and this year, David Beckham is on hand to amp up the tears another notch…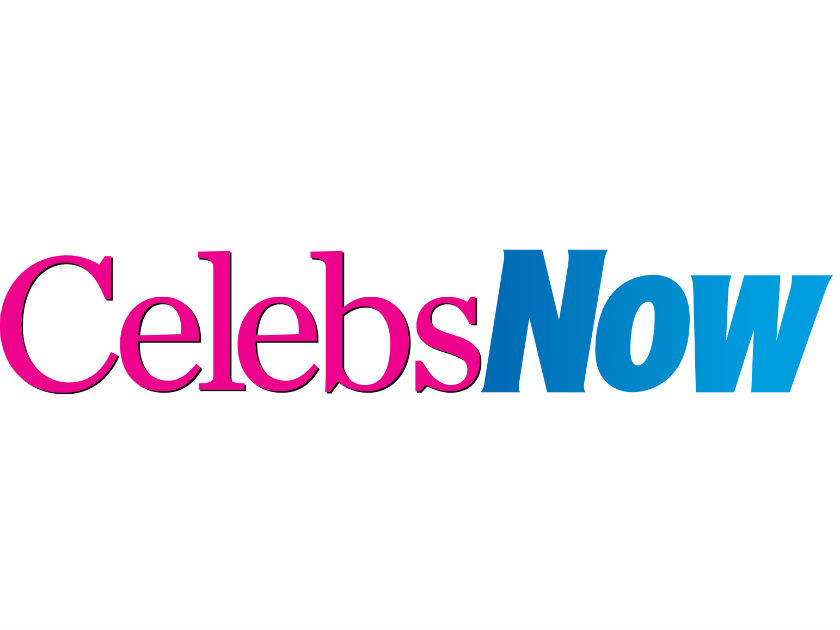 In scenes due to air November 6, David takes some time out of his hectic showbiz schedule to visit Ella Chadwick – a poorly girl who spends her time in hospital cheering up others.
More: David Beckham thrills fans as he poses with a Tasmanian Devil on his HEAD as the family feed kangaroos in Sydney
Ella spends her day in hospital making handmade cards for the other kids, following her own admission with a range of health issues and two kidney transplants.
In a bid to brighten her day, 43-year-old David paid the 'die hard Manchester United fan' a visit at the Great Ormond Street Hospital.
In a sneak preview from the heartwarming clip, Ella is busy with her usual card-making activities when her mum interrupts her with a special message.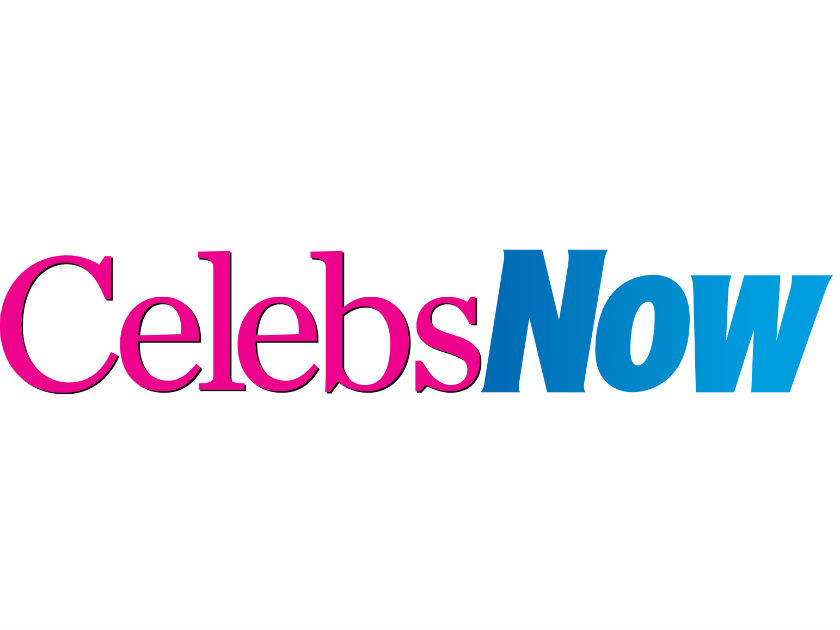 Reading aloud a card addressed to Ella, the eleven-year-old listens to David's words.
'It's amazing that you take the time to give other kids get well soon cards after you've been through so much yourself.
'So I decided to write a card especially for you. Love, David Beckham,' it read.
Visibly shocked by the message, Ella is then given the surprise of her life – as, to her disbelief, the footballing legend strolls into the room to greet her.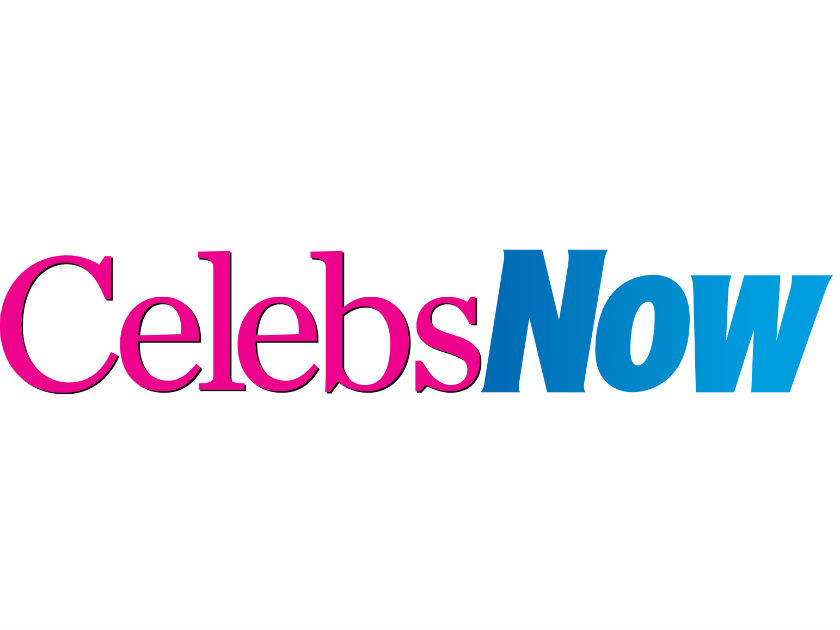 After helping her deliver her daily cards on the ward, DB then told her she had won an award – adding that his daughter Harper would love her outfit.
Speaking of the incredible encounter, Ella giggled: 'I thought 'What! This is crazy!' I felt happy and I was smiling and I liked him. He was so nice to me.'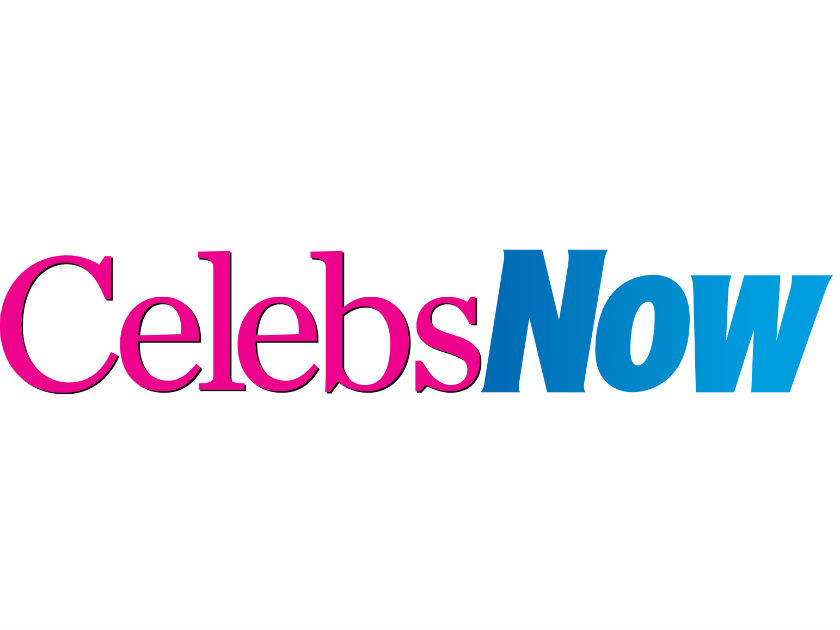 Yup, not a dry eye. Watch the incredible clip below.
The Pride of Britain Awards will air 8pm November 6 on ITV.