Has Simon's relationship with Liam been damaged for good?
Simon Cowell has hinted that things aren't good between him and Liam Payne after THAT fallout from his solo deal.
The One Direction star surprised many – including Simon himself – when he announced last month that he'd signed to Capitol rather than Simon's Syco label and the news didn't go down well with the music mogul.
'It is a bit annoying if I am honest with you,' says Simon, 56. 'Mainly because it is a another label who has now got your artist who you worked with for so many years.
'But that is the music business, unfortunately. I don't think anyone else from the band will do that.'
Simon admits that he wasn't expecting Liam, 22, to turn his interest to recording solo tunes as he'd always thought he was more focused on songwriting.
So whilst Simon had been busy making sure bandmate Harry Styles was signed up to his label, he didn't realise that Liam was thinking of going down a similar path.
'We had spoken a lot – him and I – about what he wanted to do next,' Simon explains. 'But I guess he read about Harry's deal and thought we weren't interested.
'My impression was that he wasn't in any hurry to make a record because he discussed this last year. He was more into songwriting.
'I was teasing him saying: "If you come up with a great song Liam make sure it is for you and don't give it away. When you're ready I am ready."
'So I was a bit surprised. Of course there is a part of you that goes: "Maybe we should have had the conversation." That maybe is my fault but it has happened now.'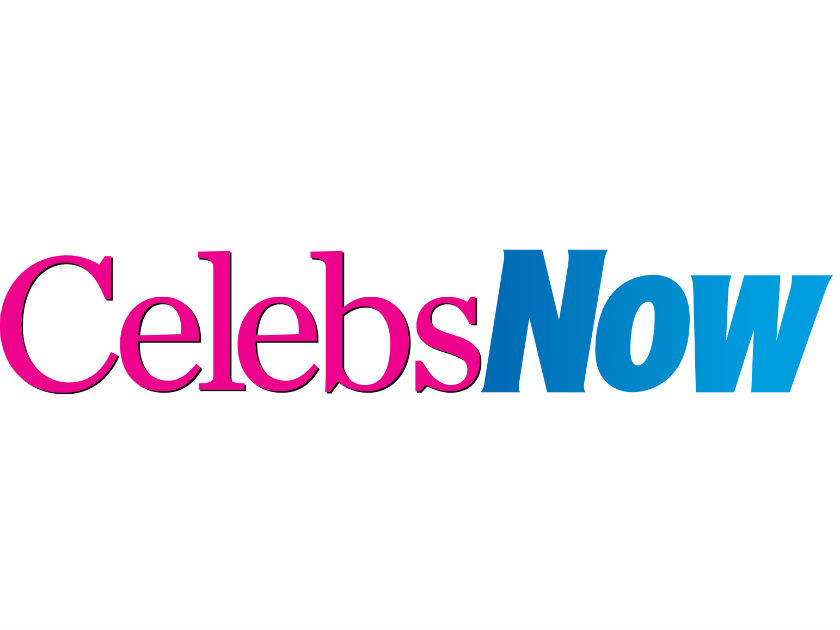 So whilst Cheryl's fella Liam heads off to start his new chapter, Simon is determined to keep a closer eye on the other boys.
Harry has already got a deal sorted with Sony's American label Columbia, something Simon says Hazza was 'appreciative' of.
He's also hopeful of getting Niall Horan on board with Syco, having told The Sun: 'I like Niall a lot, have always got on with him, he is a great kid. I am confident he will sign with Syco.'
Louis Tomlinson meanwhile has recently appeared on America's Got Talent and Simon thinks other shows will be interested in getting him involved.
The new dad will also be working as a record executive alongside Simon at Syco and is getting ready to launch a new girl group.
'He was being left out of the story a little bit but he is a very very smart guy and a great person,' Mr Cowell says. 'He has got something really special coming up.'
As for when 1D's hiatus might come to an end, Simon is playing coy about that…
'I don't know is the answer,' he insists. 'I think there would be such an appetite amongst the fans for a reunion, whether it was a tour or a record.
'They are going to have successful solo careers – that is assured as much as it can be. They have got to make great records but I reckon they will.
'I wouldn't rule anything out. With these guys, I left the decisions up to them.'
Anna Francis