Danny Dyer's girl has made an early exit
Survival Of The Fittest might have only just begun but it's already seen one contestant QUIT the show – and sadly it's none other than Danny Dyer's daughter Dani Dyer.
The 21-year-old has been forced to withdraw from the show due to injury, having dislocated her shoulder during one of the first challenges.
PICTURES: A love shack, outdoor shower and A LAKE! See the Survival Of The Fittest luxury lodge
Dani was seen clutching her arm in pain after she landing badly when she slid headfirst down a waterslide and the medical team quickly stepped in to help her as the other contestants looked on in concern.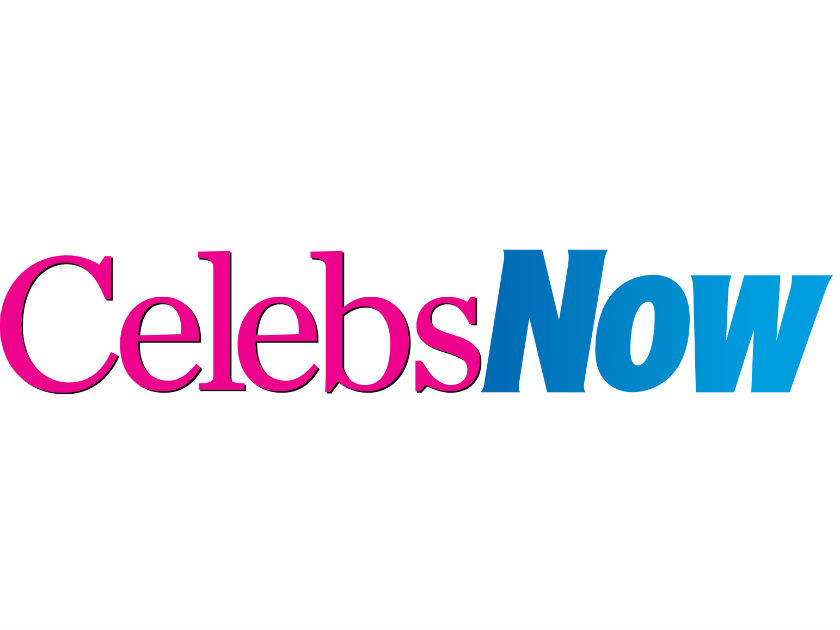 After being taken to hospital she returned with her arm in a sling and producers decided that she was no longer in a fit state to continue – just one day after she entered The Lodge with the other singletons.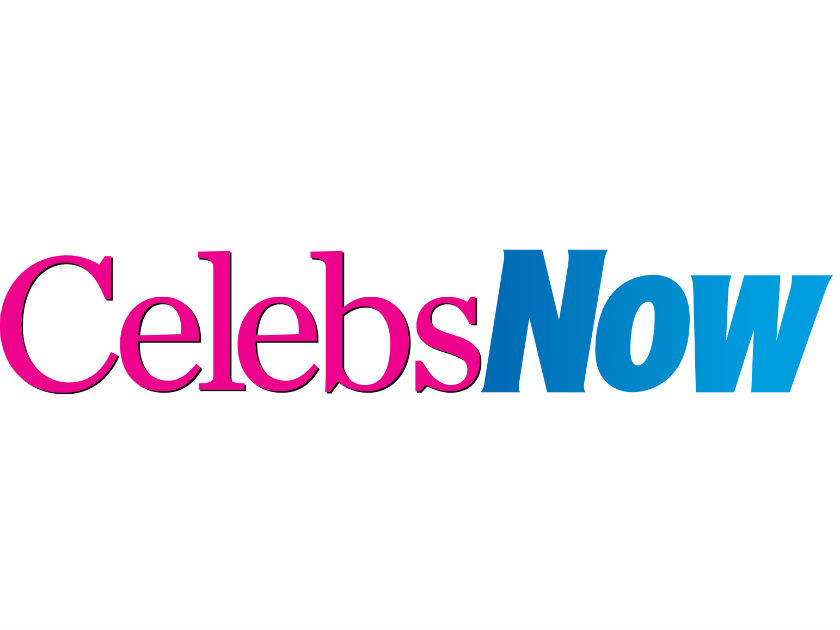 'I'm absolutely gutted that I can't do any of the challenges,' Dani explained to the camera later on. 'I'm rooting for the girls all the way, we have to win, especially now – we've got to do it for me.'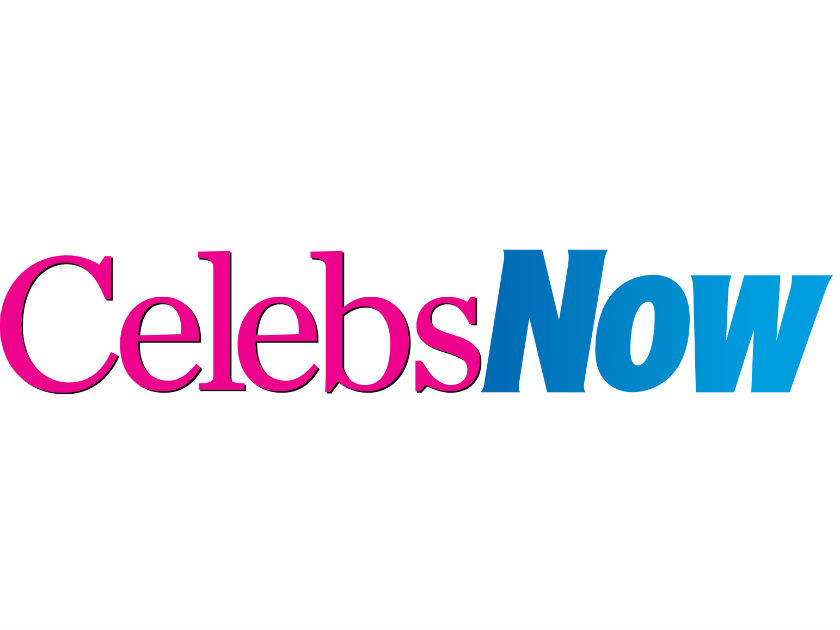 Dani will definitely be missed as viewers had already enjoyed watching her – and many noticed something pretty funny about her too.
The barmaid was dubbed 'the new Marcel' by some fans after they compared her to Love Island's Marcel Somerville due to her repeatedly mentioning that she's Danny Dyer's daughter, just like Marcel often referred to his past with Blazin' Squad. LOLs.
'is 'I'm Danny Dyer's daughter' going to be the new 'I was in the blazing squad' #SurvivalOfTheFittest,' one Twitter user commented, whilst another wrote: 'OMG DANI IS THIS YEARS MARCEL #SurvivalOfTheFittest #DontTellAnyoneTho'
Meanwhile one said: 'Dani seems to be taking the @marcel_rockyb approach when it comes to being the daughter of Danny dyer #SurvivalOfTheFittest'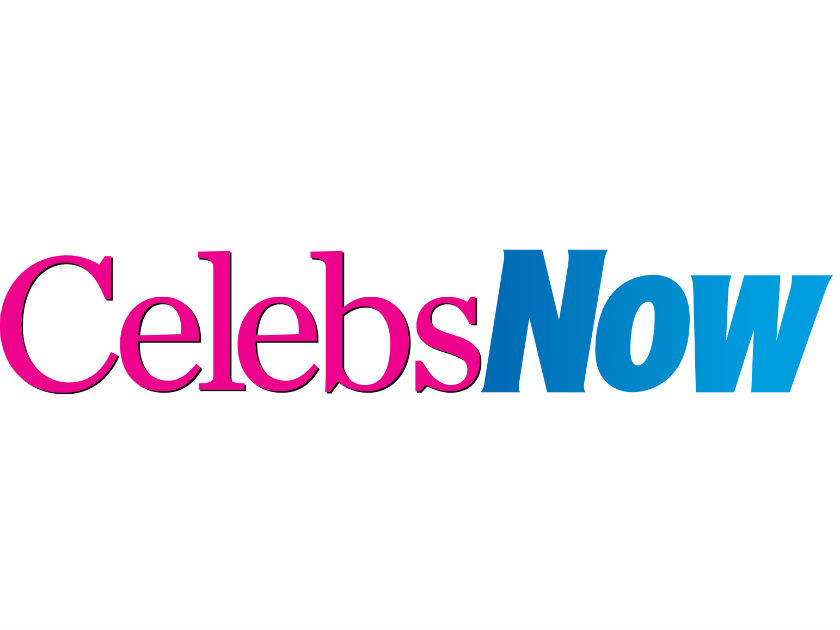 Speaking of Danny Dyer, the actor spoke of his pride over his daughter's very brief time on Survival Of The Fittest following her early exit.
'Live and Let Live baby girl. Taken out by a bollocky slide. Don't think my heart could have taken another 3 weeks of that caper. #proud,' Danny captioned a selfie with his eldest child on Instagram.
Awww, we'll miss ya Dani!