There's a new girl arriving at The Lodge
Survival Of The Fittest is about to welcome a new girl to The Lodge to replace Dani Dyer after her shock exit – and it sounds like she's going to shake things up!
Lottie James, a waitress and farmer from Carmarthen in Wales, will arrive on Monday night's show following Dani's injury which forced her to pull out and she's already excited about taking part in the battle of the sexes.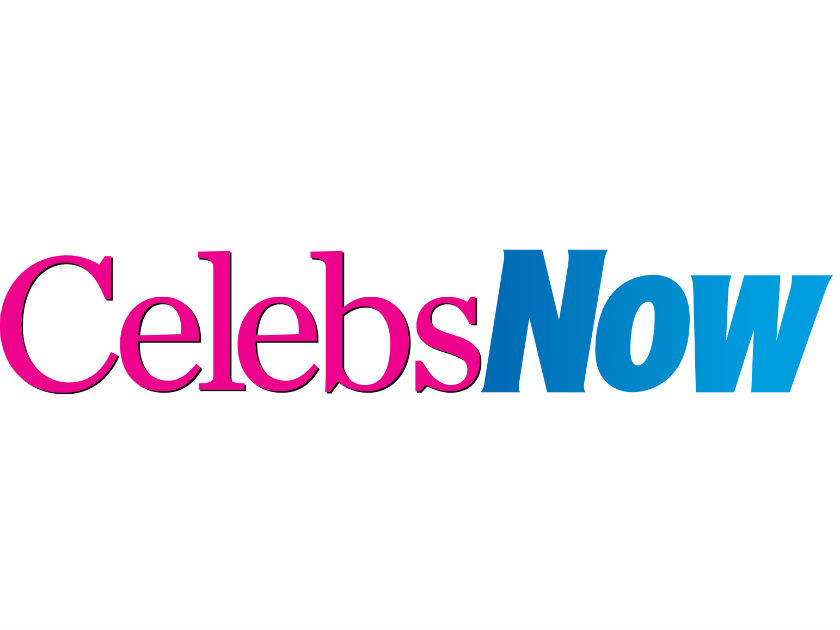 The newbie describes herself as 'ditzy, wild and outgoing' and thinks she's got a secret strength when it comes to the challenges…
MORE: Survival Of The Fittest: Dani Dyer forced to QUIT the show just after viewers notice something funny about her
'I am so honest so my honesty will be good,' she explains. 'I think my flirtatious side will come out so that might make the boys' games a little weaker.'
Ooh! Lottie's upfront about her weaknesses too though and says: 'I can be a little sensitive but I am good at fighting off the sensitivity as well.
'I can be a bit nervous sometimes but when my personality shines and I get used to everyone, I'll be fine.'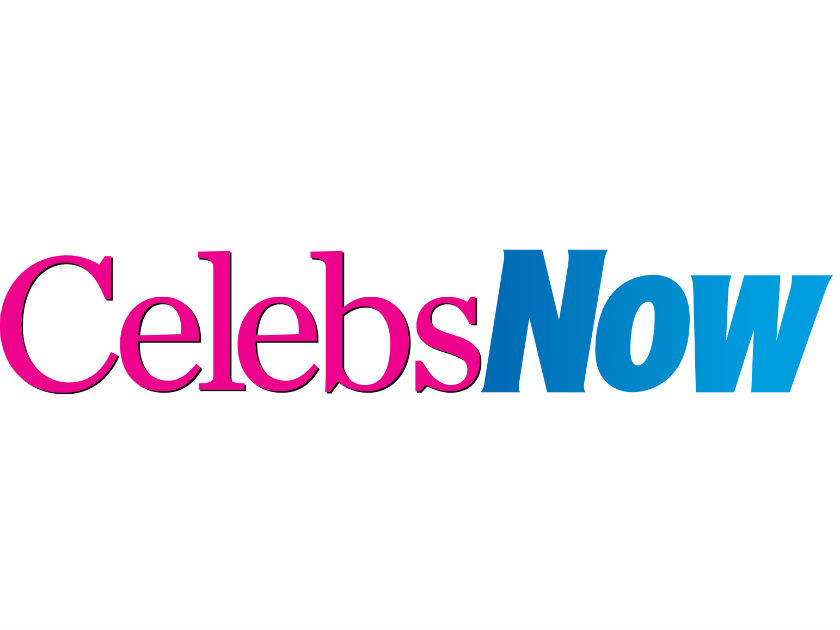 And when it comes to the possibility of finding love with one of the boys, Lottie's trying to focus on being a girls' girl instead.
'I will be more Team Girl for this – steering clear of the enemy and keeping to the Girl Code,' the new contestant reveals.
Whilst Dani had already chatted about being Danny Dyer's daughter, Lottie also has a minor claim to fame.
'A few of the Wales rugby boys follow me on Instagram – Gareth Davies – but things like that don't really interest me that much,' she admits.
Now Lottie's looking forward to getting stuck in to 'the mental and physical challenges' of Survival Of The Fittest and is determined for the girls' team to win – atta gal!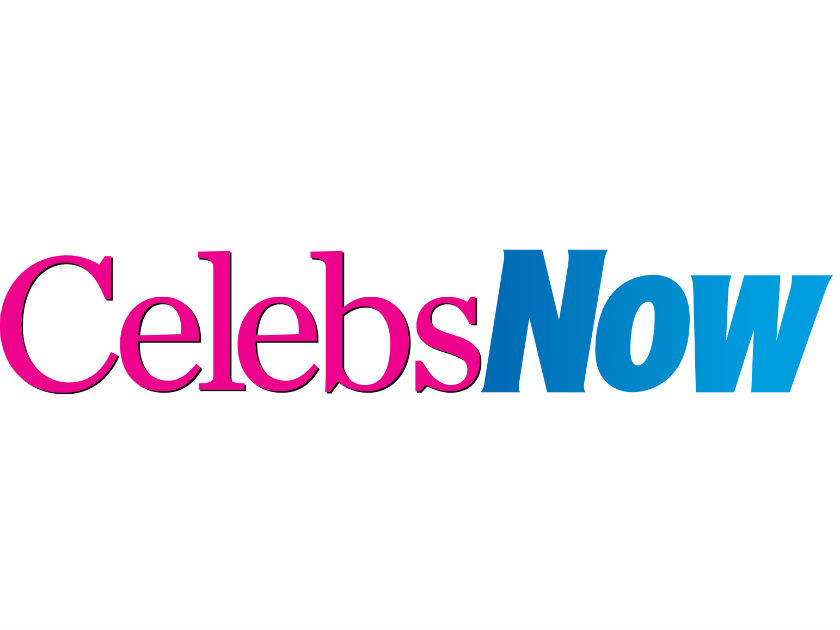 The new girl's arrival comes after Dani dislocated her shoulder during one of the first tasks when she landing badly as she slid headfirst down a waterslide.
The 21-year-old was treated by the medical team before being taken to hospital and later announced that she was unable to take part in any more challenges, forcing her to withdraw from the show.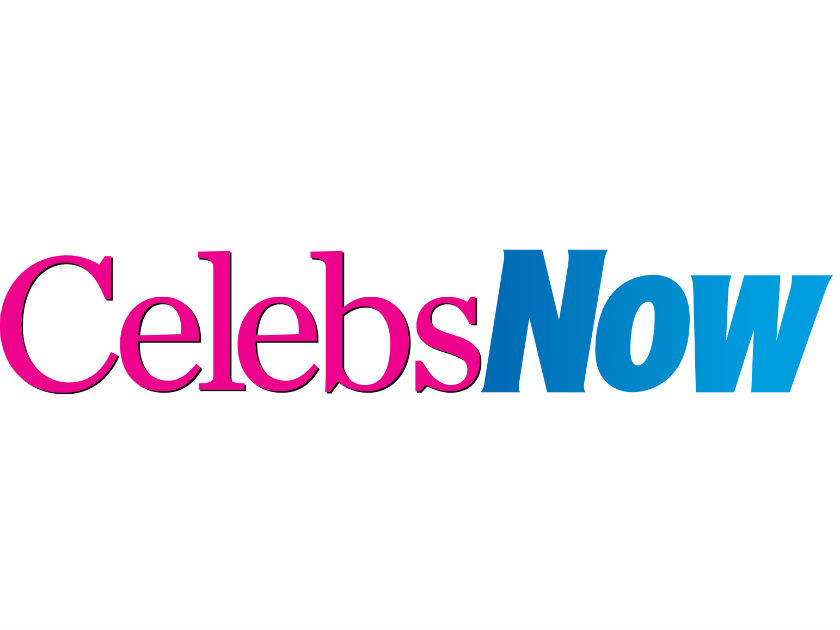 We can't wait to see how Lottie's arrival goes down at The Lodge!