Is Dani heading to the villa this summer?
Dani Dyer has broken her silence on rumours that she's set to enter Love Island this summer following her early exit from Survival Of The Fittest.
The 21-year-old was forced to pull out of the new reality series just one day in after dislocating her shoulder, but has since been linked with a spot in the Love Island villa instead.
MORE: Dani Dyer forced to QUIT Survival Of The Fittest just after viewers notice something funny about her
However, Dani has quashed the speculation and also confessed that her actor dad Danny Dyer REALLY wouldn't be keen on the idea either.
'Literally I found out a day after about this. I haven't planned on going on Love Island, I think it's a bit too intense,' the TV star explained during an appearance on Good Morning Britain on Friday.
'It's one of them things really. I don't think I'd be open to something like that.'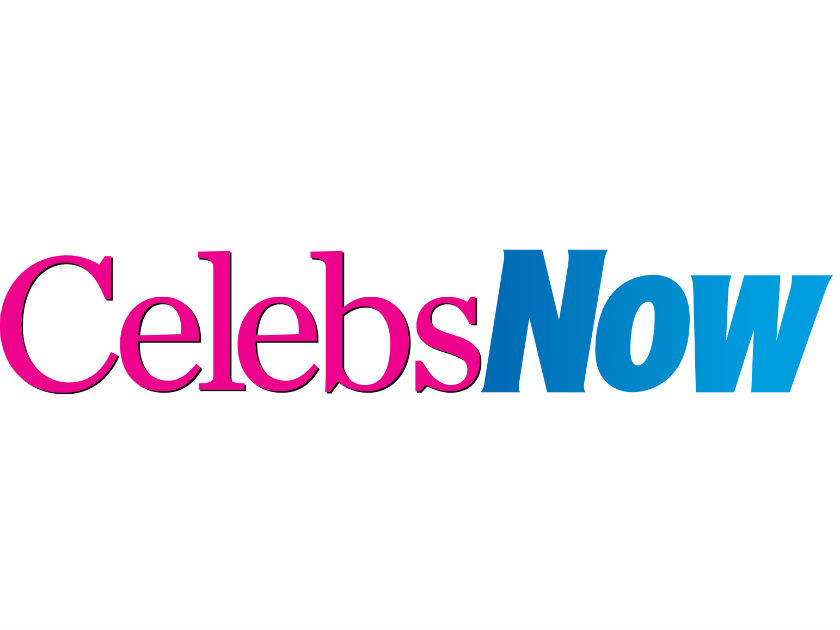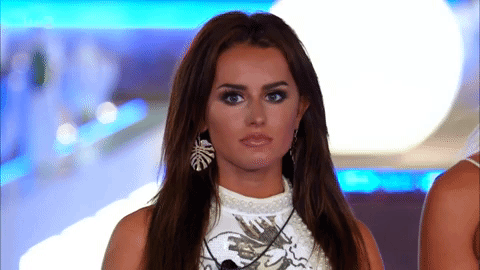 And when asked whether Danny, 40, would approve of her signing up to Love Island, Dani confessed: 'No, he wouldn't. I don't think he could watch it, boys talking about me and stuff.
'So I haven't made any plans. It's not a bad rumour though.'
Dani also spoke of how her famous dad is her 'best mate', so we think it's unlikely that she'd want to upset him by going in the villa!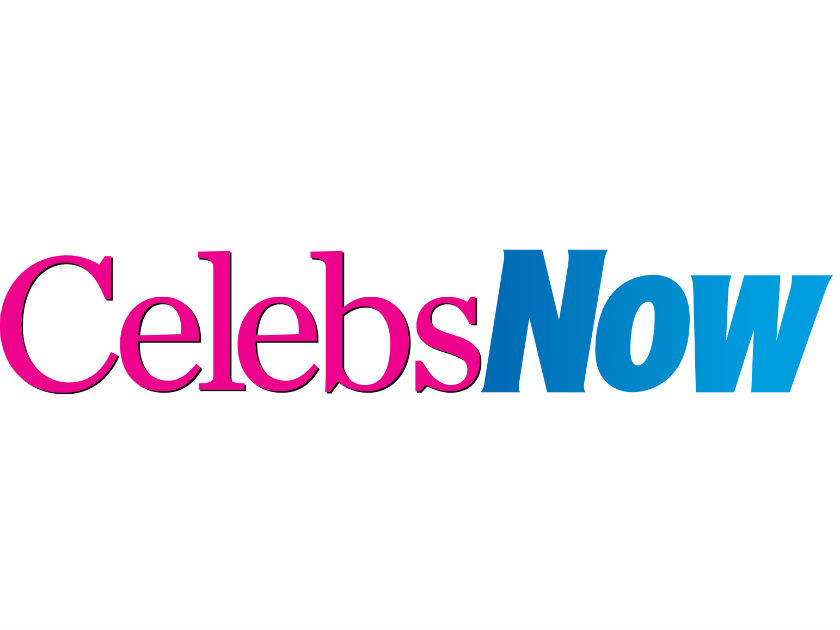 It comes after Danny revealed how proud he was of his girl after she was forced to quit Survival Of The Fittest when she landed badly from a waterslide, resulting in her injuring her shoulder.
'Live and Let Live baby girl. Taken out by a bollocky slide. Don't think my heart could have taken another 3 weeks of that caper. #proud,' the EastEnders star captioned a selfie with Dani on Instagram.
Dani also posted a message following her early exit reading: 'I am truly heartbroken that I have had to leave the lodge. I dislocated my shoulder and am currently in a sling so for health and safety I wasn't able to do the challenges😩 such a Dani thing to do.'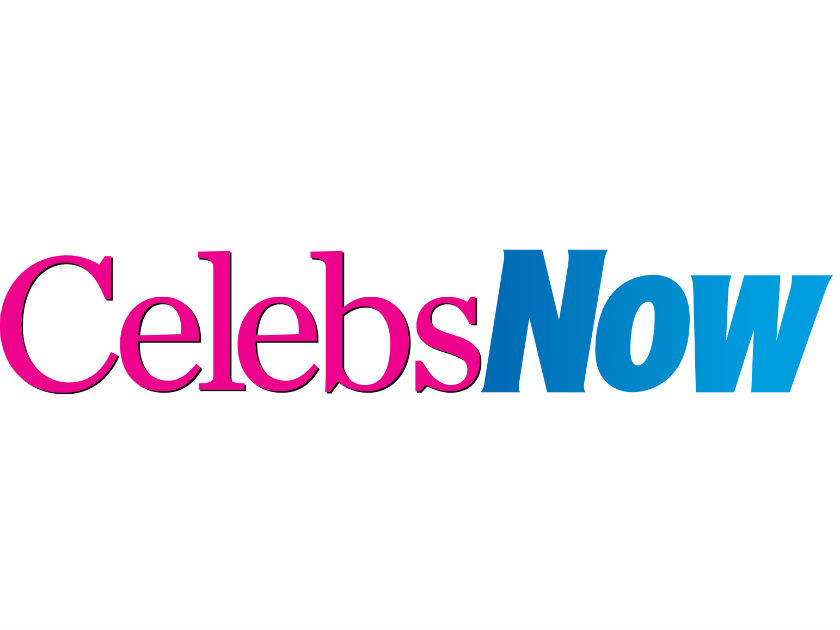 Ah well, let's hope this isn't the last we see of Dani on our screens!