Our evenings in for the next few weeks - sorted!
It feels like forever ago when we were curled up on the sofa watching the gals and guys of Love Island attempt to find The One (or crack on with as many people as possible).
But after what seems like the longest winter EVER, Survival Of The Fittest is now here to fill the villa-shaped hole in our lives. YAAAS!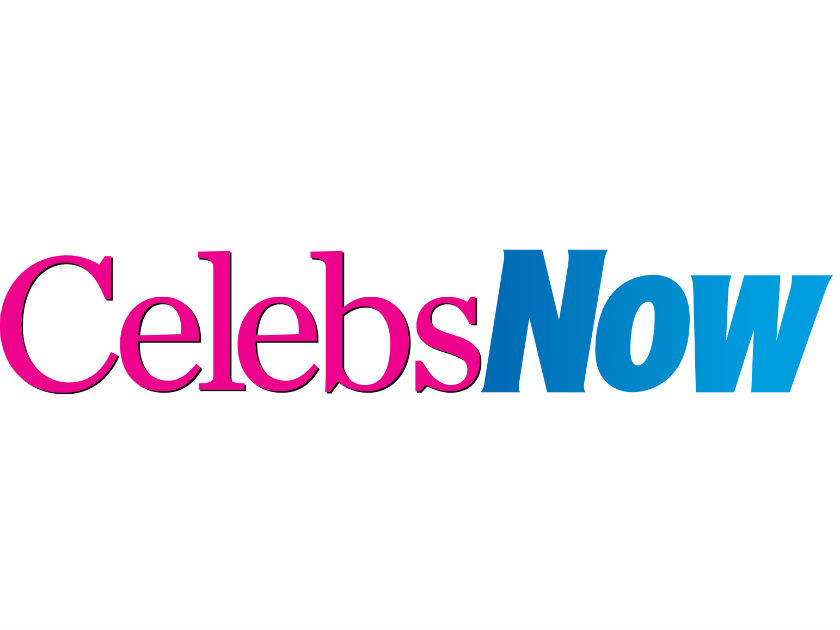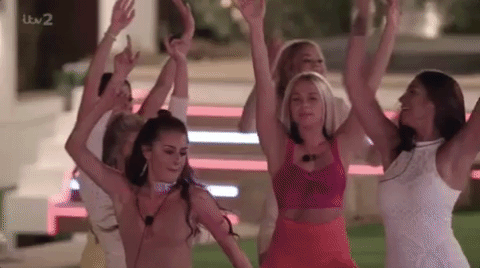 A bunch of sexy singletons are heading to the South African Savannah to take part in the ultimate battle of the sexes and maybe find love too. Er… how great does that sound?
So, in preparation for the hot and steamy weeks ahead of us, here's everything you need to know about the biggest new reality show on TV…
When will Survival Of The Fittest start on ITV2?
Excitingly, Survival Of The Fittest starts on this Sunday February 11 at 9pm on ITV2 and updates will air every night.
Brought to us by the makers of Love Island, the shows 'loved up' sister will also be shown over on ITV2. OKAY, who's excited?
Who's presenting Survival of the Fittest
It turns out seasoned telly star Laura Whitmore will be hosting the show and as a former I'm A Celeb presenter – we know she's going to do an amazing job.
Maybe Laura's boyfriend Iain Sterling – aka the hilarious voiceover on Love Island – will give her some tips?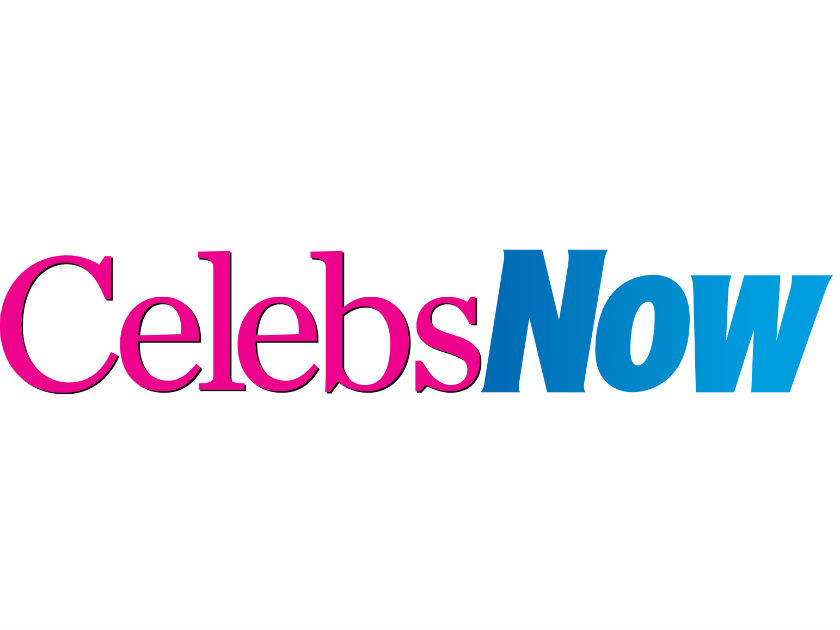 Speaking about what we can expect to see on the new show, Laura said: 'The challenges are massive, they are huge in scale, there are huge production values to this as well and I'm really interested to see how the guys and girls will react to these',
Adding: 'You can expect drama, excitement, rivalry and humour… and hopefully a bit of romance as they are all single!'
Who is the voice over for Survival of The Fittest
Introducing award winning comedian, Brennan Reece. 
The 29-year-old was formerly in E4 show Skins and has toured all around the world with his stand up show in Australia, New Zealand, Holland and France.
What is Survival of The Fittest about?
The show will see a group of hot, young single people take part in a load of trials and challenges involving mental and physical strength in order to win a big cash prize.
But not only will the ladies and gents be pitted against each other to test out who the stronger sex is, throughout the series the contestants will have the opportunity to romance each other – but only at the expense of their team's chances in the competition.
Check out a clip here…
Who's on Survival of The Fittest?
Well, the line-up looks to be a good'un with a few familiar faces even gracing our telly screens including Georgia Toffolo's ex boyfriend, James Middleton and Danny Dyer's daughter, Dani.
There's also a Vlogger, a jeweller and of course, a load of models… Meet all the contestants HERE!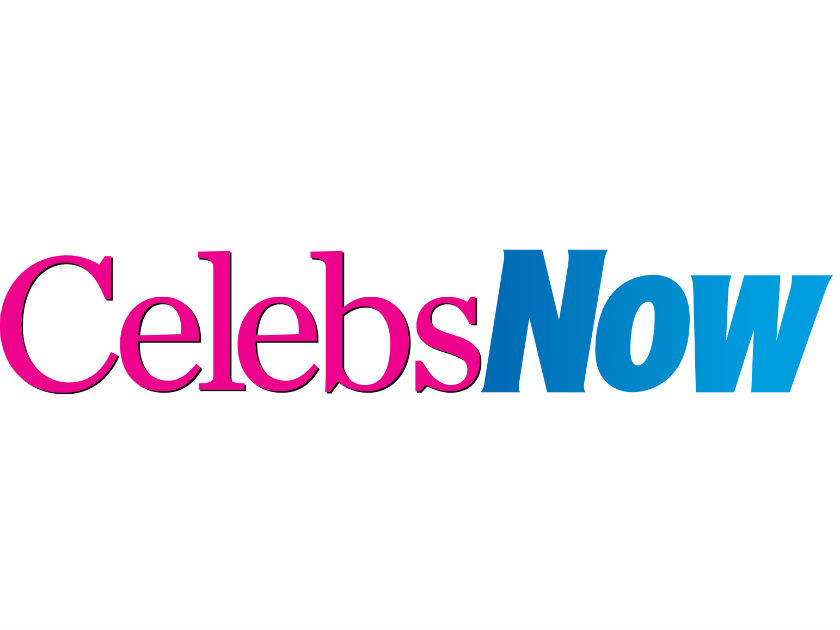 Eeeek! We have a feeling this is going to be one hell of a series.