OKAY, the excitement is too much
Get ready to cancel all your plans for the next few weeks, because the hottest new reality show Survival Of The Fittest is here.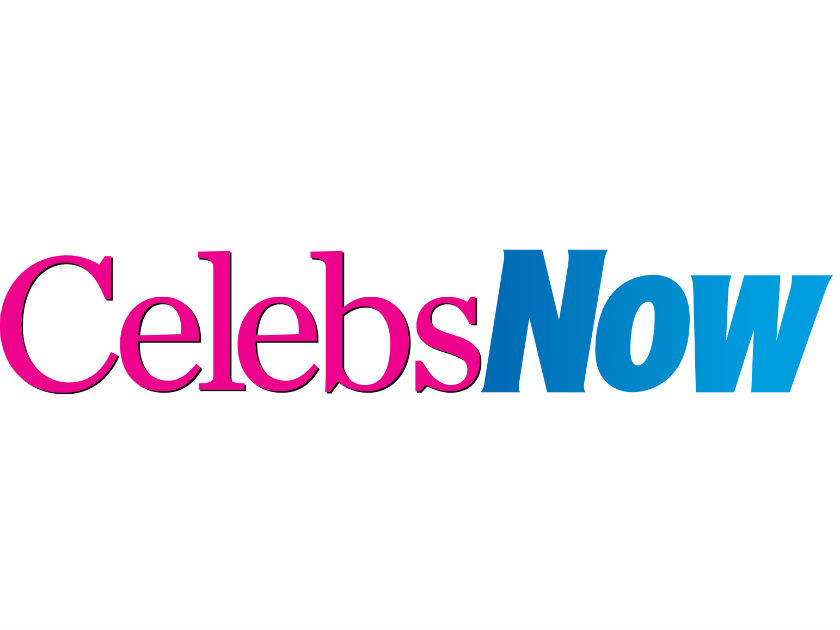 Yup, Winter's answer to Love Island will be gracing our telly screens this Sunday (11th February) and we could not be more excited.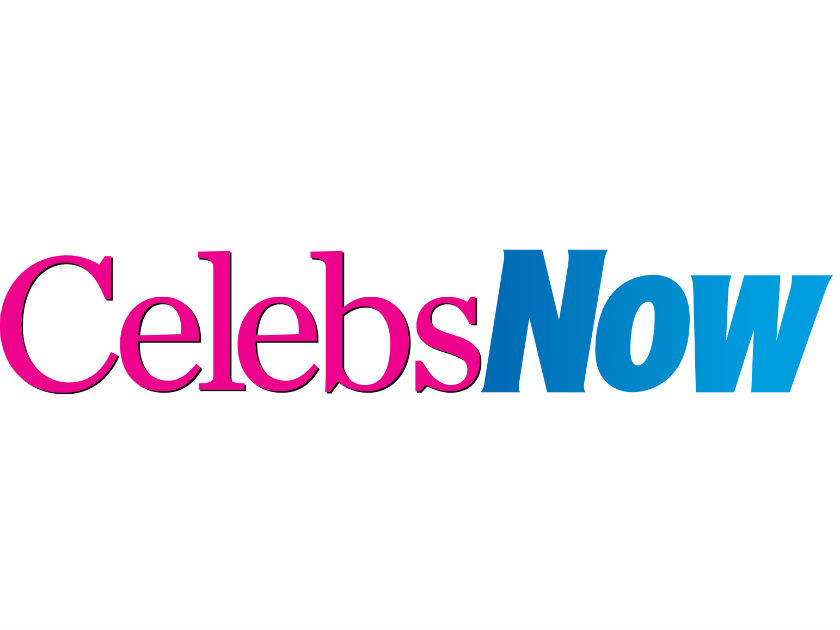 Hosted by I'm A Celebrity's Laura Whitmore, a bunch of sexy singletons are heading into the South African Savannah to take part in the ultimate battle of the sexes and maybe find love too.
The lucky Girls and Boys will compete in a series of physical and mental challenges to determine the age-old question of which sex is better.
But with romantic dates on the cards too, will the girls put sisters before misters and will the boys choose mates over dates? We're just dying to find out.
More: Survival Of The Fittest: Find out everything you need to know about 'the new Love Island'
And it looks like we're not the only ones, as presenter Laura – who's currently dating Love Island voiceover Iain Stirling – has given an insight into what we can expect from the programme.
'The challenges are massive, they are huge in scale,' she said.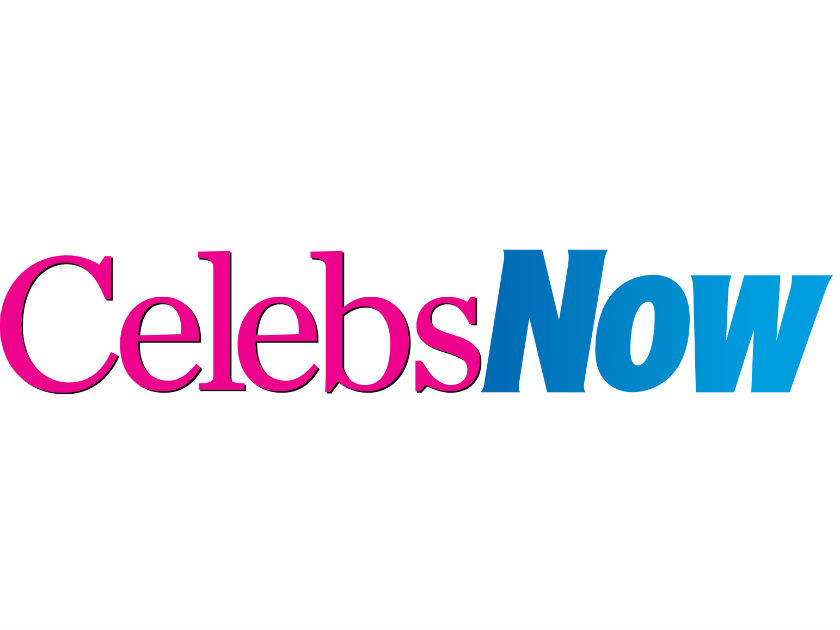 'There are huge production values to this as well and I'm really interested to see how the guys and girls will react to these.
'Will the Boys do as well in the challenges as you think they will? Or will the Girls beat them? I think we're going to put a few myths to bed.' Eeeek!
But what we all really want to know is just WHO we'll be watching on our telly boxes for the next few weeks.
And it turns out, there's a few familiar faces in the ultra-sexy line up…