Kim hit out at Piers during Good Morning Britain - and he's vowed to sought it out
Kim Kardashian sent Twitter into meltdown with her feisty tirade this morning, which included a stinging response to Piers Morgan's criticism of her nude selfie.
And the timing of the fallout couldn't have been better as it all happened whilst Piers was live on air presenting Good Morning Britain with Susanna Reid! What a time to be alive.
Is Kanye West posting feisty messages from Kim Kardashian's Twitter?
The unlikely feud started when Piers, 50, joked about Kim's decision to post a naked photo yesterday.
Kim, 35, posed completely in the buff and wrote: 'When you're like I have nothing to wear LOL'
This prompted Piers to quip about the remark, making reference to Kim's husband Kanye West's alleged money problems.
'I know the old man's $50 million in debt, Kim – but this is absurd. Want me to buy you some clothes?' he posted about the raunchy snap.
Kim had clearly taken note of the joke and made it clear she wasn't happy about it during her uncharacteristically sharp Tweets this morning.
'hey @piersmorgan never offer to buy a married woman clothes. thats on some ashley madison type sh*t #forresearch,' she wrote. Yikes.
Funnily enough this message went out whilst Piers was on GMB, prompting him to read it out on the show, and it seemed to amuse his co-host Susanna.
'Bit shocked/impressed that @KimKardashian is tweeting our @piersmorgan while we're on air,' the 45-year-old Tweeted. LOLs.
As is to be expected with Piers, he was quick to respond to Kim's remark.
'Fairly sure @kanyewest just seized control of @KimKardashian's phone,' he said.
And after Kim also took aim at Bette Midler and Chloe Grace Moretz in her shock posts, Piers has vowed to fight back on their behalf.
'I've got this @BetteMidler – relax. cc @KimKardashian,' the presenter Tweeted after GMB.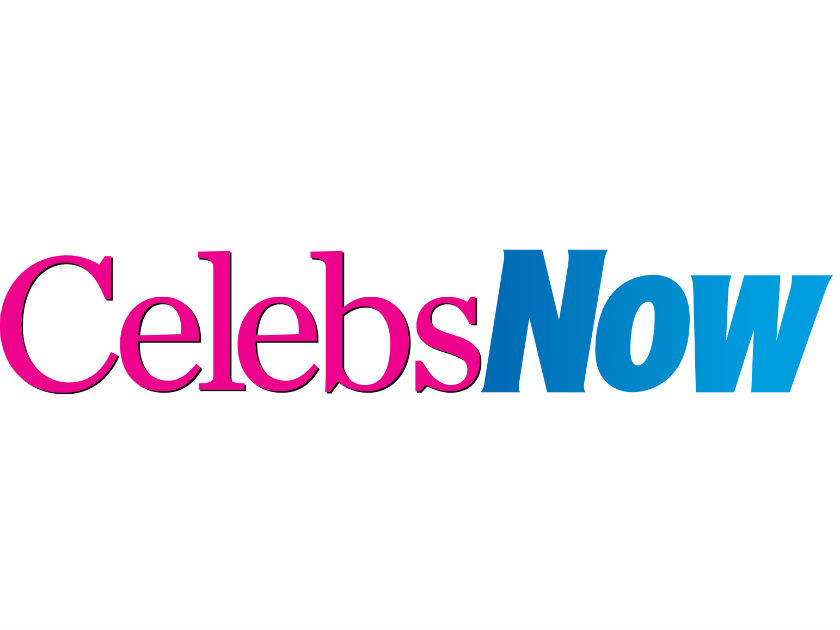 When one follower asked if Mr Morgan was planning to post a nude photo of his own, he made it clear that he was assessing the best course of action, writing: 'Keeping all options open until I've re-read Sun Tzu's Art of War'
The art of war, eh?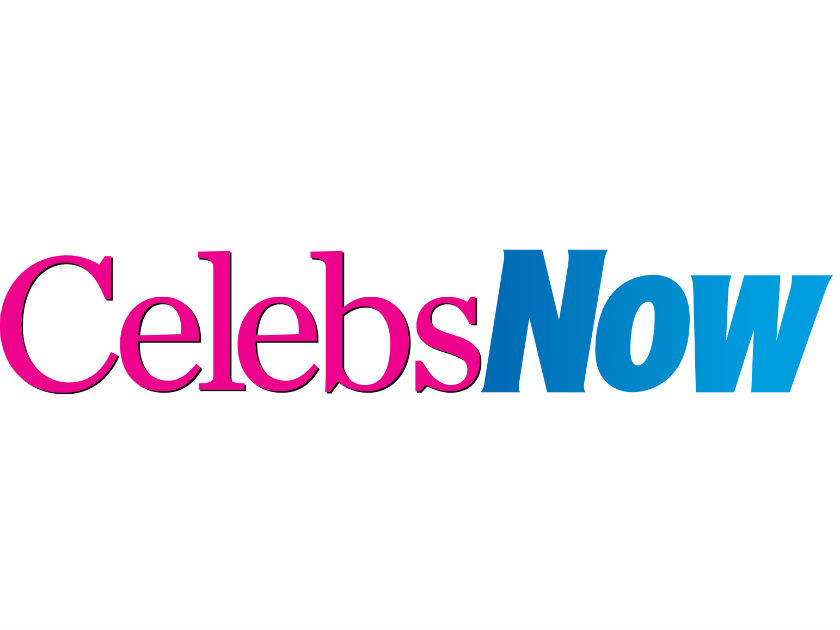 Things continued to escalate as the day went on and Piers wrote a column for the Daily Mail.
He wrote: 'I found it all a bit depressing. Kim's 35 now, and the mother of two very young children. She still looks fantastic, and of course has every right to post as many naked pictures as she likes. It's her body, her life.
'But it's hard to escape the creeping suspicion that this new frenzied and frankly rather desperate attempt to 'break the internet' is happening because other younger members of her family have been grabbing all the scantily-clad attention recently, notably half-sister 20-year-old Kendall 'Instagram Queen' Jenner.'
He also then continued to try and pick a fight with Kanye…
Looks like this Twitter spat ain't over just yet…
Anna Francis