Oh it's awkward...
It's usually Piers Morgan causing chaos on Good Morning Britain, but on Tuesday Susanna Reid was left red-faced after she made a VERY cheeky gaffe during an interview with James Blunt.
The chart-topping singer appeared on the telly show to chat about his new single Don't Give Me Those Eyes, but obviously talk soon turned to THAT 2004 track You're Beautiful.
Because ya'know, it's been 13 years and we STILL can't get it out of our heads (darn you, James!).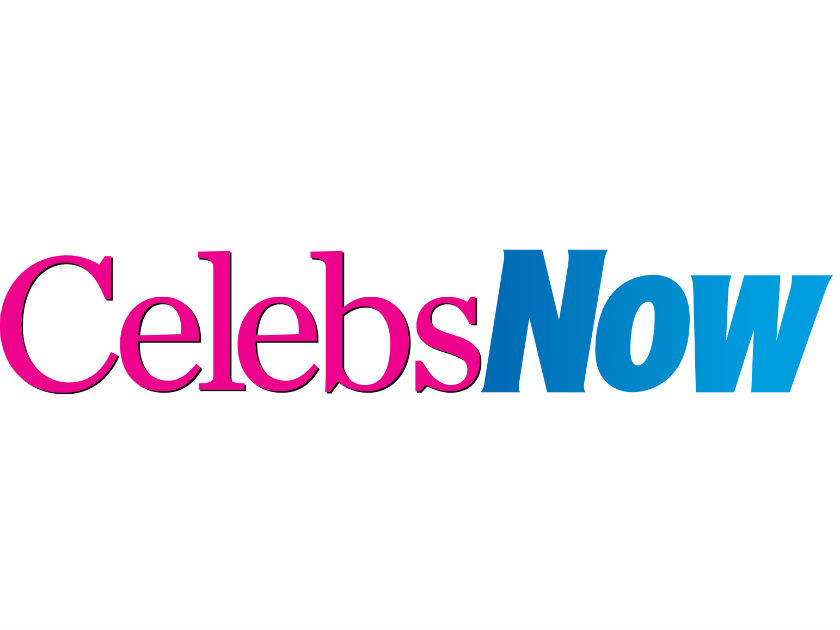 Controversial as ever, 52-year-old Piers started by getting pretty brutal about what he described as 'one of the most irritating songs of all time'.
Classic, Piers.
MORE: GMB's Susanna Reid makes VERY surprising diet revelation!
'I'm told You're Beautiful is played every minute of the day somewhere in the world', he told James.
'You wrote the song so every time it's played you get a great big cheque. So How much money have you made from that song?' he then questioned.
To which Susanna, 47, swiftly jumped in to defend the star, telling him: 'If you're a man who's giving pleasure to women every minute of every day – why wouldn't you think that was an absolutely fantastic thing to celebrate?' Ooo er!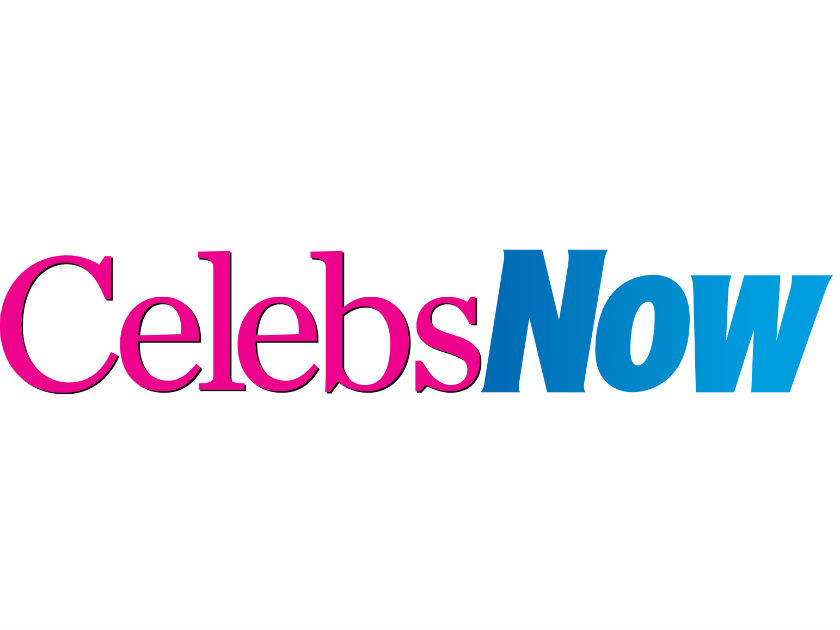 Aaaand, cue a VERY surprised look from James, who smirked as he responded: 'Thank you so much'.
But obviously Piers wasn't about to let the cheeky innuendo slide, as he joked: 'Easy tiger,' before adding: 'This is my argument when I'm asked why I get paid so much to do this job.'
To which sassy Susanna hit back: 'But where's the pleasure in that?' AWKS!
Although James seemed to deal with Piers' grilling and Susanna's awkward comment pretty well, as he then went on to admit he still has a fondness for his biggest track.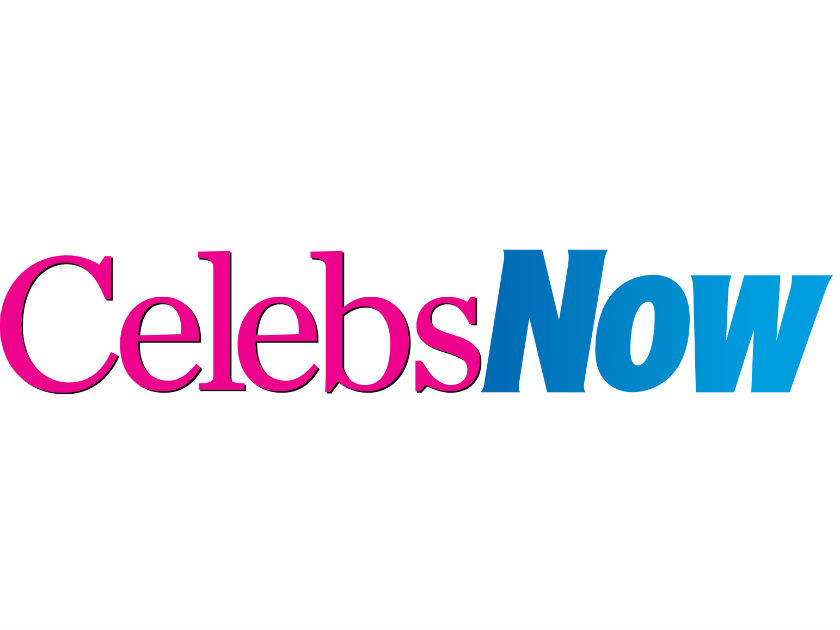 'I am asked a lot if I am bored of playing the song', the 43-year-old said.
'But when people buy a ticket to see me, they really do expect to hear that song and if I didn't play it, they'd want their money back.
'So I'm probably being quite disrespectful to a lot of my supporters when I'm rude about it. It's actually a song a lot of people love. And it's got me on a world tour rather than just a tour of north London.'
Well, that told Piers.