After 23 years with husband Sten Bertelsen, Susannah isn't worried about the infamous curse
Susannah Constantine has laughed off suggestions the Strictly curse could hit her marriage – insisting she's too old.
The What Not To Wear star has been married to husband Sten Bertelsen for 23 years and, despite some high profile splits being blamed on the BBC dancing competition, Susannah has told him not to worry.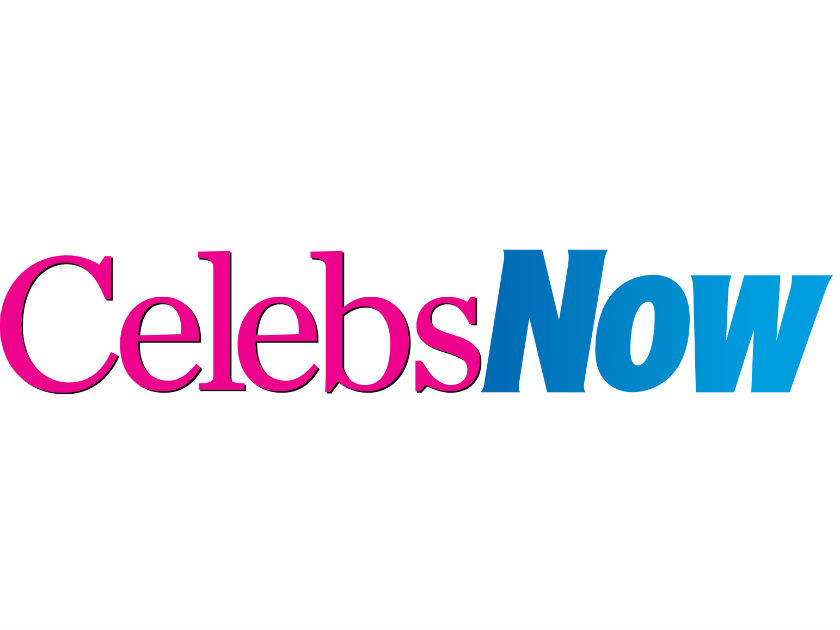 MORE: Strictly Come Dancing 2018 – see the amazing full line-up!
'I'm far too old for my husband to worry,' Susannah told The Sun. 'We've been married for 23 years, we've been through so much.'
Susannah – who shares three children with Sten – also revealed she's banned certain things when it comes to her Strictly costumes.
She said: 'The attention to detail, the way everything is cut… they are master seamstresses these women. They are absolutely incredible.
MORE: THIS star hits back after fans criticise Strictly Come Dancing over latest signing
'I'm following their lead but I do have a couple of things, which is no high necklines and I don't want to show my arms. I'll do anything else.'
And, addressing her TV return, Susannah confessed she's over-the-moon to be back on the box.
She said: 'Coming back into this environment is like coming home really. I feel so at home here and in this environment, and that's lovely actually. So yeah it's been great, it's been really great.'
Susannah will compete for this year's Glitter Ball trophy alongside celebs including documentary maker Stacey Dooley, Steps singer Faye Tozer and Blue star Lee Ryan.