The boys show that they've still got what it takes in live TV show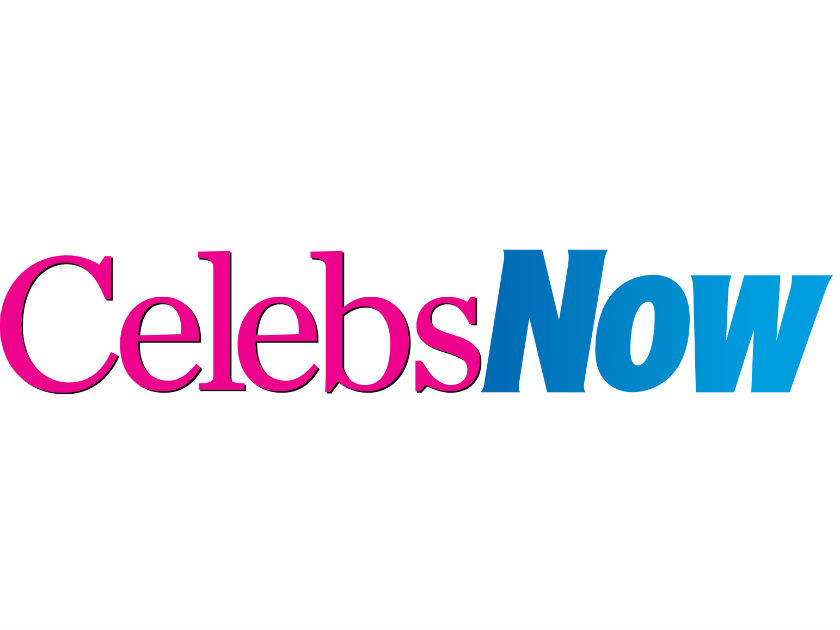 Gary Barlow, Mark Owen, Jason Orange and Howard Donald thrilled a celebrity crowd in ITV1's Audience With Take That on 2 December.

The first live show in this series, the boys were great and performed a selection of their greatest hits plus some tracks from their new album.

Yes, they looked older, fatter and wrinklier, but the lads can still dance and sing and Gary Barlow is a brilliant songwriter.

Lulu joined them for Relight My Fire and a troupe of dancers, in itsy bits of leather, would have been at home on stage with Madonna.

Okay, Gary isn't nearly as bendy as Madge – he had a bit of bother climbing onto a hoop to be hoisted into the air – but who cares?

When they reformed last year, after 10 years out of the limelight, their UK sold out in minutes. Gary, 35, Howard, 38, Jason, 36 and Mark, 34, were astonished.

Now both their single Patience and album Beautiful World are topping the charts.

Boys, you're fantastic.
Click here to see photos of the guys then and now >>