The boy band are the bookies' Oscar favourites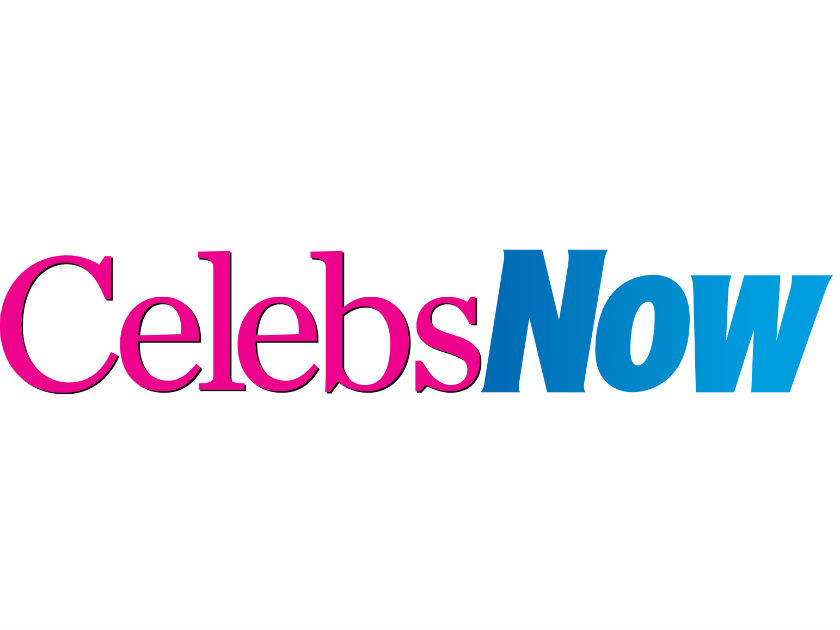 Take That are the bookies' favourites to bag an Oscar – with a song that hasn't even been released yet.

The tune in question, Rule The World, provides the soundtrack to Lock Stock producer Matthew Vaughn's new movie Stardust.

A fantasy adventure, which stars Robert De Niro, Michelle Pfeiffer and Sienna Miller, the movie premiered in America last month and comes to the UK on 19 October.

Take That have so far kept the full version of the song under wraps and will perform it for the first time at the National Movie Awards later this month.

The star-studded bash has been created to honour the top grossing films at the UK box office over the past year and will be screened on ITV the following night.

A Take That insider tells the Sun: 'The band are really excited because they have never played in front of an audience like that before.'

Looks like Robbie Williams will have to draw the curtains in his LA home next time the Oscars roll into town.

Phil Boucher