Oh dear
Lovely Mark Owen has always held a special place in our heart – so we blushed on the Take That star's behalf when he suffered a bit of a wardrobe malfunction this weekend.
The TT boys headlined Radio 2's Live in Hyde Park gig on Sunday, taking to the stage in front of a 50,000-strong crowd.
MORE: You won't BELIEVE how much Take That star Gary Barlow's son looks like he did 25 years ago
And Mark looked every bit as dapper as we've come to expect from the Manchester cutie, rocking a feather-print shirt and with matching trousers.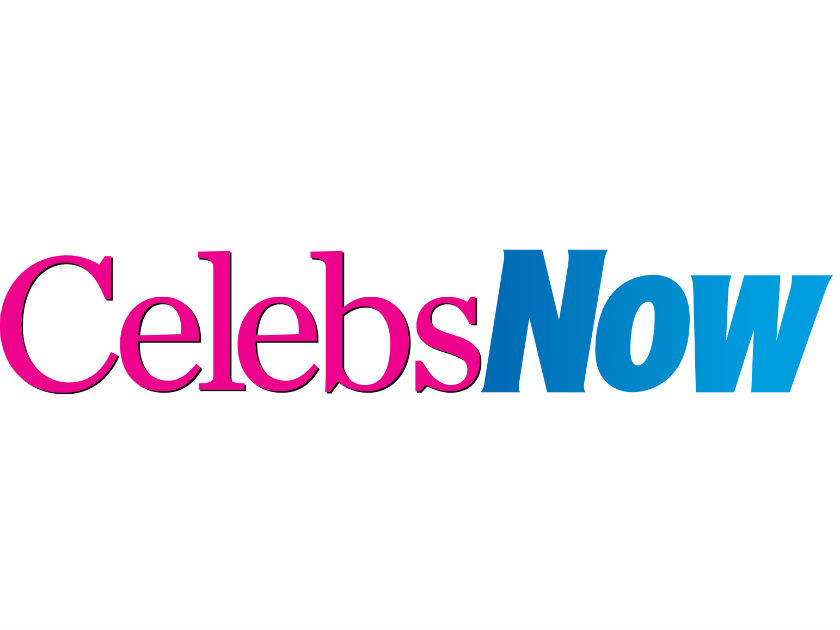 However it appears that the pocket-sized pop star should have gone a size up to account for the band's energetic performance of their 90s hit Could It Be Magic…
But alas, Mark's trousers couldn't take the strain and SPLIT mid-performance as he busted out some pretty killer dance moves like these ones…
Alerting the crowd to his fashion mishap, Mark confessed: 'We had to bring the moves back for that one. But unfortunately I've split my trousers. I knew that would happen.'
He added: 'We are going to sit down now because we are out of breath because we are so old.'
Oh, Mark!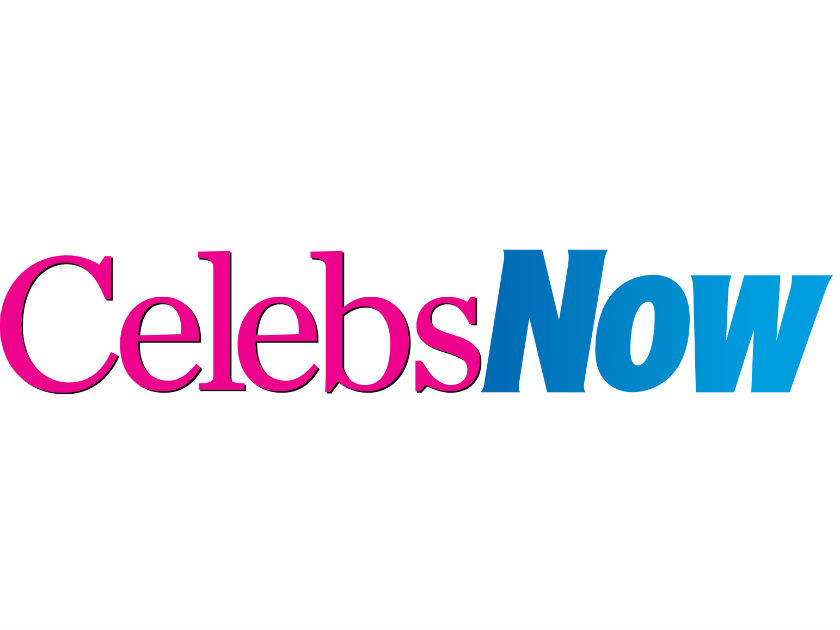 And as if putting a gaping hole in your kecks in front of all those people wasn't embarrassing enough, the Radio 2 Twitter account then shared the news with the world – and its 34k followers.
The tweet read: 'Uh oh! Mark Owen's just split his trousers… do you have a spare sarong, Howard? #R2HydePark'
Thankfully the mishap didn't stop Mark having a cracking time, with the star tweeting afterwards: 'Thank you so much Hyde Park…. So great to see you all!!!'
Other acts on the event's bill included Stereophonics, Rick Astley and Shania Twain, who emerged from the stage floor as masses of fireworks went off.
Everyone's favourite posh crooner James Blunt also performed, and finished his set by crowd surfing in a RUBBER DINGHY – which didn't exactly end well…