Ooh BURN, Vicky!
Vicky Pattison has made no secret of the fact that she's not proud of some of her past relationships *cough* Stephen Bear *cough*…
And now she's proven that point in feisty style by SERIOUSLY throwing shade at her exs on Instagram.
Vicky Pattison tells Now: 'I want I'm A Celeb spin-off job!'
The reality star, 28, posted a cutting meme which features a picture of Beyoncé looking chic in a posh restaurant alongside the caption: 'I don't worry about running into my exs… They can't afford to get into the places I can.'
Ooh BURN, Vicky! To add to the sass factor Vicky wrote with the post: 'Oooohhhhh…. SHADE!!!!! But #realtalk…' LOLs.
The amusing post certainly went down well with the Loose Women star's fans.
'Ooooo u want some ice for that burnnnn,' one follower joked, whilst another wrote: 'haha! truth right there hun!'
Meanwhile some couldn't help but wonder if the meme was directed at a certain one of Vicky's exs in particular…
One comment read: '*cough* BEAR *cough*'
Similarly a fellow Instagram user added: 'Lol Steven Bear'
There's been no hint from Vicky about whether her little dig is aimed at Celebrity Big Brother star Bear, 25, but we've definitely learned since he entered CBB that Vicky's not got fond memories of him.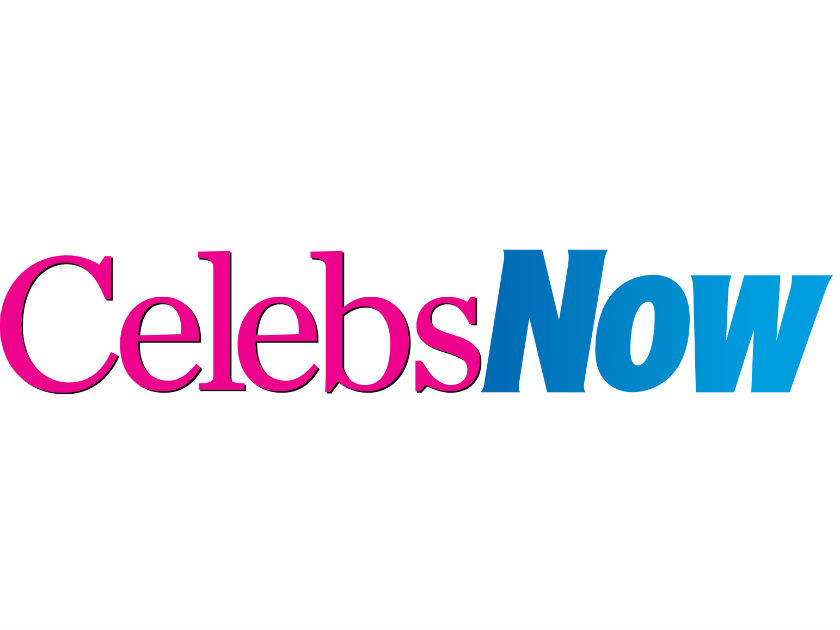 When Bear talked about their relationship in his opening video as the show kicked off last week, an annoyed Vicky blasted him for using her name on Twitter.
'Wow…. Just stop talking about me man… Allow it… Pathetic…,' she wrote. 'Want to be on a reality to show these days?! Just drop my name #shoein'
Yet despite her bad feelings towards Bear – who she split from last autumn – Vicky confessed on Loose Women yesterday that she doesn't totally regret the romance.
'Every bad relationship or mistake you've made has led to something and you've learned from it,' she explained.
'If I had those memories erased and couldn't remember going out with Stephen, I'd still be walking around going out with Bears!'
Anna Francis