We didn't expect anything less...
If you managed to catch any of Tamara Ecclestone's reality show last year, you might have noticed she doesn't exactly do things by halves.
The multi-millionaire Formula One heiress has an actual ball park in her house…
So it's no surprise that the 33-year-old pulled out all the stops on her daughter Sophia's fourth birthday and threw one of the most amazing children's parties we've ever seen over the weekend.
Taking to Instagram, Tamara first shared a snap of Sophia starting off her special day in style wearing a pair of custom-made '4 Fifi' pjs and sat on a HUGE mountain of presents with a load of balloons around her.
More: 'Not everyone will agree': Stacey Solomon divides fans as she reveals controversial parenting decision
Another snap also sees the excited little one unwrapping some of her gifts with a grin on her face, while a third shows Sophia blowing out the candles on her (first of many) birthday cake. AW!
The four-year-old – who was dressed in pink glittered party outfit and adorable little head band for her big day – was then seen being swung by her mum and dad Jay Rutland, 37, in front of a pretty impressive balloon statue.
If that wasn't enough, Sophia also had a huge three-teared birthday cake which was complete with rainbows, bears and some very fancy candles.
But while we've been left with serious party envy, not all of Tamara's 400k followers were supportive of Sophia's lavish day and some accused the star of 'spoiling' her daughter.
'I mean seriously, does she need all of them presents?!' asked one fan.

While another slammed: 'Ridiculous amount of presents! Just my opinion…I'm not jealous or a hater! Hope she had a lovely birthday'.
A third replied: 'This is called being spoilt', while a fourth added the photos 'make other parents feel inadequate if they aren't going to same extreme for their child'.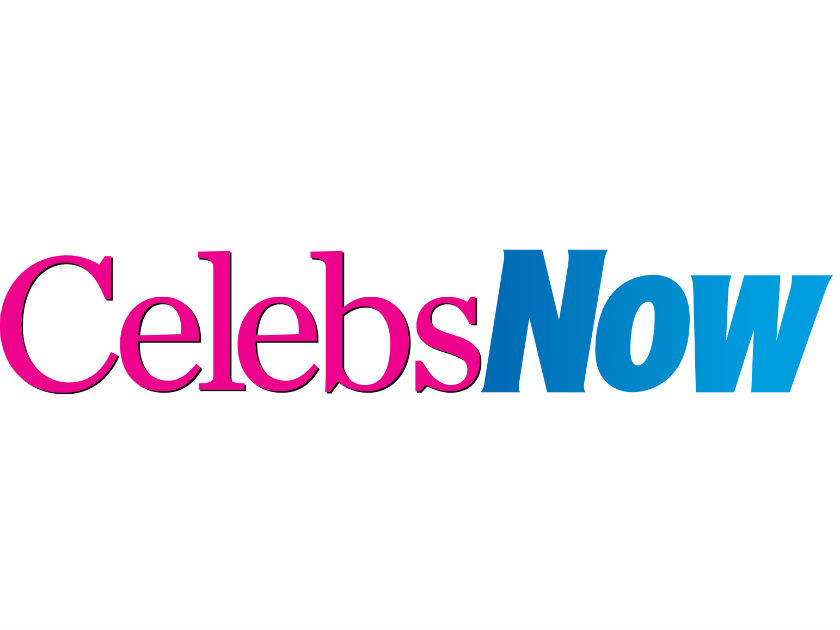 Although it looks like Tamara isn't too fussed by all the social media drama and still had a very special day.
The star later took to Insta with a pic of Sophia up on stage at the elaborate party, as she wrote: 'Your confidence never ceases to amaze me just when I thought you couldn't get any more sassy you told the dj to drop the beat.
'You light up every room that your in with you energy and your huge personality. So proud of you Fifi beautiful girl.'
Yup, there was a DJ and a real life (kind of) unicorn…
What do you make of Sophia's incredible fourth birthday party? Let us know @CelebsNow!