Shut down...
It's like you can't enjoy a luxury holiday in the Bahamas without people commenting on your parenting skills these days!
That's the reality for Tamara Ecclestone, who is away with husband Jay Rutland and two-year-old daughter Sophia – and has had to take time out to address claims she's let her young daughter get burnt by the sun.
After pictures arised of little Sophia, nicknamed FiFi, sporting a tan most of us could only dream of, many concerned fans questioned why she would allow her daughter out in the heat without any form of protection.
READ THE LATEST CELEBRITY NEWS
Well Tamara has quite a response for them. Writing on Instagram, the Formula 1 heiress said:
'For all you busy bodies commenting on Sophia's tan she is not burnt in the slightest has been wearing factor 70 and kept out of the mid day sun. she is a lucky girl that tans quickly none the less I am fully aware of the dangers of the sun and she has never been burnt.
'What can I say @jayrutland is partial to a filter calm your boners people [sic.]'
Husband Jay wasn't one to let the negativity slide, as he put down one of the haters with the sassiest of insults: 'The 1980s have been on the phone – they want their fringe back. Meanwhile, in other news, it's called a filter. Thanks for your 'concern' though'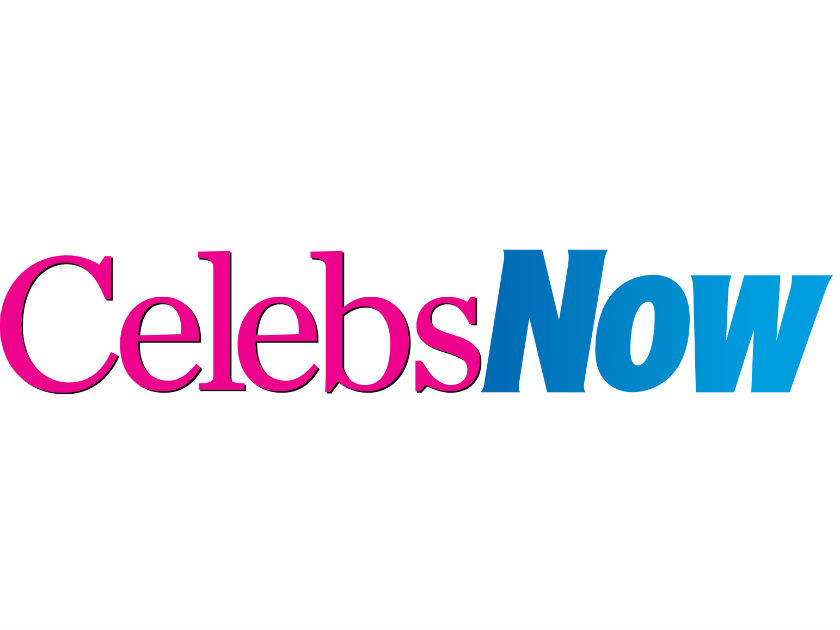 For a man holidaying in the Bahamas, that was ice cold.
Since the response, the 31-year-old has received waves of support form her fans, with most telling the family to 'ignore the haters.'
One said: 'There will always be negativity. Ignore them and enjoy those precious family times together and do what you do best.'
MORE: Tamara Ecclestone hits back at breastfeeding picture controversy: 'Why should I not post it?'
And it looks like they aren't letting it get to them anymore, as they've continued to share some photos that are giving us SERIOUS holiday envy.
JEALOUSY.
@TomCapon