Tamara Ecclestone on her biggest challenge as a parent...
Model Tamara Ecclestone, 33, is mum to three-year-old daughter Sophia, with husband Jay Rutland.
Hey Tamara! How would Sophia describe you in three words?
Hopefully that I'm kind, and listen to her and that I put her first.
Do you ever have to discipline her?
She definitely is cheeky, but I'm not a super strict Mum. In the past she's not been great at sharing but I encourage her to understand. I got there in the end.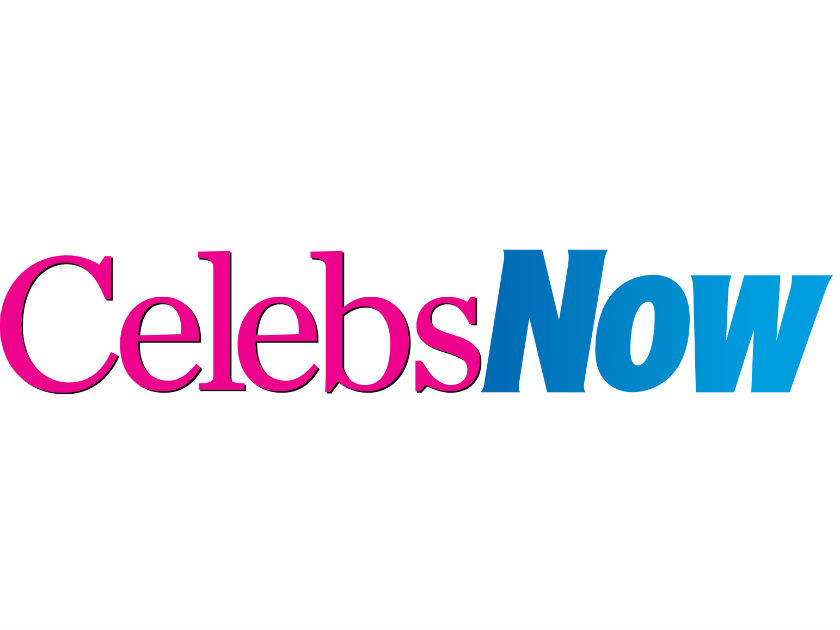 What's been your biggest challenge as a parent?
Getting to grips with not much sleep. I used to love my sleep and now I'm functioning on a lot less. You know it's going to happen but you don't know what it's going to be like!
'This isn't right!': Fans SLAM Tamara Ecclestone over latest snap with daughter Sophia
How do you ensure you still get 'me' time?
Sophia has such an early bed time, so Jay and I get the evenings to ourselves. She goes to nursery three mornings a week too,
You and Sophia are very close. Do you find it hard to leave her at nursery?
Recently, yes as she's not been wanting to go. In the beginning she was really into it. I'm happy when she's happy but it's a struggle when she's like, 'no I want to stay with you'.
Naw! How do you encourage her to go?
I tell her we'll do something really fun afterwards. Usually it is fine, but it's hard.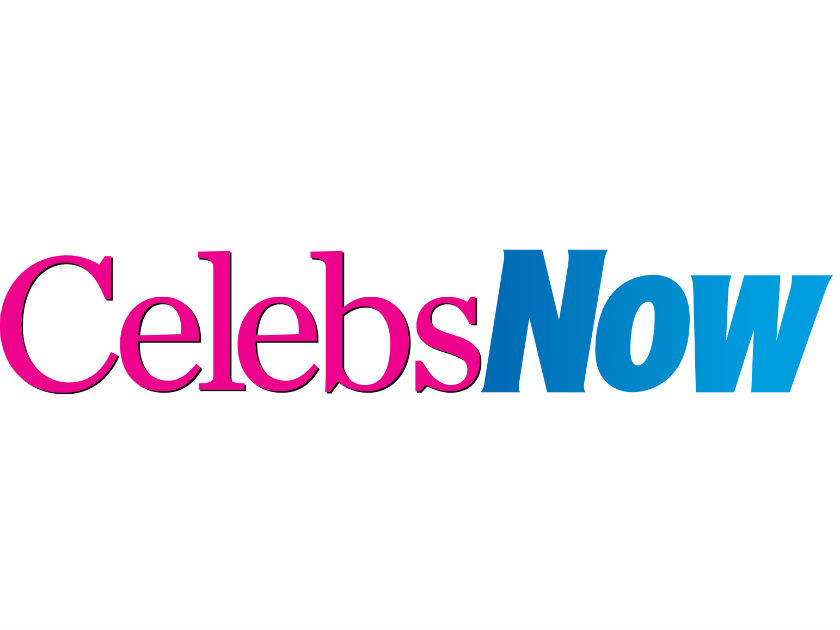 What traits do you think she's inherited from you?
She definitely knows what she wants and how to get it. She's stubborn, and she's really, really funny; she got that from her Dad.
How do you ensure Sophia stays healthy?
She loves activities, like gymnastics, ballet and tennis. I'm really lucky that she actually loves to eat really healthily like quinoa and kale chips.
Food goals! Tamara Ecclestone celebrates birthday with MASSIVE cake and you have to see it
Wow, that's impressive…
She does have snacks but on the whole, at home all of her meals are super healthy and she actually enjoys that. She loves steak and chicken soup.
So you don't have to cook different meals for Sophia?
No, I never order off like a kids menu or cook separately for her. When we go out she will always find something that she'll like.
Tamara's new project Fifi and Friends – offering organic kids toiletries and useful parenting tips – can be found at www.fifiandfriends.co.uk.