Eeek! Tamara's ruffled some feathers.
Since the birth of her three-year-old daughter Sophia, Tamara Ecclestone has been very open about motherhood and has often been very honest revealing that her daughter is her 'number one priority'.
But the socialite has now been criticised over her latest picture with little Sophia.
READ: Hollyoaks' Jennifer Metcalfe and ex-Geordie Shore star Greg Lake share ADORABLE first snap of newborn son
Tamara took to Instagram to share a snap of her and her daughter, with a 'unicorn' – AKA a horse dressed like a unicorn – she captioned the pic: 'We believe in unicorns'
But the snap sent her followers wild with many labelling the photo as 'abuse', as several criticised her for having a horse dressed up as a unicorn.
'That poor horse. That is abuse. Dressing him like that', one user wrote.
Another said: 'Jeeees that poor horse…this isn't right. Animals are not toys.'
A third added: 'Please don't tell me that's a real horse' Eeek!
Although many were quick to criticise Bernie Ecclestone's daughter, others were in awe of the 'unicorn' and even asked where they could get one from!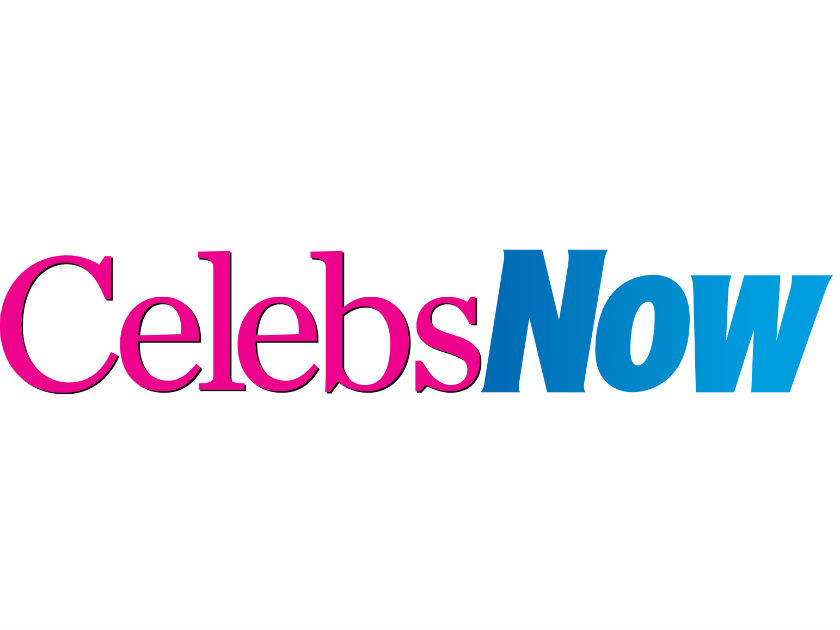 One wrote: 'oh how cute my daughter loves unicorns'
A second said: 'Where did you order unicorn from??'
Whilst another added: 'Ah she is so darling I love this!'
Tamara is no stranger to motherhood dramz and often finds herself having to defend her choices, most recently she was tangled up in yet another breastfeeding debate after many criticised her for still breast feeding daughter Sophia.
Speaking on This Morning, the socialite said: 'People are focused about breastfeeding – yet no one worries when people are going to take dummies or comforters away from kids. My intention was not to breastfeed till past three but I know one day she'll be done.'
Tamara is yet to respond to her critics, bus as long as her daughter is happy we're sure this socialite will be happy too!