So THAT'S why VB won't join BFF Tana for swimming or triathlons
Victoria Beckham might be pretty fit but don't expect to see her lining up for a triathlon any time soon.
The fashion designer's close pal Tana Ramsay, who regularly participates in the sporty events, has confessed that Victoria, 42, is unlikely to join her due to the effect it would have on her HAIR.
'There's no way I could do what she does, and though Victoria is really fit, I couldn't get her to do a triathlon,' says Tana, 42.
'Because she'd never want to do the swimming and get her hair wet all the time. She'd be the first to admit that.'
There's always swimming caps, VB? Though something tells us the glamorous star wouldn't be too keen on that idea…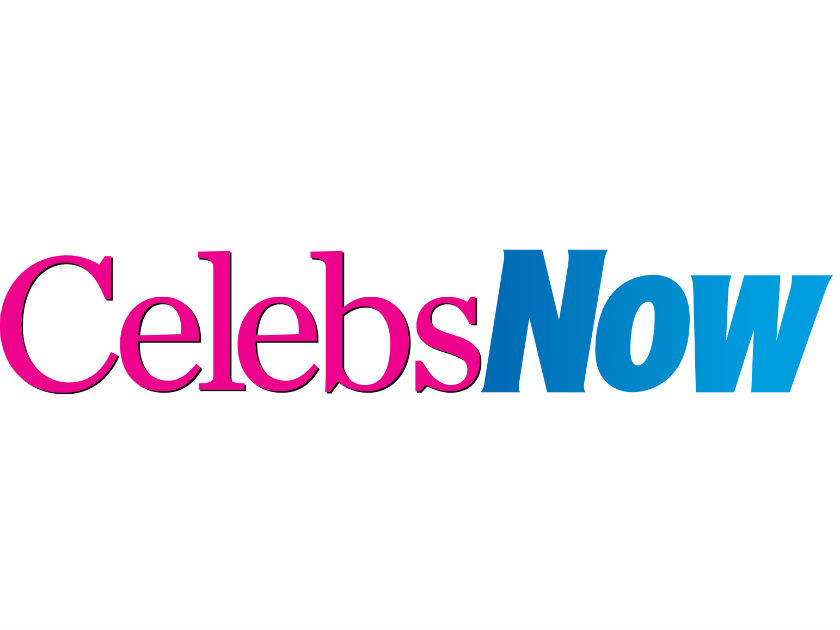 As Tana says though, the feeling is mutual and she is just as reluctant to join her friend at her fashion shows.
'I love Victoria, but fashion is so not my world,' she explains. 'I wouldn't know what to wear or how to act.'
Tana, who is famously married to chef Gordon Ramsay, has been pals with Posh Spice for many years and even considers her as 'family'.
But despite their privileged lifestyles, she says they both enjoy the simple things.
The sporty star tells the Sunday Telegraph: 'For the most part, we are friends because we have four kids the same age, really busy lives, and the best times we have are on family holidays when it's nothing smart or fancy, just hanging around in shorts and T-shirts with the kids.'
Tana and Victoria are so close that they've even appeared to start dressing in a similar way but Tana finds the idea she's becoming a VB 'clone' pretty funny.
'We both laugh our heads off about it,' Gordon's other half admits. 'I don't actually think I look like her.
'Yes, my hair has gone straighter because those curls have dropped out, but it's still wavy.
'And she will say, "You've got to get these shoes, they are amazing." And I'll do what she says.
'I take it as a huge compliment, but we're very different.'
Anna Francis