Stars costume dramas on ballroom show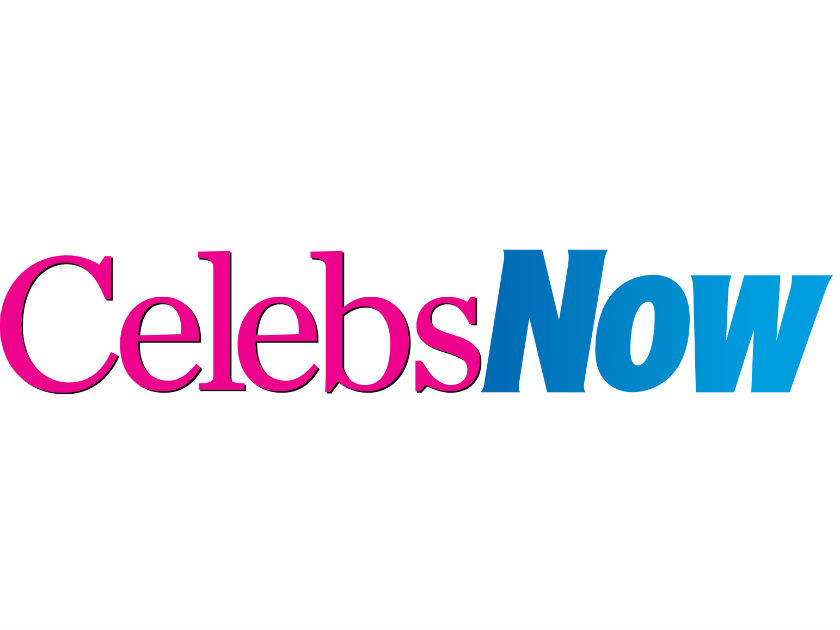 With everyone keen to look their best on the weekly sequined spectacular Strictly Come Dancing, things are getting particularly competitive in the wardrobe department.

Leggy contestants are opting for bum-skimming outfits, while the bustier ladies want flattering necklines to show off their best assets.

A source on set reveals: 'A popular game among the seamstresses is guessing who's going to ask for the most alterations.

'They all want more cleavage and more leg. The only two who have keep it relatively demure are Alesha Dixon and Letitia Dean.'

And it isn't just the girls who are trying everything to outshine each other. The boys aren't exactly averse to fake tan and Matt Di Angelo's said to be partial to a bit of mascara.

They're also rumoured to be stuffing socks down their pants to give their trousers some extra padding. Who would have thought it!

Read the full story in this week's issue of Now, on sale now