The beauty blogger hits the beach!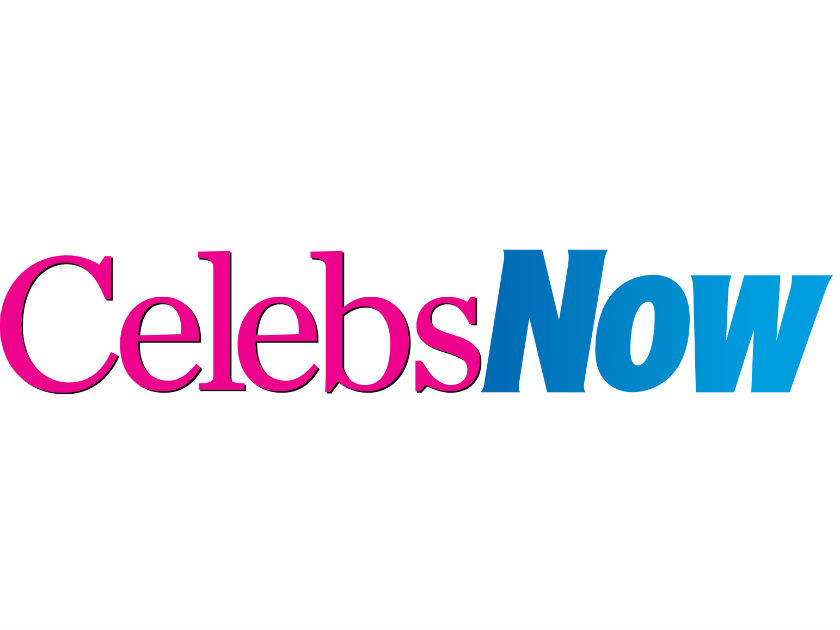 If you're looking for some beach body inspiration, then you might wanna get following Tanya Burr! The 26-year-old beauty blogger has been sharing a series of sun kissed bikini snaps from the Maldives, and we're major girl crushing.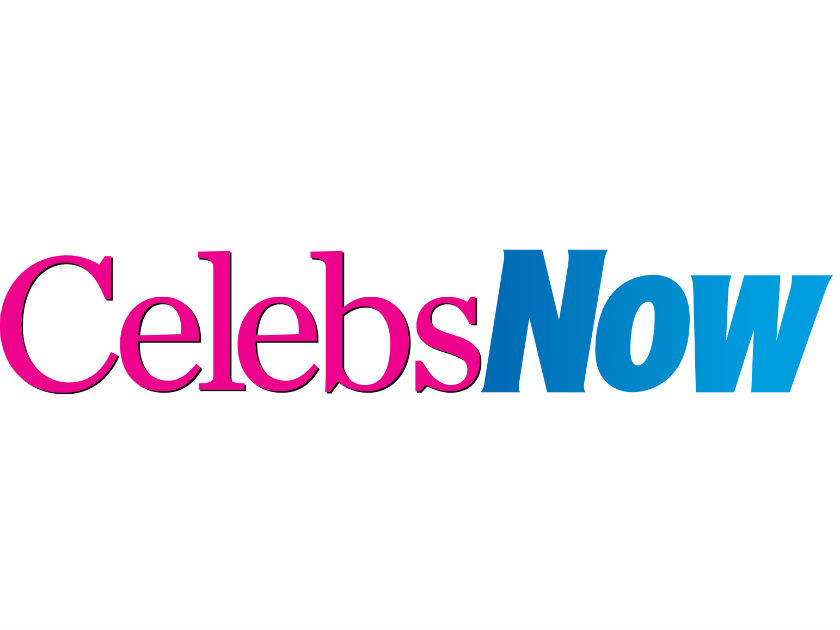 If you're wondering how the star looks so fab, she's previously told us: 'I love the gym. The brother of my husband [Jim Chapman] is a personal trainer, so he got us both into it. But I've been really bad at going recently because my work schedule's so hectic. I'm all about weight training. I was really bad at sports at school, so lifting weights makes me feel like a cool, strong person.'
While discussing body confidence, she added: 'I always tell girls to find what they like and accentuate it. My friend Nic has amazing long, slim legs, so if she's having a bad day she'll wear a baggy top and skinny jeans. It's all about highlighting your good points.'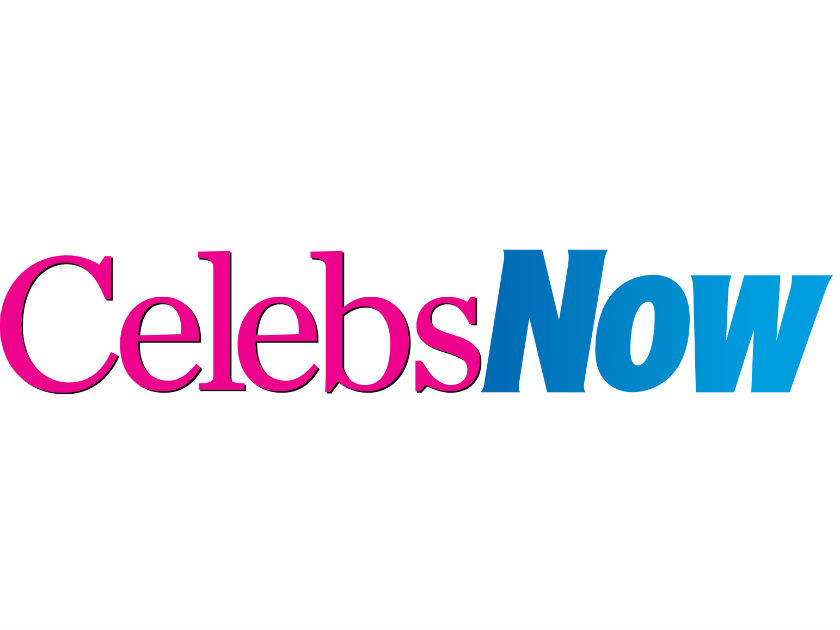 Upon her return home, the stunning star thanked a series of brands for the trip, writing on her blog: 'Waking up in the Maldives again on Wednesday was so exciting and made me very happy! I don't think you'd ever get used to the way the water glows and the beauty of the island. Velassaru is such a wonderful place; perfect if you want to relax and just take in the beautiful scenery, but it also has the magic of adventure with all the amazing sea life.
'Thank you so much to Velassaru for inviting me and to Kuoni for flying me to the Maldives! Although this trip was complimentary, I can truly, honestly say from the bottom of my heart that I have fallen in love with this place and I would so recommend visiting if you ever get the chance.'
Watch as Now hang out with Tanya Burr and Jim Chapman at the Radio 1 Big Weekend