TPT calls shots on TV show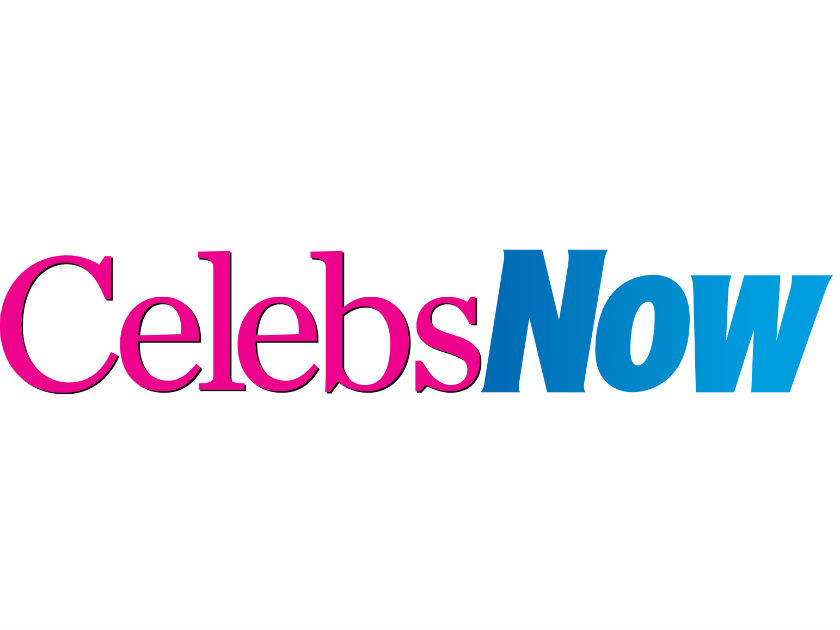 Posh Tara Palmer Tomkinson, 35, has signed up for the Comic Relief Fame Academy singing contest. But she's determinded to do things her way.

TPT has said she wants to pay for a butler to be at her beck and call throughout the contest.

And she's made a request that when it comes to keeping fit, she can wear her sexiest shoes because she 'doesn't do' flats.

'She wants to work out in heels and doesn't think she can get up in the morning,' choreographer Kevin Adams tells The Sun. 'It would be disrespectful to come to training later than everyone else.

'There will be punishments. I'll take her jogging along the Thames in her bra and pants if she's not careful.'

Given some of Tara's skimpy party outfits, we don't think that threat will be too much of a deterrent.