She wants to go round in diamonds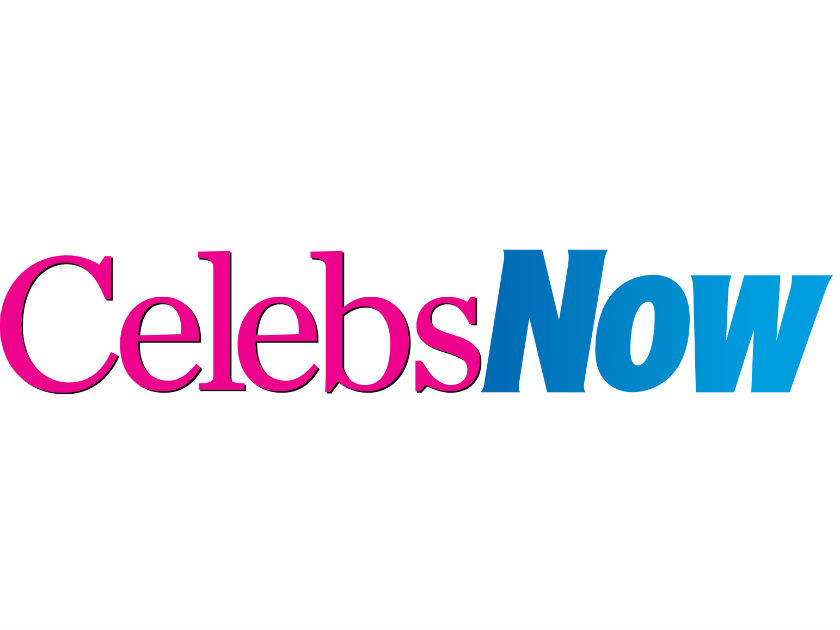 Tara Palmer-Tompkinson has revealed she likes to peel off – because she looks great in the buff.

The It Girl, 34, hates wearing clothes and wishes she could go around just wearing just stilettos and sparklers.

'I love being naked,' she tells the Sun. 'I always think I look best when I'm wearing my heels, diamonds and nothing else.

'I should have dressed like that tonight – I'm not wearing knickers anyway.'

Ooh, the filthy minx.