What's the bottom line on Taylor Swift's new curvy look?
It was only a couple of weeks ago that we were fighting off major jels about Taylor Swift's holiday snaps (seriously, #bikinigoals). But this week she puzzled fans by rocking an unusually curvalicious derriere at the iHeartRadio Music Awards.
READ THE LATEST CELEBRITY NEWS
Now, don't get us wrong. We love a big booty. We're just not used to seeing one on the usually svelte, athletic frame of TayTay. Fans went into overdrive speculating whether she had undergone secret surgery to have bum implants, or had she just been powering through some particularly effective squats in the gym?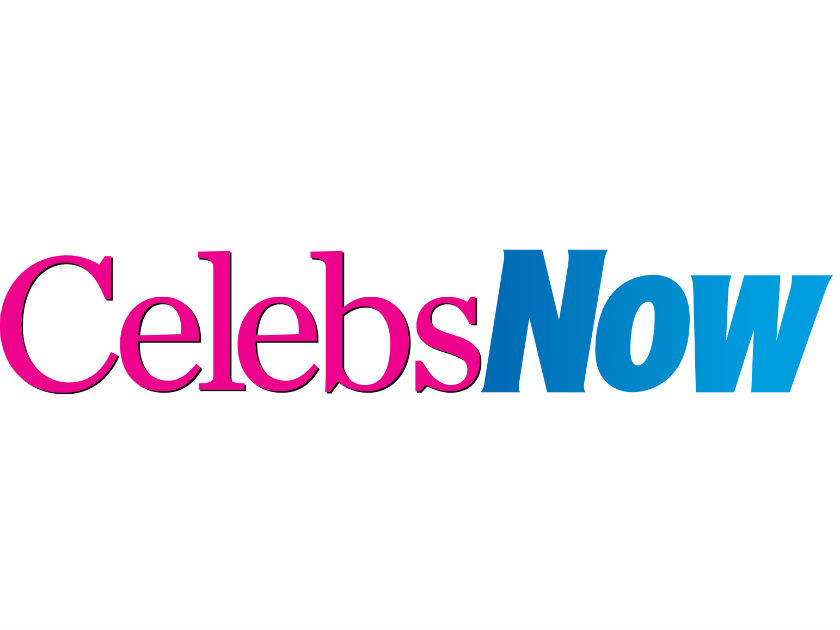 Taylor Swift and Calvin Harris share their loved up holiday snaps
'So basically, she had her bum tailored?' asked one Twitter user. 'But hey maybe she squatted that baby into existence' suggested another.
Either way, Taylor's bottom is noticeably different and we want to know her secret. Has she got padded Spanx hidden underneath her black sparkly jumpsuit? Has she fallen victim to her boyfriend Calvin Harris' culinary skills?
We'll be keeping a close eye on Taylor's bottom over the coming weeks to see if this bootylicious look was a one off, or if Taylor's tata is a permanent thing. Gotta love our jobs! #bumwatch