Taylor Swift and Calvin Harris have been getting very festive...
You know the sitch.
It's minutes, practically SECONDS, away from Christmas day. You're being bombarded with rumours that yourself and your better half have broken up. You're pretty lucky, so there's snow on the ground. *TOTALLY* time for operation snowman.
Poor Taylor Swift and Calvin Harris haven't really caught a break these past few weeks, have they?
The pair have been rocked with rumours of a less than rosy relationship status (*Lonely This Christmas plays softly in the background*) following multiple rumours and a pretty big lack of public appearances together.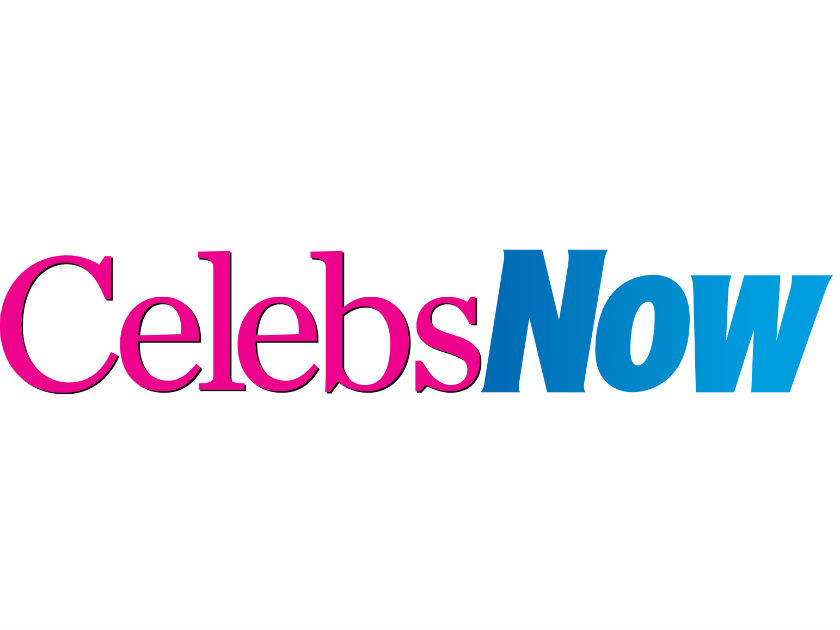 However, the couple have now defied these allegations- and in the most festive fashion! GAH, don't you just love Christmas!
Taking to Instagram, 26-year-old Taylor Swift has shared a snap of herself and Calvin engaging in some very exciting snow activities, captioning the picture 'Really proud of ourselves over here'. Frosty? Is that you?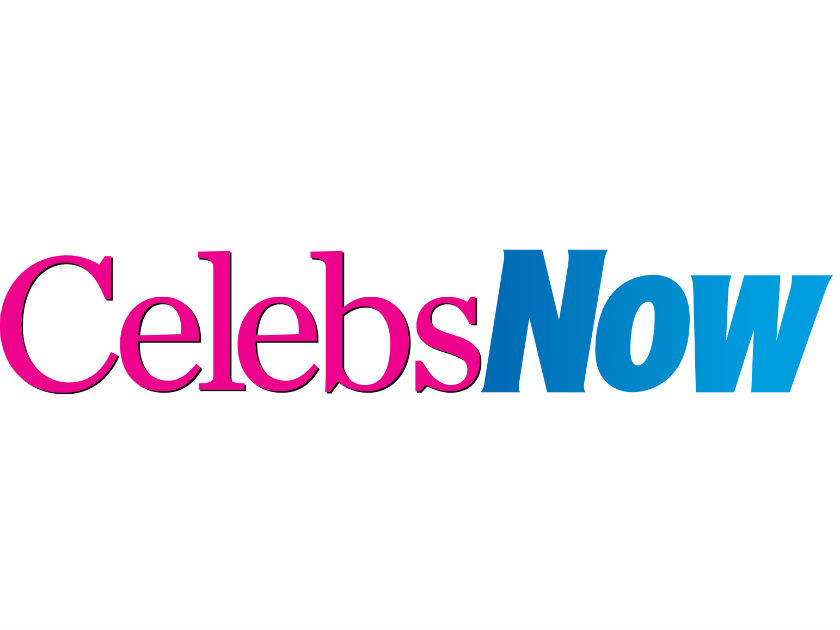 Considering this is the first time Ol' Calv has featured on his girlfriends Instagram in a *very* long time, the comment section is pretty happy to see the Scottish superstar: with messages reading, 'Phew! Everything is fine', 'I am so happy you and Calvin can spend some time together' and 'Love it! So happy to see pictures of you two together again'. 
Tay-Tay has certainly been one hell of a busy bunny for the past few months, having finally completed her mega 1989 World Tour, which saw her travelling for a full seven months.
Now the star has managed to momentarily hang her performer hat up for some down-time with Calvin and family, there is definitely a strong call for a well-deserved cuppa and some roasties if we ever did see it.
Unless, of course, the snaps are all of Calvin and Taylor's doppelgänger. Now that would be one HELL of a plot twist wouldn't it folks. *Begins doubting everything we've ever known, ever*
Merry Christmas Tay and Cal, we're so glad to see you back together!
Alice Perry