She's bought a new house and he's put hers up for sale, so are Taylor Swift and Calvin Harris cranking their love up a notch?
The couple have always been clear that they aren't living together.

But now Taylor Swift, 26, has snapped up a £18 million mansion in Beverly Hills and Calvin Harris has put his own £7 million Hollywood Hills pad up for sale. And Now have heard that Taylor is willing to give him more than just an overnight bag in her new place – she's even allowing him to pick out the décor… as long as he puts a ring on it first!

READ MORE CELEBRITY NEWS & GOSSIP!

'As Taylor was doing renovations and getting his input on where to put a movie theatre and mini golf course, she kept saying: "It ain't yours until we're talking walking down the aisle,"' a source tells us. 'Taylor told Calvin that if he wants to live with her, they need to be engaged. She's an old-fashioned Southern girl and doesn't believe in living together before marriage unless there's a firm commitment.'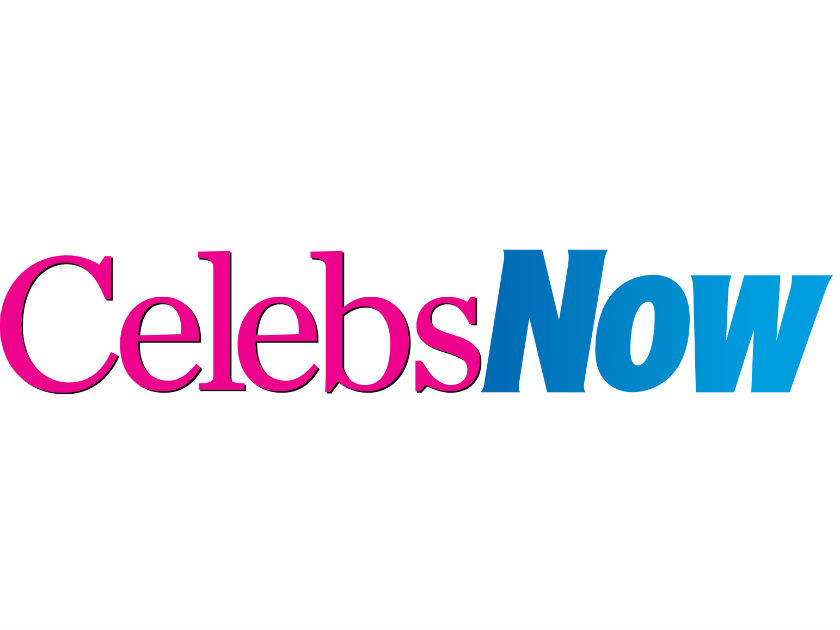 Are they or aren't they?

Calvin, who was ready to take the next step after the couple were forced by their schedules to spend around two months apart at the end of 2015, obviously felt ready to take the plunge. The source adds: 'When Taylor came home from her tour in December, he said: "Emeralds, diamonds or sapphires on your ring?" Taylor was ecstatic!'

Now Calvin's believed to be speaking to Kanye West's jeweller Ben Baller, whose collection of rings ranges from £2,850 to £2,900,000, and celeb jeweller Robert Procop, who designed Angelina Jolie's £175,000 sparkler for Brad Pitt.
This is exciting, isn't it?