Bitching, infighting and a lot of tears: Taylor Swift has to pick her maid of honour and it's not proving easy.
She's not even getting married, yet, but Now can reveal Taylor Swift's squad are getting very excited about the fact that, one day, she may walk up the aisle with Calvin Harris. But it's proving difficult, because Taylor's whole squad think they're going to be the maid of honour. Awkward.
READ ALL THE LATEST CELEBRITY NEWS HERE!
'Taylor and Calvin are so in love, everyone knows marriage is on the cards,' an insider tells Now. 'But rather than being able to dream with her friends about her big day, Taylor Swift's ended up having to play peacekeeper because they're all falling out about it. Her best friend Karlie Kloss and Selena Gomez are the worst, they can't even be in the same room as each other right now. Selena rolls her eyes every time Karlie speaks about it and bitches about her behind her back.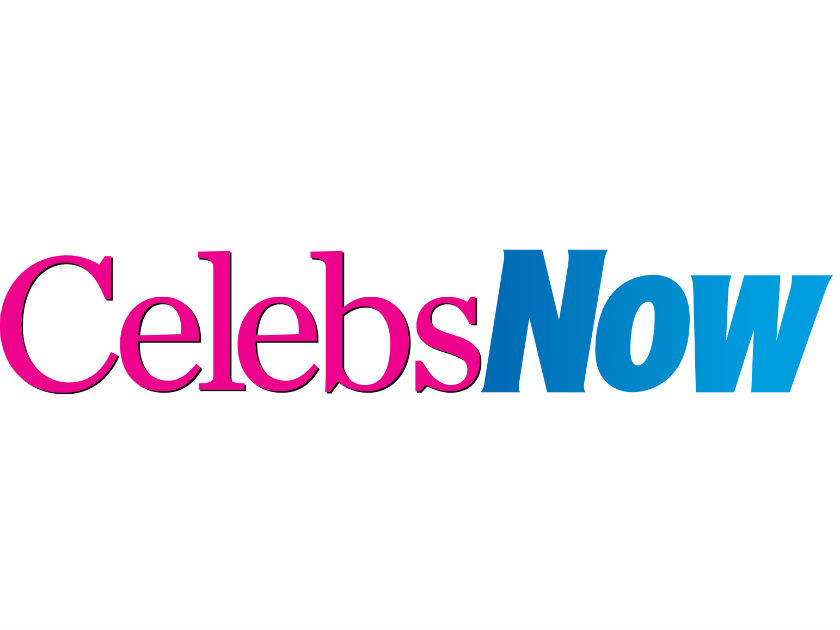 'Karlie's fair game though – she talks down to Selena all the time. It's a nightmare for Taylor. She loves Karlie and Selena equally and hates seeing tension within her squad. Of course they're frontrunners to be her maid of honour but they're not the only ones who want to be number one.'
That's right. There's a very long line of women vying for a starring role in Taylor's big day, including her two oldest friends, Britany Maack and Abigail Anderson.
SEE TAYLOR'S ADORABLE TRIBUTE TO HER BOYFRIEND CALVIN HARRIS
A second insider adds: 'Forget her famous mates, Tay's childhood friends think they've got the job. It's getting so awkward. Taylor's been planning her wedding since she was a little girl – she even made a pact with Britany that she'd be her maid of honour. When Britany got married in February, she kept her word and Taylor played a big part in her special day. There's an expectation there now and Taylor's panicking about it. She's got a big choice to make.'
She sure does. With her mates Martha Hunt, Gigi Hadid, Jaime King, Lorde and Cara Delevingne also keen to get involved, Taylor Swift best start drafting some really awkward messages for their WhatsApp group.
WHO'S IN THE RUNNING? WILLIAM HILL GAVE US THE LOWDOWN
Selena Gomes – Singer and Bad Blood BFF – ODDS: 25/1
Karlie Kloss – Supermodel and Tay's 'kindred spirit' – ODDS: 10/1
Britany Maack -Home friend, included Taylor in her wedding day – ODDS: 1/1
Abigail Anderson – Oldest friend and closest confidante – ODDS: 1/1
Martha Hunt – Model and squad main player – ODDS: 4/1
Jaime King – Actress and mother of Taylor's godchild – ODDS: 5/1
Lorde – Singer and Taylor's current BFF – ODDS: 5/1
Gigi Hadid – Model and biggest Taylor supporter – ODDS: 6/1
Cara Delevigne – Model and London party pal – ODDS: 16/1