They were spotted together just four weeks before the big split..
It's the picture Taylor Swift didn't want anyone to see: her slipping out the back door of the U
p & Down nightclub in New York with her new boyfriend Tom Hiddleston – a whole 
month before her split with Calvin Harris was announced.
Now spotted the pair leaving the party in the early hours of 
the morning of 3 May, with 
Tom, star of The Night Manager, 
hiding in the doorway before following Taylor out of the 
packed Met Gala aftershow party.
READ ALL THE LATEST CELEBRITY GOSSIP AND NEWS HERE!
But this wasn't the first time that Taylor and Tom have 
partied together. We can reveal that the now-loved-up couple spent the evening together the night before – eating at US Vogue editor-in-chief Anna Wintour's house, at a pre-Met Gala dinner with other celebs including Bella Hadid and Idris Elba.
When Taylor and Calvin split on 1 June, insiders close to the pair were adamant there was no one else involved in the split, with Calvin writing in a now deleted tweet: 'The only truth here is that a relationship came to an end 
& what remains is a huge 
amount of love and respect.'
Then, last Wednesday  at 7.10pm UK time, Calvin unfollowed Taylor on Instagram and tweeted (then deleted): 
'Oh boy it's about to go down.' 
He then went on to delete every Instagram post that featured Taylor. Less than three hours later, pictures emerged of Taylor and Tom kissing and holding hands on Misquamicut beach, next to her home on Watch Hill, Rhode Island.
Fans were stunned by how quickly Taylor had moved on. One of her followers tweeted: 'Did Taylor really find a new boyfriend only two weeks after her break up with Calvin?' Another wrote: 'Didn't Taylor just break up with her boyfriend last week? And she has another one already.'
But as Now can confirm, the cheating rumours are wide of the mark as although the pair have known each other 
for far longer than a fortnight, there was nothing more than a platonic friendship before the relationship with Calvin ended.
Tom, 35, and Taylor, 26, were first seen together at the 
Met Gala on 2 May doing that very public dance – getting close on the dancefloor, with Taylor throwing some very sexy moves to Beyoncé's hit Crazy In Love.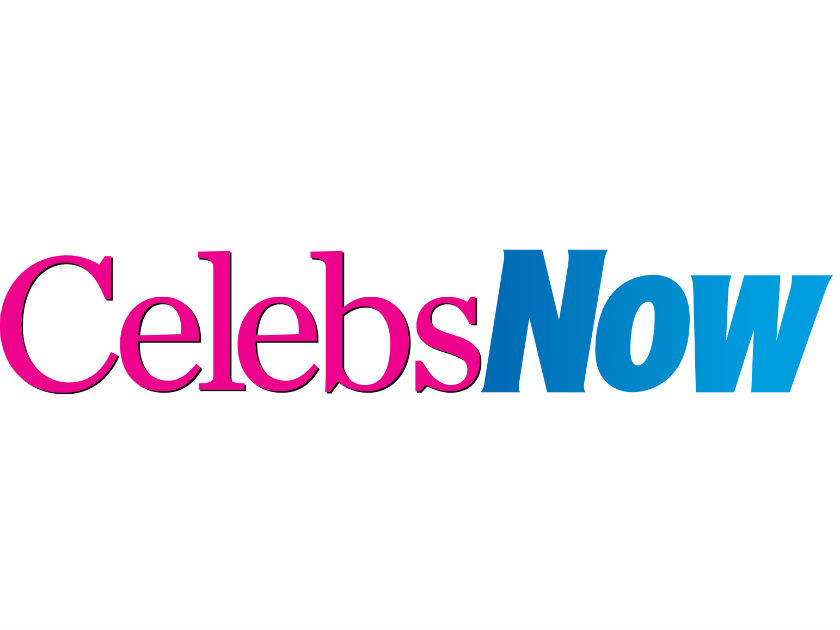 TOM HIDDLESTON BREAKS HIS SILENCE ON GIRLFRIEND TAYLOR SWIFT
The pair then moved on to  the aftershow party – with Tom travelling in Taylor's car and being escorted to the nightclub  by Taylor's personal bodyguard Jimmy. We later saw them leaving the venue at the same time at the end of the night. Tom clearly enjoyed Taylor's company, gushing about her the following week: 'I sat next to her at dinner that night and she was very charming. She is amazing.'
Taylor and Calvin's relationship had been pretty low-key in the weeks running up to their split. They were reunited on 4 May, but seemed strained, with both Tay and Calvin looking glum as they drove through LA. They weren't spotted together again until 20 May, when they were snapped kissing in the street. The following day, Calvin was involved in a car accident and was hospitalised. Taylor rushed to his side and skipped an appearance at the Billboard Music Awards on 
23 May to be with him.
However, just 11 days after 
the crash, it was announced that 
their 15-month relationship 
had come to an end. Now, two weeks on Taylor is with the very man she was apparently flirting with over a month ago.
All eyes are now on the 
new couple. Taylor has made 
no secret of wanting to find 
'the one', previously saying: 
'Men want love if it's real, 
right, healthy and consistent. 
Any girl who's really thought 
a lot about romance and relationships and break-ups 
has determined that the male species has divided into two groups – boys and men. You can have a 40-year-old boy and a 20-year-old man – it depends on their emotional DNA.'
It seems Tom could be 
the answer. The actor has been single for a while but is used to dating high-profile women, having had relationships with loads of celebs, including actress 
Jessica Chastain, 39.
But in his own 
words, Tom is yet to find 'the one', saying of his love life: 'One day, I hope, when there's really something to write home about, then I'll be able 
to talk.'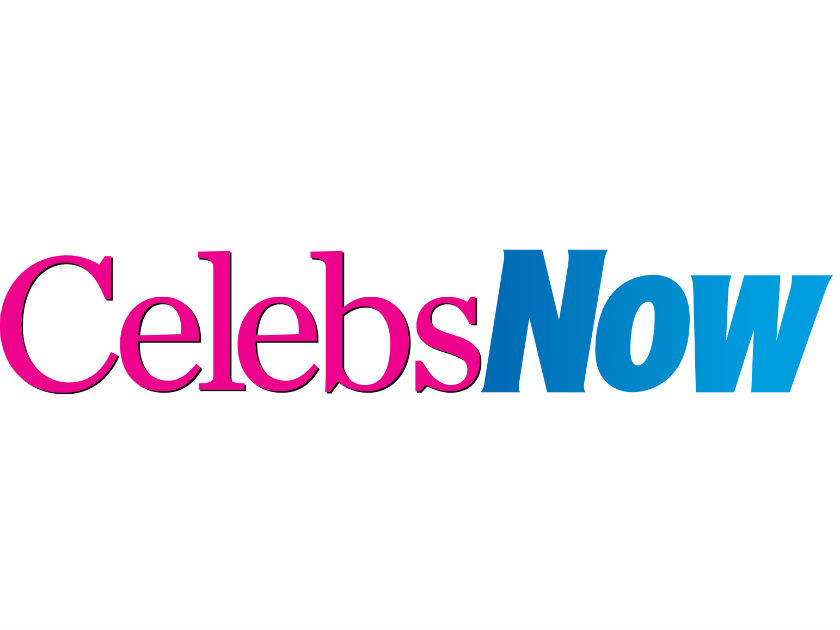 Well, one thing's for sure – if this relationship breaks down Taylor will certainly have plenty to 
write about…
But where does 
this leave Calvin? 
Now spotted him 
out and about in 
LA last Thursday,
 just 24 hours after the 
news of Tom and Taylor's relationship broke. Something tells us 
he won't be nursing 
a broken heart for 
long, though…