There is a maze in a shape of Taylor Swift's face. We're not sure if that's better or worse than an MTV EMA Award.
Big congratulations are in order for Taylor Swift – she's just secured a whopping eight MTV EMA Award nominations.
Her song Bad Blood is nominated in three categories: Best Song, Best Video and Best Collaboration (Kendrick Lamar featured on the track. Taylor herself is also up for Best Female, Best Pop, Best Live Act, Best Look and Biggest Fans.
Of course, she's no stranger to awards – but among her Grammys are some slightly weirder gestures of appreciation. In case you didn't know about them, we've rounded them up.
1. The maze shaped like Taylor Swift's face
Jeff and Teresa Summers Greenwood decided to make this Taylor maze at their farm in Maryland, USA, to celebrate the fact that Taylor is a 'firm believer in confidence, in being who you are'. Well, that's as good a reason as any.
2. This amazing domino Taylor tribute
Yep, someone genuinely loves Taylor enough to take the time to do all of this. We don't envy the person who had to tidy away all the dominoes.
3. These pensioners who just wanted to Shake It Off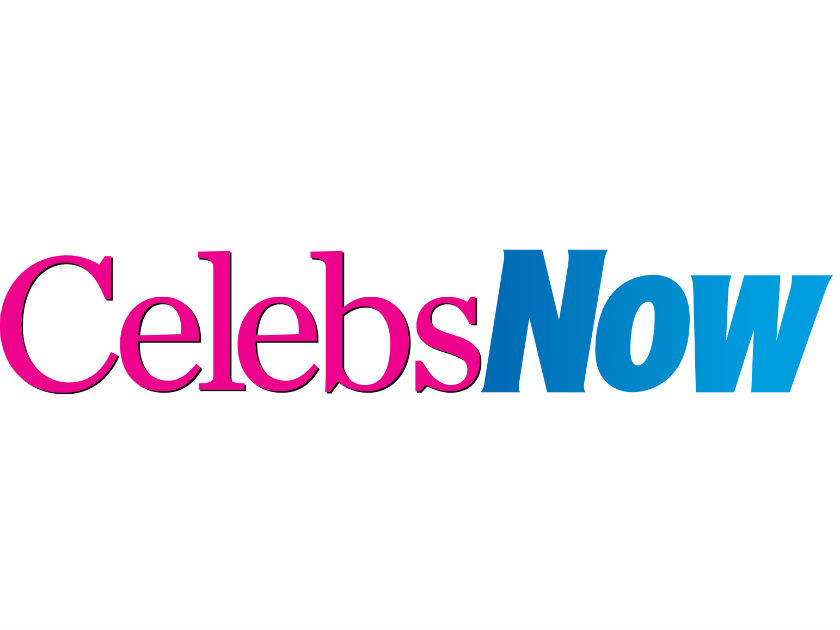 An Australian OAP theatre group were so desperate to use Taylor Swift's Shake It Off in a play of theirs, they tweeted Swifty herself for permission after being denied by her record label over copyright laws. And lo and behold, Taylor said yes. What a sweetie.
Congrats on your eight nominations, Taylor, but they seem pretty tame in comparison to these!