Taylor Swift got all emotional as her BFF Ed Sheeran celebrated his 25th birthday AND winning two Grammys
She may be totally loved-up with boyfriend Calvin Harris, but Taylor Swift has a lot of feels in her heart for the other man in her life – Ed Sheeran.
In honour of both Ed's 25th birthday AND him winning two Grammys on Tuesday night for his hit Thinking Out Loud, Taylor took to Instagram on Wednesday to share a heartfelt (and rather lengthy) post about her ginger-haired pal.
MORE: 9 times Ed Sheeran proved he's just the CUTEST
Alongside a snap of smiley Ed clutching on of his awards, Tay recalled the moment she first heard the tune that would go on to become the Suffolk-born singer-songwriters's biggest hit.
'Looking back on the highlights of my life, there's a moment I'll never forget from a day in London about two years ago,' Taylor starts.
'I was in town to play the O2 and I was out shopping on my day off. My friend Ed Sheeran met up with me in this little shop where I was buying ballet shoes.
Of COURSE she was buying ballet shoes – she practically lived in them circa 2014.
Tay continued: 'He walks in and says "you have to hear this new song. I think it's the best one I've ever written." And then, as usual, he pulls out his phone and gives me headphones.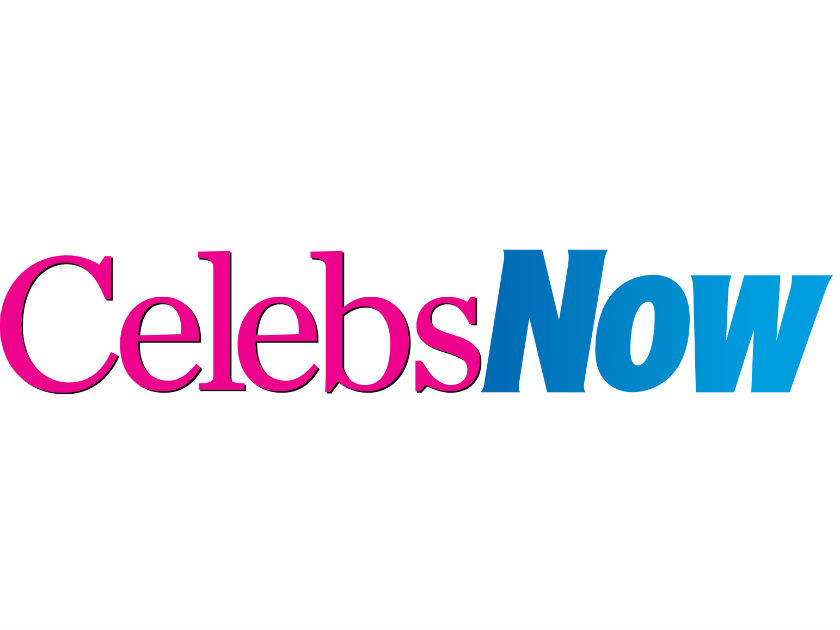 'I sat there on a bench in that store and heard 'Thinking Out Loud' for the first time, as little kids were picking out tutus and leotards next to us. Little did we know it would go on to be first dance song at countless weddings all over the world, become Ed's biggest hit, and eventually go on to win him Song of the Year at the 2016 Grammys.
Building to her emotional climax, Taylor added: 'Ed and I had been on tour together all year on the Red Tour and we saw each other almost every day. I lived for the moments he would burst into my dressing room with a new song to play me.
It happened so often that it became normal, and I don't think he ever knew how much it meant to me that he wanted me to hear his songs first.
I don't think he ever knew how inspired I was by his drive and passion to constantly create new art.
'But it's his 25th birthday today, so I'm saying it now. You deserve everything you have, and everything you will continue to achieve, Ed.'
Excuse us a moment – there's something in our eye…
Meanwhile, Calvin paid his own moving tribute on Instagram to Taylor after she won three Grammys, including Best Album for 1989.
Posting a snap of his love making her acceptance speech (in which she threw shade at Kanye West), Calvin proudly wrote: 'Congratulations to my beautiful girlfriend.'
Aww, you guys – there's SO much love in the air right now! Must be a Valentine's Day hangover…