Feud? What feud? It's probably just a really coincidental coincidence... but at least we can all listen to 1989 again
Great news for anyone who likes a) Taylor Swift and b) streaming music, because she's done a great big U turn and allowed her back catalogue to appear on Spotify.
Previously robbing us of the right to stream her work in 2014 over payment issues, Taylor's now returned to Spotify and Amazon Music as a "thank you" to fans, now that her last album 1989 has sold 10 million copies.
Which is obviously wonderful news, but there's something else… the return of pop's prodigal daughter also happens to coincide with the release of Katy Perry's new album Witness. Both happened on the same day. What are the chances? Could it be round 86345 of the Taylor v Katy feud? Or is the world just a truly cynical place?
MORE: Ouch! Katy Perry accuses Taylor Swift of 'character assassination' – is this the harshest statement of their feud yet?
Katy unveiled her new album Witness last night, while as if by magic, at midnight, Taylor Swift enriched the streaming world with her music.
Taylor wrote a lengthy open letter back in 2014, saying she didn't want to give away her music for free, and convinced Apple Music to pay artists more for streaming.
"We don't ask you for free iPhones. Please don't ask us to provide you with our music for no compensation," she wrote at the time.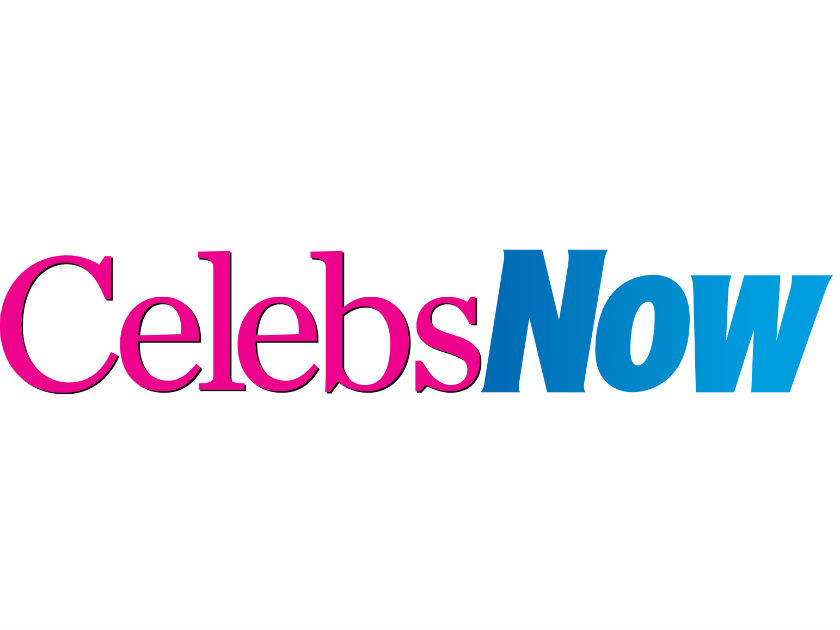 Meanwhile, Katy revealed to James Corden that there WAS still ongoing beef between the pair – and called on Taylor to end it, for once and for all.
"There's a situation. She started it and it's time for her to finish it.
Katy and Taylor have been embroiled in a bitter five-year dispute after claims Katy encouraged three dancers to ditch Taylor's 2012 world tour and join her on the road instead, and then Taylor rounded up her squad and hit back with the musical burn of Bad Blood.
And it's rattled on, via social media, memes and retweets ever since. Will it ever end? Probably not *gets popcorn*