Taylor Swift gives good Insta. Fact.
Kim Kardashian has been knocked off her throne as Queen of Instagram after just 16 days – by none other than Taylor Swift.
Tay Tay is now the most followed person in the world with over 45.7million fans eagerly anticipating her next insta post.
Kim overtook former Insta Queen Beyonce less than three weeks ago, before Taylor took the title yesterday. It was a brief, but no doubt selfie-filled, reign for Kimmy K.
So just why is Taylor is the most popular person on Insta? Here's 5 reasons why
1)    Squad goals
We all know that Taylor is BFF to every single female celebrity around (well, except for Katy Perry) and her famous friends always appear in her snaps. From partying with Cara Delevingne to throwing a baby shower for Jamie Bell Taylor makes us want to be in her girl gang. Plus, she shares so much love for her gal pals she reminds us exactly how important friendship is. Hoes before bros ladies, remember that.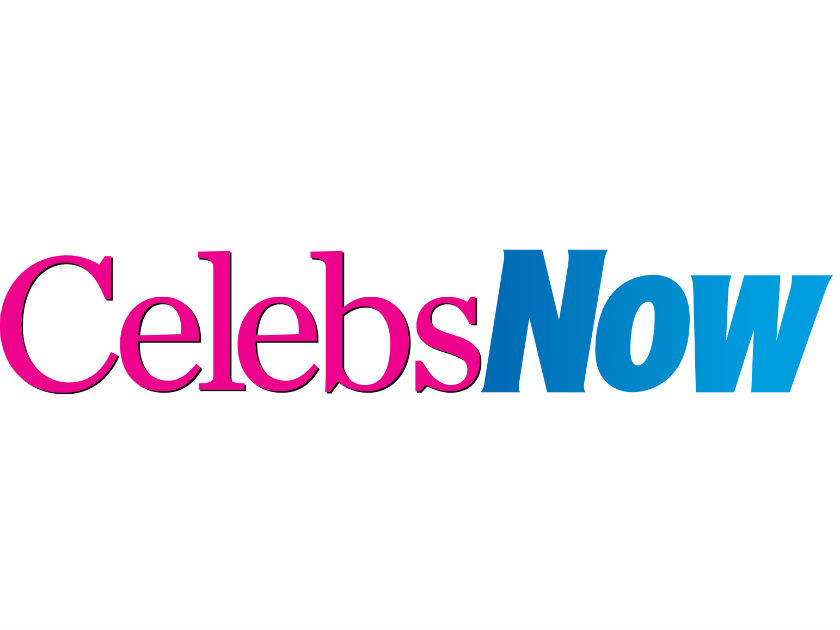 3) Love goals
We're so pleased that things appear to be going from strength to strength for Taylor and beau Calvin Harris and we love to see their romance play out for ourselves. From confirming their romance with a floating swan (I mean if that wasn't the best insta post of the year, I don't know what is!) to sharing a super sweet snap of Calvin giving her a piggy back and captioning it 'friendly relations between Scotland and America'. Each snap makes us swoon and fall just a little bit more in love with the pair of 'em. Plus she's hella funny too.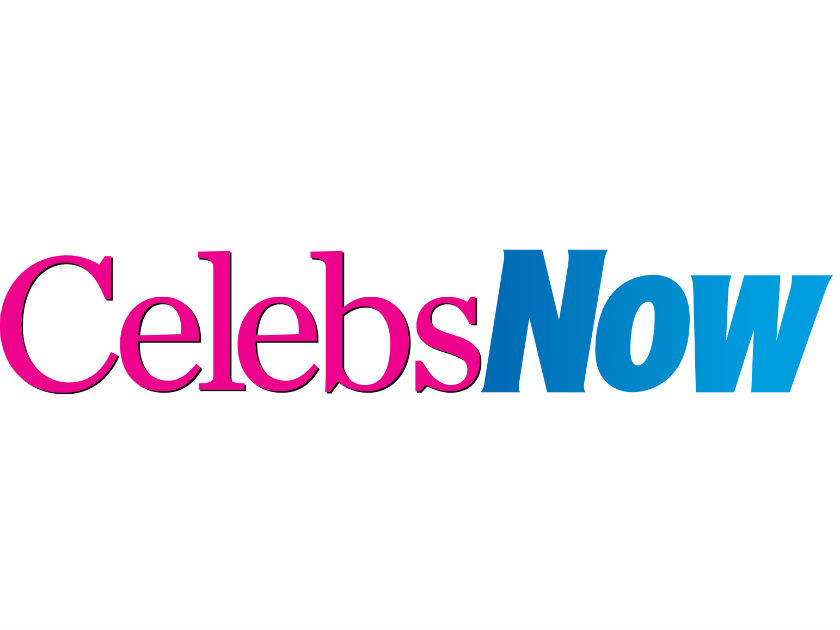 4) CUTE CATS
Nothing melts our hearts than cute cat snaps and Taylor has two adorable kittens for us to coo over. Meredith and Olivia are quite the characters and are becoming pretty famous in their own right and they've even made cameos on Calvin's page too.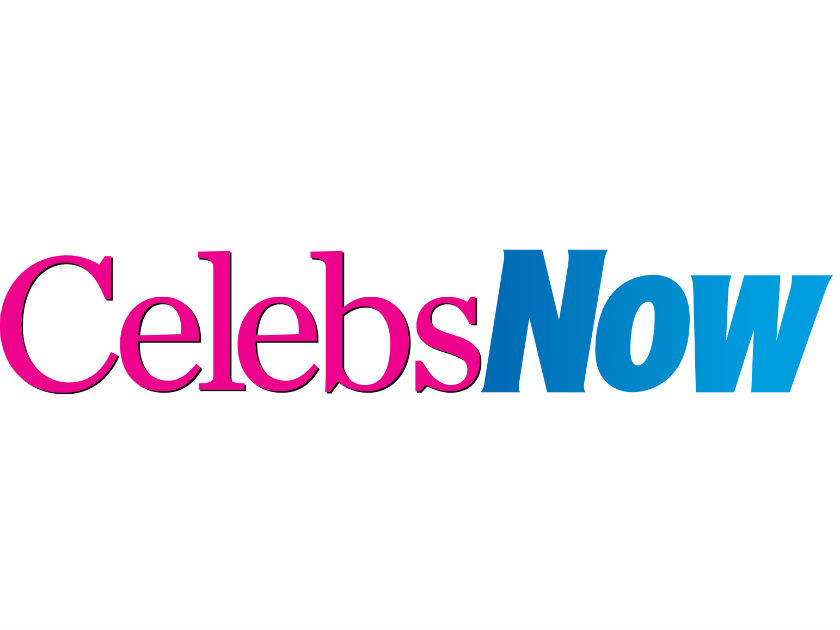 5) Fan love
Occasionally Taylor gives a shout out to a loyal Switfie – like when she posted a snap of a jumper a fan had made (see above). Taylor wrote: 'Someone knitted this sweater for me of a Polaroid of myself and gave it to my mom tonight at the show. 
It has very quickly become my everything.
Thank you, mysterious knitter.' The picture, which also showed Taylor on a badass jet, got over 1.9million likes and made the knitter famous! Jadda was even interviewed by buzzfeed. That is the power of the Swift.
5) Her Throwbacks are epic
She might be a huge megastar now but Taylor hasn't forgotten her humble roots. Like when she posted a picture of her early career – stood on a small stage with no crowd. She had her own banner though.