It looks like Taylor isn't about to bury the hatchet just yet...
Following six long months under the radar, Taylor Swift is BACK and ready to cause a whole load of drama with her new music.
After teasing fans with a load of bizarre snake-themed videos over the past few days, the 27-year-old singer finally revealed the name of her sixth album 'reputation' on Wednesday.
Read: All the Latest Celebrity News  
And it looks like Taylor is facing the haters head-on as she later dropped her brand new single 'Look What You Made Me Do' which features some VERY confrontational lyrics.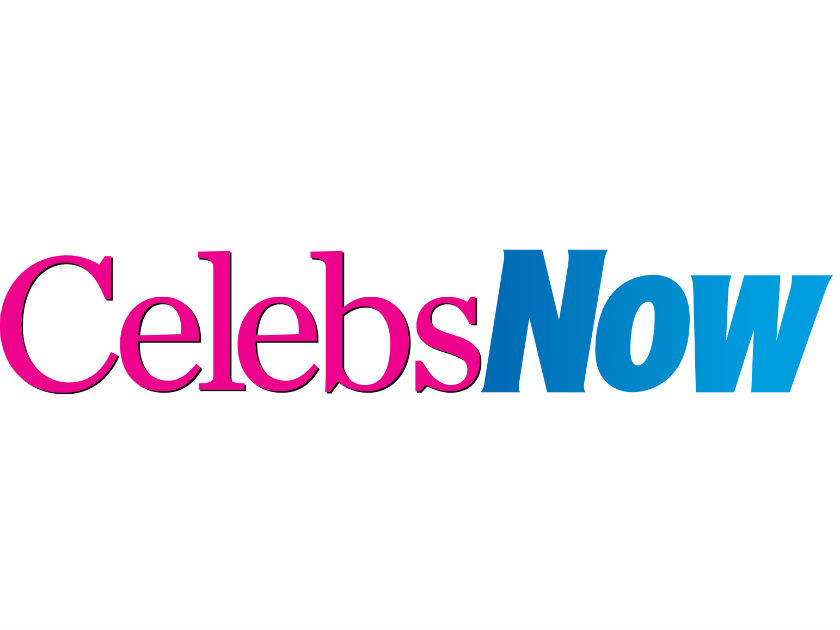 Yup, with phrases like, 'I don't like your little games / I don't like your tilted stage' and 'The old Taylor can't come to the phone right now / Why? 'Cause she's dead' – it didn't take fans long to start speculating who the singer could be taking aim at.
And given her track record of writing songs about failed romances and bitter feuds attention soon turned to Kanye West and Katy Perry.
More: Taylor Swift has returned to social media with a VERY creepy video – just three days after deleting everything
Taylor's reference to a 'tilted stage' is what brought Kanye's name into the picture as although he wasn't mentioned specifically, the rapper DID use a tilted stage on his recent Saint Pablo tour, soooo…
One Twitter user wrote: 'So Taylor Swift – Look What You Made Me Do is basically about Kanye West.'
While another said: 'Why do I have a feeling this song is a diss towards Kanye west? Lol #TaylorSwiftIsBack #LookWhatYouMadeMeDo @taylorswift13′.
And the speculation didn't end there…
The whole Taylor-Kanye feud first started in 2009 when the rapper interrupted a then 19-year-old Taylor as she accepted the MTV Video Music Award for Best Female Video, with Yeezy telling the crowd that the gong should have gone to Beyonce.
And last summer, the feud exploded after Kayne's baby mama Kim Kardashian West, 36, leaked a phone call between the Shake It Off singer and her hubby on Snapchat following the release of his song Famous.
The song included the lyrics 'I feel like me and Taylor might still have sex' and 'I made that b*tch' famous' – which Taylor swiftly objected to, addressing the song's 'strong misogynistic message'.
In Kim's clips of the call Taylor is heard discussing the song with Kanye, with the dad of two reading the lyric 'I feel like me and Taylor might still have sex' aloud to her – but not the one calling her a 'b*tch', which Tay pointed out in a subsequent Instagram post.
DRAMZ.
Back to Look What You Made Me Do and, aside from the Taylor vs. Kimye drama, some fans believe the lyric 'Locked me out and threw a feast (what?)' is a reference to another longtime feud with frenemy Katy Perry.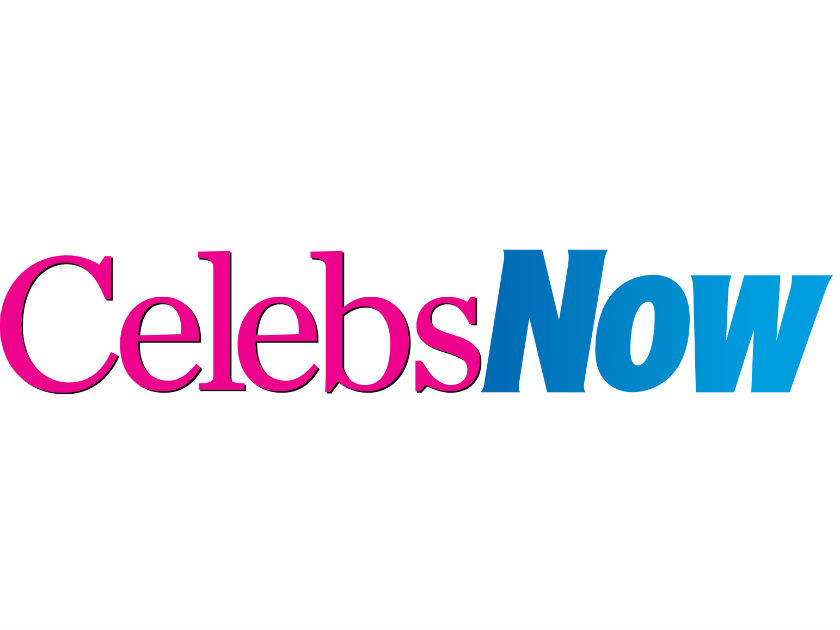 The singer released a single named 'Bon Appétit' earlier this year and the video features Katy serving up food, on herself…
Eeeek… we have a feeling Taylor's ex boyfriend's are just a little bit scared right now.
A previous version of this story inaccurately suggested that Taylor had 'given her blessing' to Kanye's 'I made that b*tch famous' lyric in the phone conversation released on Snapchat by Kim. This has been corrected.