We didn't see this coming!
After what feels like one of the longest-running feuds in showbiz, Taylor Swift and Katy Perry have FINALLY buried the hatchet in the cutest way.
Taylor revealed to her Instagram fans on Tuesday that Katy, 33, had sent her an olive branch – literally – along with an emotional apology letter and she seemed very touched by the gesture.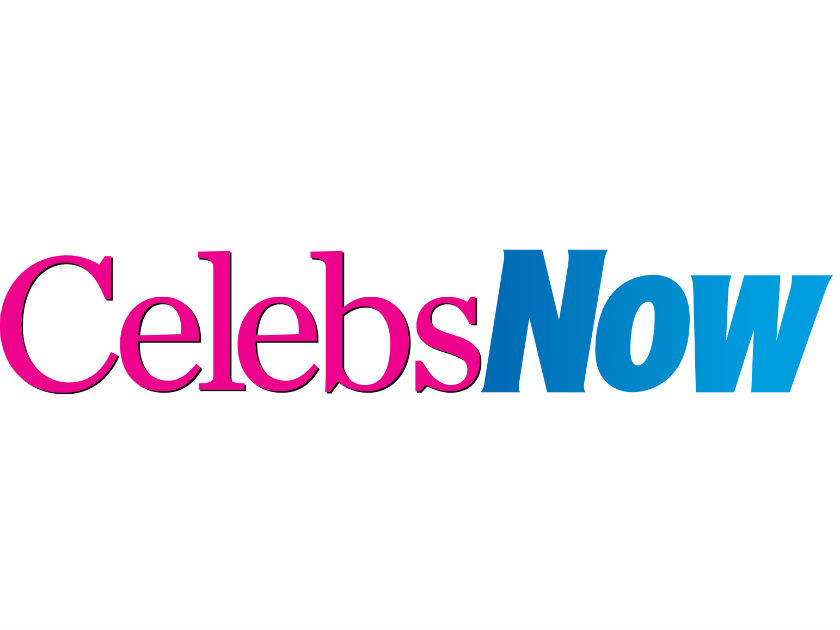 MORE: Taylor Swift: Scared that she's TOO BORING for her boyfriends
'So I just got to my dressing room and found this actual olive branch,' Taylor, 28, explained as she filmed a video of the gift.
'This means so much to me.'
The top of the handwritten note from Katy is visible in the footage and appears to read: 'Hey Old Friend – I've been doing some reflecting on past miscommunications and hurt feelings between us.'
She goes on to say that she's 'deeply sorry' and wants to 'clear the air'.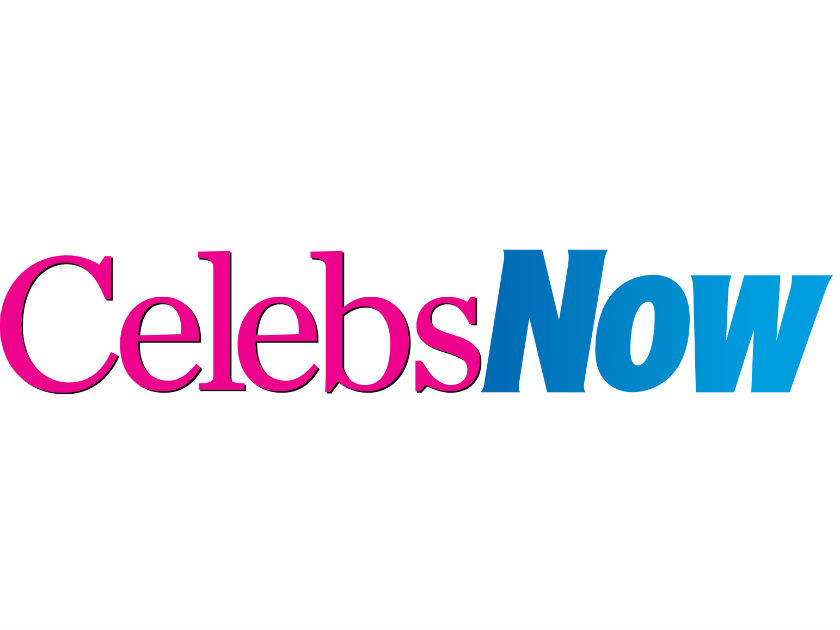 Taylor – who received the present just hours before kicking off her Reputation stadium tour – added a heart emoji and captioned the clip: 'Thank you Katy'
This seems to mark the end of a dispute between the pair which has been going on for six years.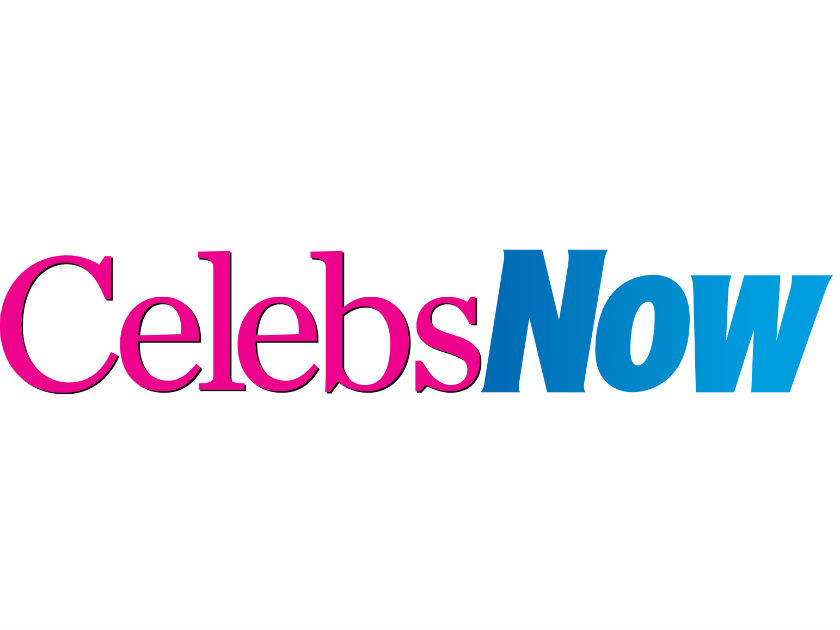 Taylor was the first one to open up about the row when she revealed that she'd been left annoyed at a mystery female star hiring several of her backing dancers from her 2012 Red tour, something she likened to 'sabotage'.
It was then rumoured that Swifty had penned her 2014 track Bad Blood about the spat with Katy.
Katy went on to claim that she tried to reach out to Taylor but that it didn't work.
'She wouldn't speak to me,' the star said in 2017. 'I do the right thing anytime that it feels like a fumble.
'It was a full shut-down and then she writes a song about me and I'm like "OK, cool, cool, cool. That's how you wanna deal with it?"'
However, she later revealed that she was keen to end the feud and said she'd happily answer a call from Taylor.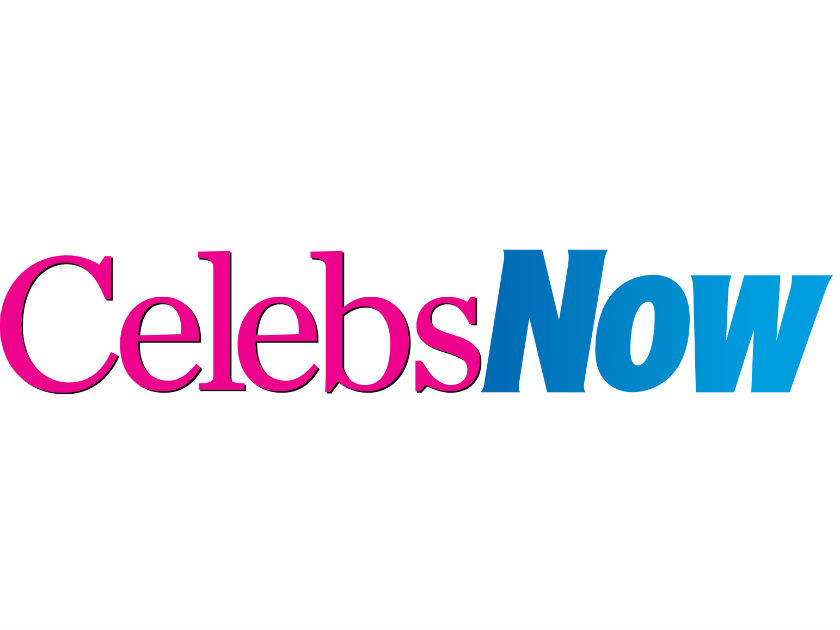 And now it looks like it's actually happened – yay! Anyone else hoping for a duet between these two now?