During her tour stop in New South Wales, Taylor Swift met doppelganger Olivia Sturgess - do you think they look alike?
Often when you hear of a celebrity doppelganger, it's not very difficult to tell which is the faker and which is the real deal. In the case of Taylor Swift and Aussie teen Olivia Sturgess, however, it's definitely not as clear cut…
Nineteen-year-old Olivia gets mistaken for the singing superstar all the time – and after a quick peek on her Instagram profile, it's not difficult to see why:
Signature red lips, preppy style sense – she even has a similar haircut! Speaking to the Daily Mail, Olivia explains: 'I got my hair cut consciously like hers, but everything else is just sort of coincidental.
'I think it's just the facial structure. I've got small eyes and bigger lips like her.'
Knowing how protective Taylor is over her brand, would these similarities make create a case of bad blood between the two?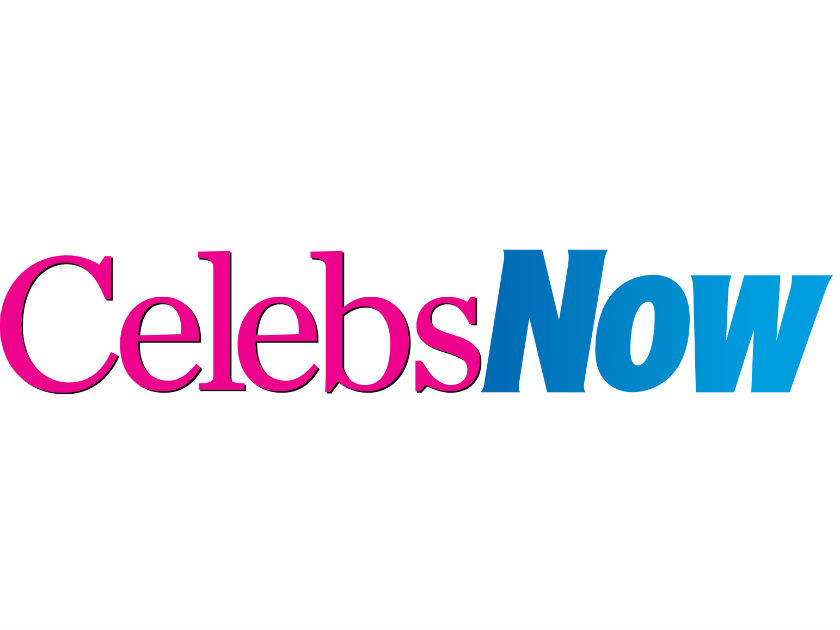 Thankfully – no! After seeing a post on Tumblr, T-Swizzle reached out to Olivia and they met after her concert last week. Superfan Kristy Lee also got in on the action, after Instagram posts of her run-ins with Taylor – SORRY, Olivia – caused more and more people to take notice.
After being a 'hardcore Swiftie' for over six years, this must have been an amazing moment for Olivia – check out the epic picture they got!
Read: Can Taylor Swift break her Christmas love curse?
Jealous, much?
Speaking to BuzzFeed News, Olivia revealed that her mum had tragically passed away in October after a battle with uterine cancer. Apparently, listening to Taylor's track The Best Day has helped her get through it – and when she got the chance to tell Taylor, she was very happy: 'She quickly lit up and said, 'I saw your post on Tumblr! That's why you're here! I'm so, so, sorry you had to go through that and I'm sorry I couldn't play that song.'
Olivia's now hoping to use the worldwide media attention to her benefit by raising awareness for the disease: 'It's killing women every day, and usually it's diagnosed at an older age, but my mum was 51.
'Honestly I think all these stories are sort of shallow and pointless unless I can contribute something meaningful.'