Taylor hasn't always been as cool as she is now, and here's the proof!
We've all got that embarrassing space on the internet we cringe at just the thought of anyone seeing (Bebo anyone?) but that very thing has happened to Taylor Swift – and we can confirm that it's EVERYTHING.
Yep, someone has done some serious internet digging and found Taylor's old MySpace page from the noughties. It's amazingly cringe and let's just say it proves that she hasn't always been the cool, super starlet we know and love today. *Doh!*
It's the ultimate #throwback, featuring Taylor with long, curly hair, questionable dress sense and dropping some major eff bombs when talking about erm, sewing machines.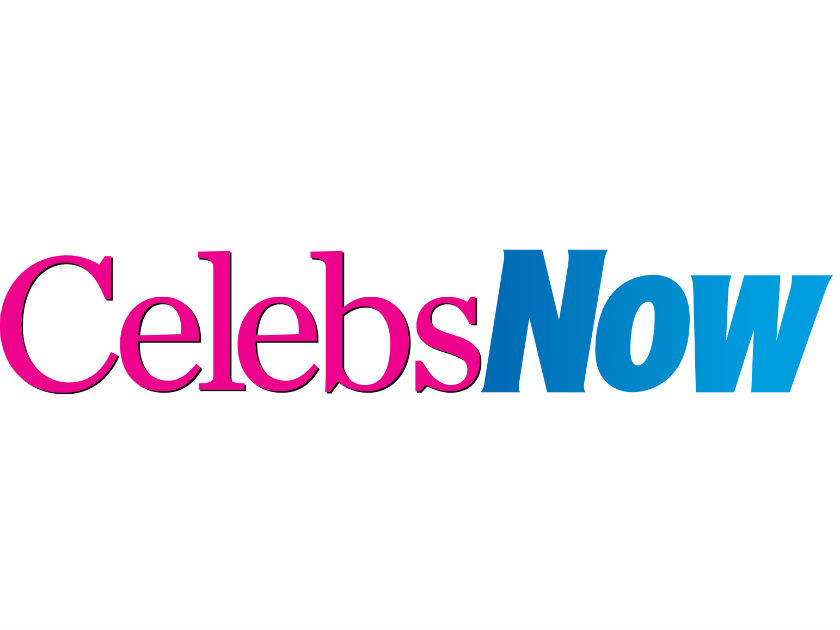 Much to our amusement, Swifty's old page is also chocka with throwback selfies before front cameras were invented and they were actually known as selfies.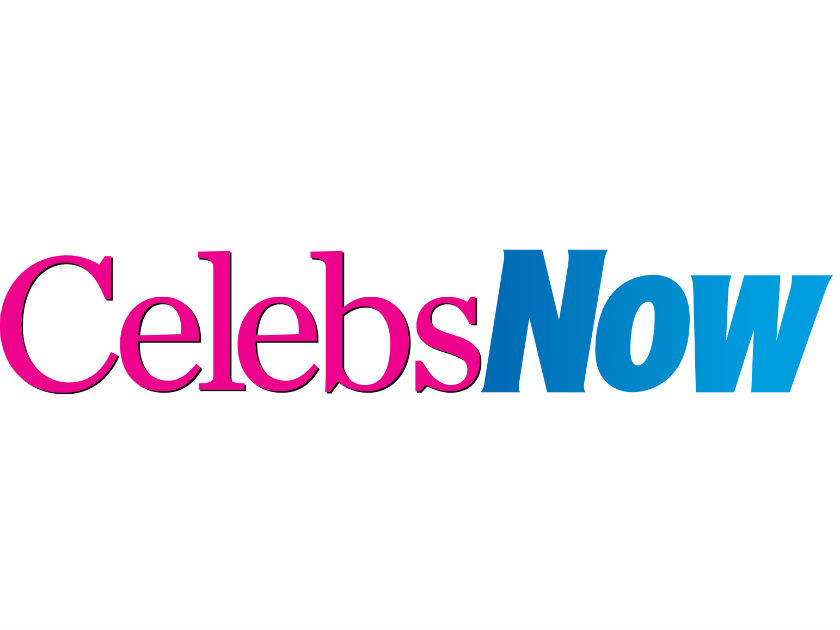 We love her appearing to rock a 'gothic' phase with lashings of eyeliner, a blunt fringe no where near as sleek as her current 'do, and black dye job. You sure have blossomed Swifty.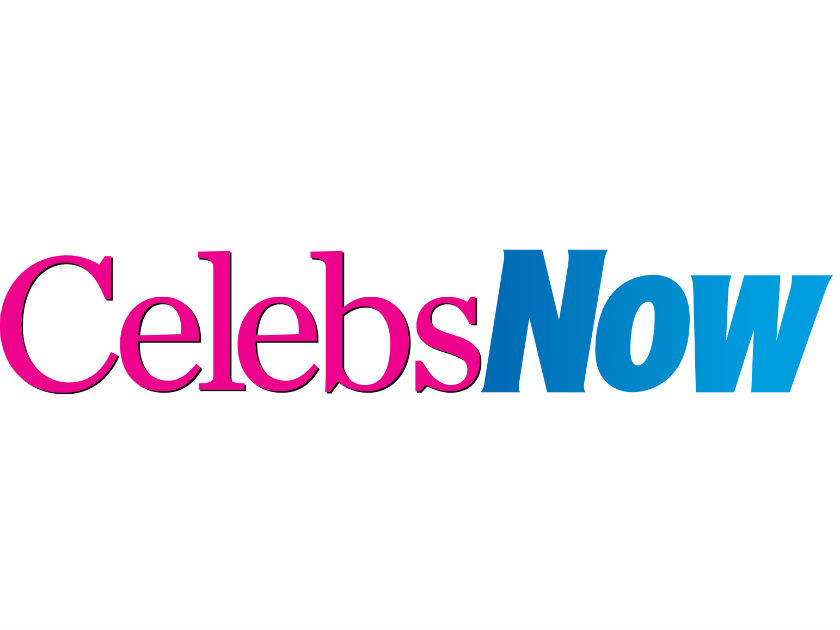 The sassy star took no prisoners in her posts on her page, writing to her friends: 'THAT PICTURE OF ME UP AT THE TOP IS GROSS. THAT IS SICK TAKE IT DOWN. IT serves no purpose other than to make me look FUGLY. I want it off NOW. but i loove you.'

LOL we can't even imagine Taylor being such a diva today, or using the word 'fugly' for that matter.
More: Has Calvin Harris proposed to Taylor Swift?
Another golden snippet from her page reads: 'Just a little reminder to you that, even though the semester may be over… I'm still quite obsessed with you. haha f**k sewing machines.'
We wonder what her boyfriend Calvin Harris thinks – the cute couple celebrated their one year anniversary this week.
Brb, we're just off to delete any trace of our Bebo and Myspace pages from the internet realms…
Rose Adams/@roseami1