Swifty's dared to bare in her latest clip...
Taylor Swift has proved once and for all that the old Taylor really is dead by appearing to be NAKED in her new music video.
The 27-year-old released a teaser clip of the futuristic footage for Ready For It? on Monday which shows her apparently in the buff with nothing but some geometric lines across her body.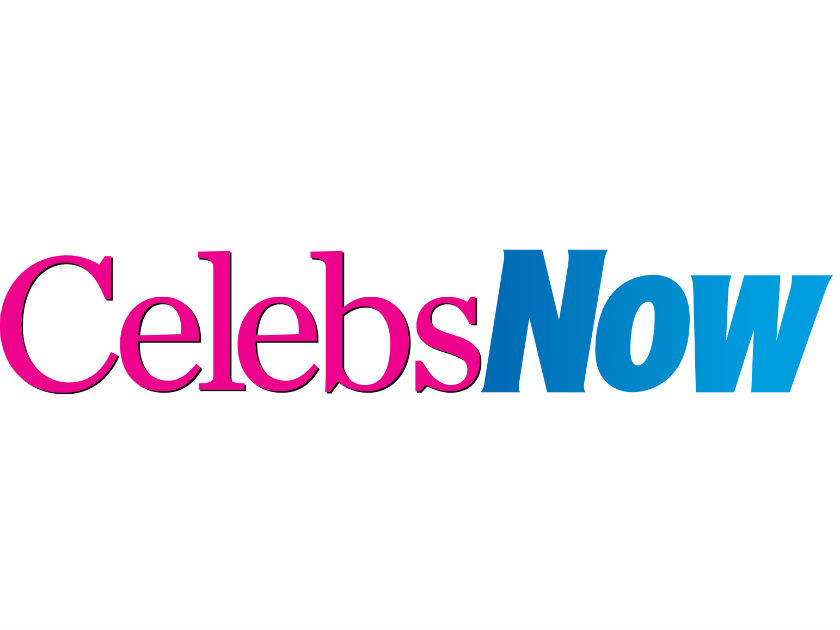 In the sci-fi themed snippet Tay is first seen sporting a hood before appearing as some sort of cyborg-like being.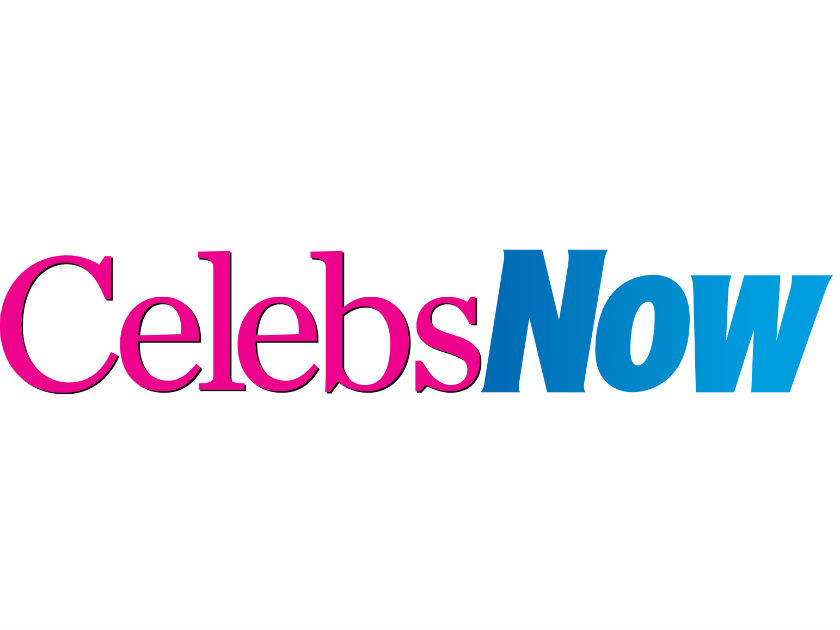 Other moments see her staring into an orb and breaking through a glass wall.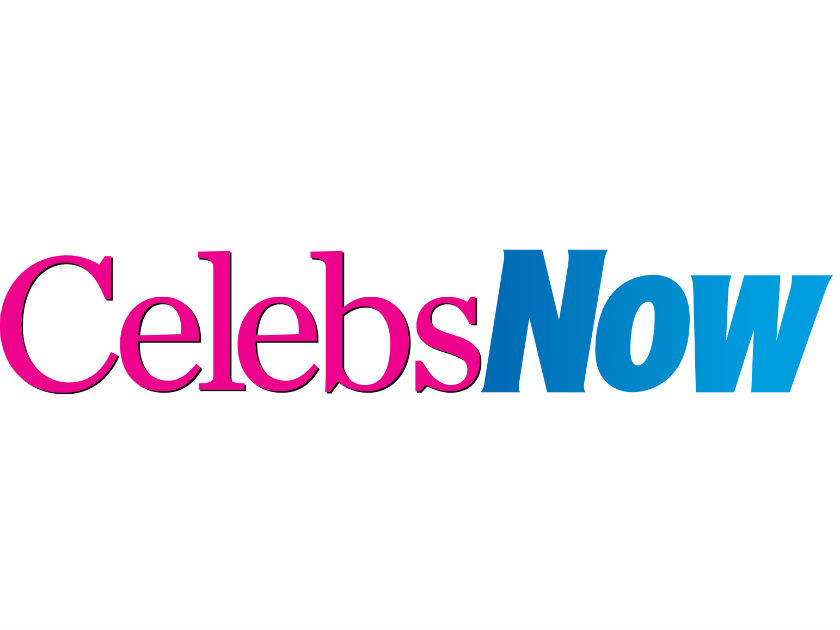 Whilst fans are clearly excited about the new track, the sight of Swifty practically naked has got everyone talking and her admirers seem to be divided over it.
Many have praised Taylor for having the confidence to do it and some even think it could be a way to take back 'ownership' of her body after Kanye West used a nude wax figure of her in the video for his 2016 song Famous.
'Kanye took her clothes off without even ask her. Now she is gonna embrace that wax character that y'all approved, just like the snake,' one Twitter user wrote, whilst another said: 'he doesn't NEED it, but she NEEDS to show y'all SHE has consent over her body not Kanye West :)'
Meanwhile one simply posted: 'She looks amazing and it's gonna be awesome'
MORE: Beyonce accused of COPYING Taylor Swift and fans aren't happy
Others have pointed out that Tay is most likely wearing a nude bodysuit but have continued to praise her, with one fan tweeting: 'mood: currently crying over taylor swift owning her body and having the confidence to do a music video in a nude bodysuit'
Some aren't so sure about it though and have criticised Taylor for the quite dramatic change in her image.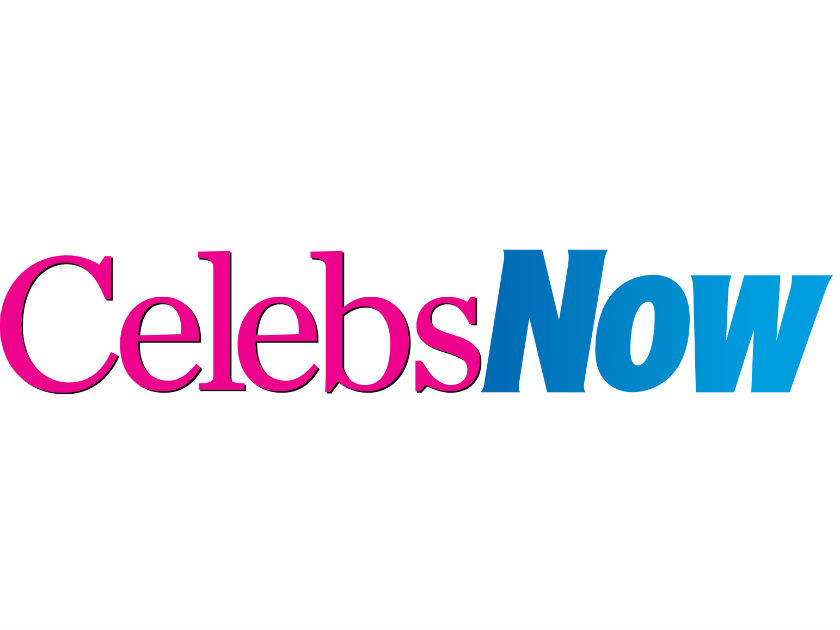 'Can you explain what implied nudity has got to do with music, please? #askingforafriend,' one social media user wrote.
And another said: 'Seems like she's sold her soul'
Some accused the singer of being a hypocrite after she previously stated in 2014 that she didn't feel the need to strip off like other pop stars.
'The same #TaylorSwift who 2 yrs ago said she didn't need to take clothes off to be relevant. Oh how things change,' one Twitter user pointed out.
The full video drops on Thursday – but is everyone Ready For It? Seems like the verdict is still out…