The duo have teamed up for the single I Don't Want to Live Forver
Taylor Swift and Zayn Malik sent fans into a frenzy last month when they revealed they'd teamed up for the new single I Don't Want to Live Forever – featuring on the new 50 Shades soundtrack.
And now Taylor has sent fans into meltdown by offering the first look at the pair's steamy new video.
Tweeting on Zayn's 24th birthday yesterday, she wrote: 'HAPPY Z DAY' alongside a screenshot from the video.
Fans were treated to Zayn and Taylor standing back to back as they belted out the song, lit with an eerie blue light.
Zayn was spotted recently filming for the new music video in London. The filming wasn't without its drama, after it was revealed paramedics and police had been called to the set when a man collapsed.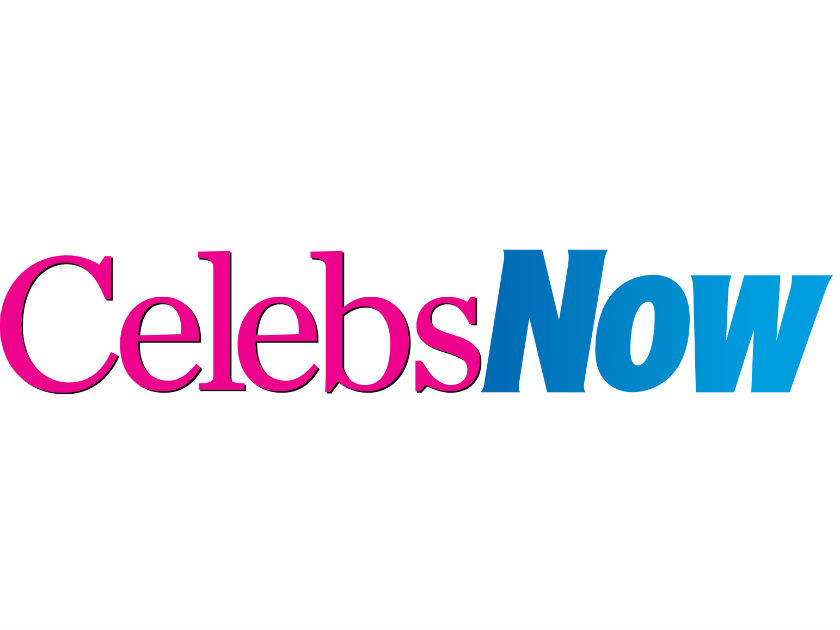 The Sun also reported that the pair had trashed a £2,500-a-night hotel during filming for the video. A source said Zayn had 'trashed the hotel room to bits, ripping apart pillows and smashing a lamp up against the wall" while Swift "lit the curtains on fire for her part. The smoke alarms were turned off on the nearby floors so that the building didn't have to be evacuated.'
Police and paramedics rush called to Zayn Malik's video shoot
The source also claimed that 'all the scenes were carefully planned. It's going to be a very sexy video. Zayn was dressed dapper and Taylor was wearing garters and heels.' Fans will still be kept guessing about the content of the video until its official release. But we're guessing it's going to be in keeping with the steamy 50 Shades theme.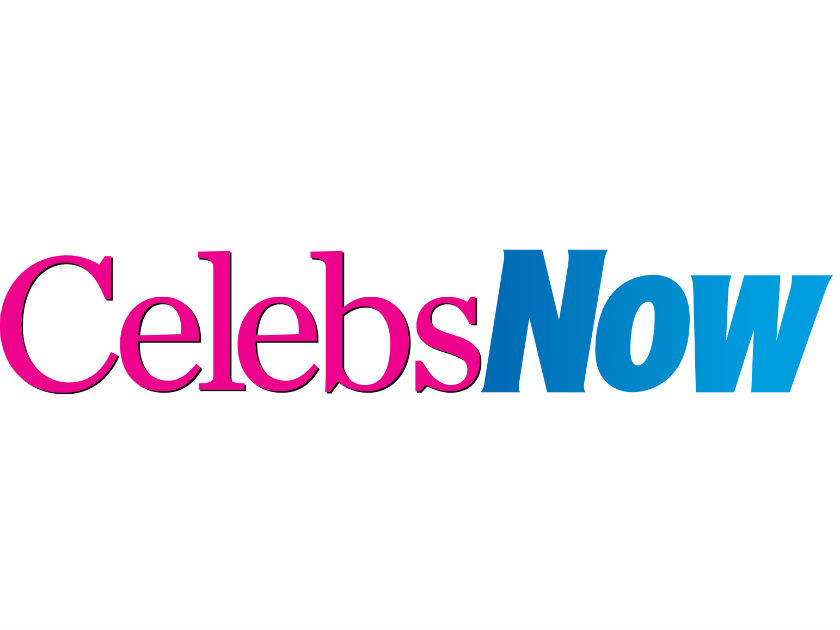 Fans were left excited earlier this month when a lyric video for the new single was released online, featuring steamy sex scenes with the fim's stars Jamie Dornan and Dakota Johnson.
We can't wait to see the full video!