Looks like Taylor is ready to fight back against people 'taking credit' for her 'fame'...
Taylor Swift took the opportunity to respond to Kanye West over THAT spat at the Grammys last night – and boy did she do it in style.
The singer, 26, made a massive dig at Kanye in a highly emotional acceptance speech when she collected the prize for Album of the Year, days after he released the track Famous containing the shocking lyrics: 'I feel like me and Taylor might still have sex / Why, I made that bitch famous.'
READ Kanye West's Twitter rant about Taylor Swift
A defiant Taylor told the audience: 'As the first women to win Album of the Year at the Grammys twice I want to say to all the young women out there: there are going to be people along the way who will try to undercut your success or take credit for your accomplishments or your fame.
'But if you just focus on the work and you don't let those people side track you, someday when you get to where you're going; you'll look around and you'll know that it was you and the people who love you that put you there and that will be the greatest feeling in the world.
'Thank you for this moment.'
Woah, powerful stuff. The crowd cheered after Swifty made that fame comment and her BFF Selena Gomez looked almost moved to tears as she watched.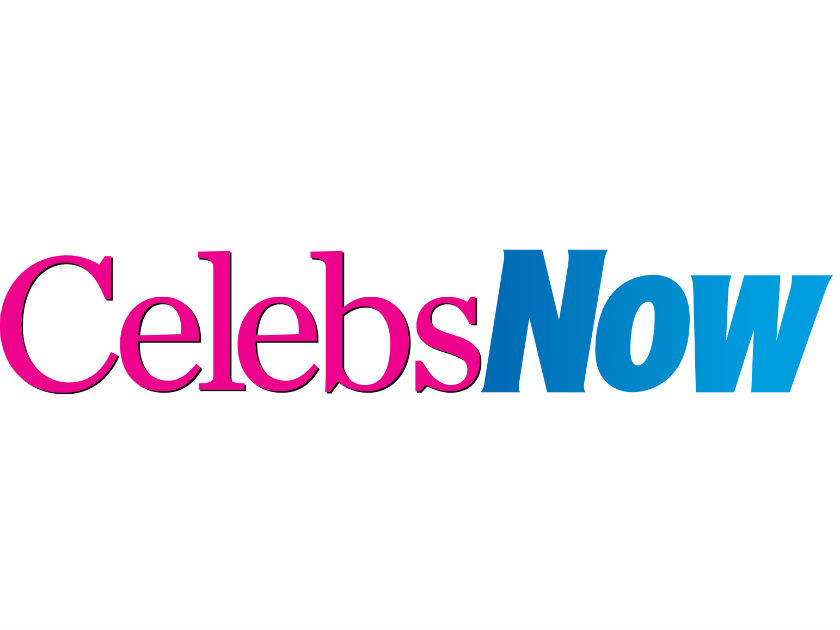 Taylor's emotive speech was praised by many, not just for the Kanye reference but for her words about being a woman in the music industry.
Actress Reese Witherspoon posted: '@taylorswift13 Loved your amazing words! Keep encouraging all those young women to write their stories& sing their songs #Grammys'
Others are wondering how Kanye, 38, will respond given his tendency to go on Twitter sprees of late.
Kanye aside, Taylor seemed to have a great night at the ceremony in Los Angeles.
The 1989 star hit the do with bestie Selena and also wowed with her opening performance of Out Of The Woods – go, Tay Tay!
Anna Francis