Sad times if you were hoping to see her live this year
Since the occurrence of a few personal mishaps towards the end of 2016, Taylor Swift has all but gone into hiding, as a lack of performances and social media posts have made her more enigmatic than ever before.
On Sunday evening (5th February), she launched back onto the stage for a special performance of her track for 50 Shades of Grey franchise, 'I Don't Wanna Live Forever'.
But if fans were hoping that this would be the first of more Swift stage moments of 2017, they were sorely mistaken – as she then announced that this would be her sole performance for the entire year.
More: 'Look at her belly!' Lady Gaga praised by fans for showing off natural figure at Superbowl 
Read: All the Latest Celebrity News 
Taylor, 27, donned a heavily fringed black number to rock the stage in Houston, Texas, in a taster show before the American football event of the year.
And according to the Bad Blood superstar, the live audience were getting a special privilege by being there – as it's her only live show of the year! She spoke to the crowd:
'As far as I know I'm only doing one show in 2017 — this is that show.
'You are attending 100 per cent of my tour dates.'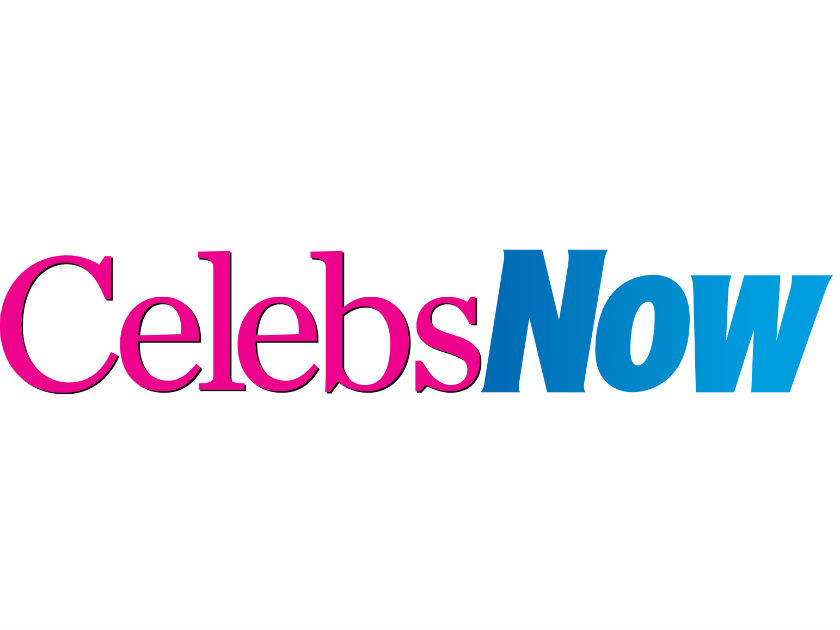 After ending her highly successful 1989 tour in December 2015 after 85 shows, Taylor vowed to take a step back from public life, and rest.
However, much of 2016 was dominated by interest in her personal life: her breakup and public fallout with Calvin Harris, her brief (and at times, bizarre) love affair with Tom Hiddleston and her great battle loss to Kim Kardashian and Kanye West.
So if TayTay's truly planning on not performing this year, fingers crossed that means she'll be using all her energy in the studio and there'll be even more new music before long!