The singer makes some touching revelations about her love life
Taylor Swift has revealed the cutest thing about Calvin Harris in an intimate new video.
The singer, 26, confesses during a tour of her house filmed for Vogue's 73 Questions clip that her man gave her the best present she's ever had – and it sounds SO cute.
Taylor Swift and the stars nailing ice blonde hair
'My boyfriend planted an olive tree in my yard for Christmas,' Taylor says when asked about her favourite gift. Awww.
Despite being loved-up with 32-year-old Calvin – real name Adam Wiles – right now, Taylor also admits during the footage that gossip about her tumultuous love life in the past has upset her.
The Blank Space star has famously dated several famous fellas, including One Direction's Harry Styles, Jake Gyllenhaal and John Mayer.
When asked what advice she'd give to her 19-year-old self, Taylor wasn't afraid to say that she thinks the attention surrounding her romantic history has been unfair.
'You're going to date like a normal 20 year-old should be allowed to, but you're going to be a national lightning rod for slut-shaming,' she tells the camera.
Tay also heartbreakingly says that her 'insecurities' are the one thing she still has from her childhood.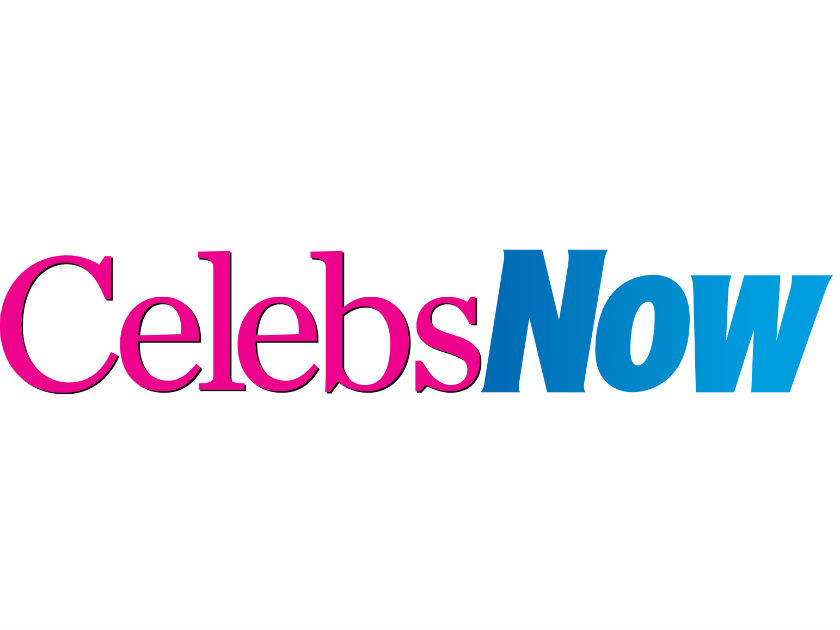 It certainly makes for an interesting video. Taylor not only makes very honest confessions like these ones but also gives us a sneaky peak at her cosy home.
The music star shows fans the room where she writes her songs and then reveals her kitchen, where rather bizarrely she keeps one of her VMAs beside her coffee machine. As you do.
Then it's into the back garden and back into the lounge, which features A LOT of cat stuff.
Oh, and rather cutely we discover that Taylor has just conquered one of her biggest fears.
When asked what she's always wanted to do but has been to scared to, she replies: 'Coachella'
Which, in case you missed it, Taylor has been rocking out at this week with bleached blonde hair and a whole lot of love for boyfriend Calvin who performed at the festival.
Watch the eye-opening video here:
Anna Francis