When their relationship came 
to light on 14 June, after the pair met on 1 May at Anna Wintour's Pre-Met Gala dinner, Tom Hiddleston and Taylor Swift PDA'd all over the world. From meeting each other's parents less than a month after the romance started to loved-up holidays in Italy and hanging out with their friends on 4 July, it seemed like Hiddleswift were on some bizarre honeymoon.
But after Taylor went to Australia with Tom in early July so he could continue filming Thor: Ragnarok, she returned to the US without him. And even though Tom returned to LAX on 10 August, he left just four days later and wasn't pictured with Taylor.
As Now went to press, it had been over three weeks since we'd seen a picture of the couple.
READ MORE CELEBRITY NEWS AND GOSSIP
'Tom's on his knees with exhaustion,' an insider tells Now. 'In LA he was meeting with film industry chiefs. There wasn't time to catch up with Taylor. He's shattered, though, and everyone's worried about him. He's working over 18 hours a day and he's got some intense scenes coming up in Thor, so he'll be immersing himself back in the role for the next few weeks.'
Work clashes
Taylor's made it clear she needs 
a break from work following her huge 1989 world tour. And last week her music label boss Scott Borchetta confirmed Taylor would not be releasing another album this October – as she has done every two years with all but one of her five studio albums. 
But Tom is busier than ever and the time zones are causing a major problem.
Our insider adds: 'Tom's got this massive time difference to deal with so he's jet-lagged half the time. Taylor calls at all hours and if he doesn't answer it can turn into a fight. He can't stand to upset her, so he's pretty much conditioned to pick up the phone any time, day or night.'
The love-in 
has ended…
Remember Tom's gushing comments about Taylor when they first started dating? 'She was very charming… she's amazing,' he cooed, after hitting it off with Taylor at the Met Gala Dinner.
It seems the fun has worn off, as when Tom was asked about what he'd learned from dating 'amazing' Taylor, there were no niceties.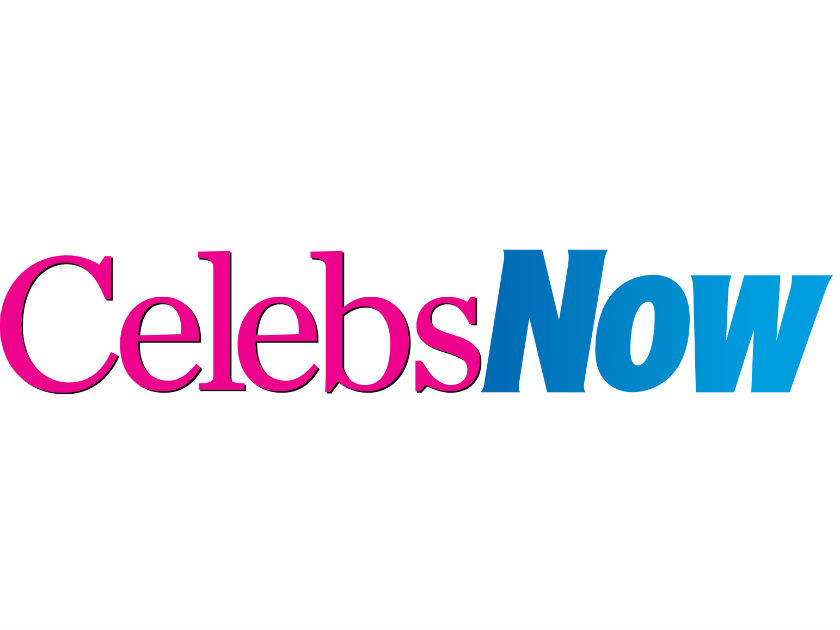 Stumbling over his words, he eventually said: 'We all live in a world where every phone has a camera and there's nothing new, really, about the spotlight on me. 
I think that's what happens when you're a public figure.' It's not surprising Tom's guarded, given how much attention was being paid to their relationship – but it's a world away from the glowing girlfriend reviews he used to give her.
Different lives
Before he started dating Taylor, Tom lived a quiet life. Meeting the singer pushed him into the spotlight and from the smile on his face in all of their photos, Tom loved every second. But now reality's hit, it seems he's finding it hard. 'It's not just Taylor's demands that have him running ragged – all the attention and the constant speculation on the state of their relationship has got him bewildered,' explains our source. 'Before Taylor, he'd never experienced fame at this level.
'The thing is, Tom's normally so enthusiastic about things. But he's dead behind the eyes right now and he's exhausted. Taylor might be used to living out of a private jet and flying all over the world, but Tom's not quite there yet.' The question is, will he ever be?